If you are a recent graduate who's just thrown themselves into the dark abyss that is the workforce you are probably scared that even a single mistake can cost you your career and your professional future. But, there are a lot of things you're going to learn about the workforce young padawan, and the most important lesson to remember is that you should practice patience and become a master of tolerance.
See Also: 9 Career Goals You Should Achieve by 30
Most of us wish that we'd known the things we now know about work when we were just starting out because they would have helped us become better professionals. So to help you, we've put together the most important pieces of wisdom all 20-somethings should know about their jobs.
1. Explore Your Interests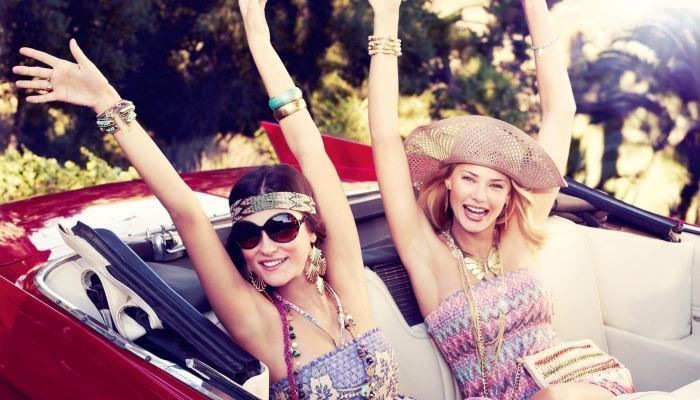 To become a well-rounded professional, you should explore all your interests because they can help advance your career. Even if something seems completely irrelevant to your degree or intended career path, it can help you acquire transferable skills that will help set you apart from the competition.
2. You'll Have to Work With Horrible People
As a twentysomething you probably still have a dreamy understanding of the world, you still believe that love can conquer all and that positive vibes can remedy any bad situation and you probably live in a protective cocoon where all your peers share the same values and beliefs as you.

Enter the workplace though and you'll realize that nothing is quite as you imagined. You'll find people who don't respect you at all, but still expect you to respect them, and you'll need to find ways to hold your tongue even if you do know better than your manager. You'll also find that sometimes you can't get out doing boring tasks.

The workplace can be ugly, but find ways to keep your positive vibes going, and you'll survive it just fine.
3. Failure Is Part of the Game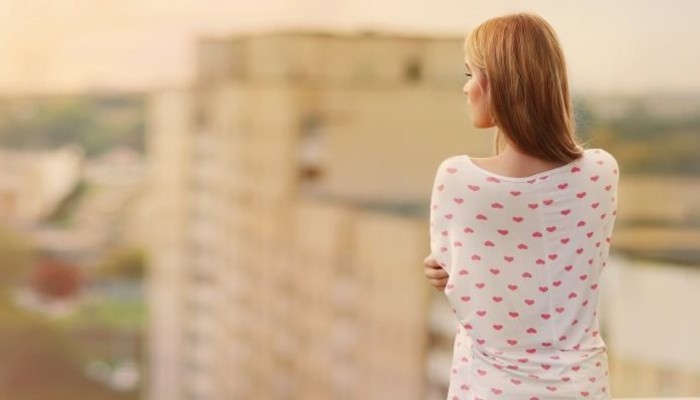 Nobody was born ready to do their job, and the only way to improve is by learning from your mistakes. Understand that you are going to make mistakes at work and don't be scared of getting fired because of them. Much as they hate to admit it, managers know that new employees come with a high risk of making mistakes so don't sweat it. Do your best but if you mess up don't think that that's the end of the world. Get back on your feet and work harder than ever before.
4. Your Passion for Work Can Die
Most of us think that just because we are going to work on something we love, we are never going to outgrow our passion, but I'm afraid that the reality is far from it. Doing the same job day in day out, having the same annoying people over your head every single day can be a real buzz killer, so it's up to you to find ways to keep your passion alive.
5. Finding Work Life Balance Will Be Tough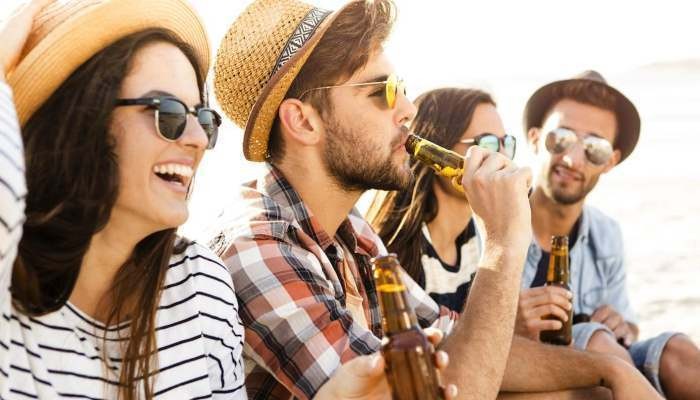 If you are the kind of person who used to go out every night you may find that you cannot maintain the same lifestyle when you have a 9 to 5 job. Hard as you may want to be out night after night, you will be physically tired most nights and go to sleep pretty early. Understand that a real job means that you need to get to bed early and find alternatives to going out. You won't have to forget about your friends, but you will have to try your damnest to juggle both aspects of your life.
See Also: 3 Important Career Lessons You're Never Too Old to Learn
Getting a real job means the beginning of a new chapter in your life and as scary as it may seem it's not that bad. Being able to afford your rent and a proper meal every day are just some of the perks that come with a full-time job, but there's also the fact that you can make something of yourself and become a successful professional, as well.  

What do you wish you had known when you were just starting to work for a living? Do you think it would have made a real difference? Let us know in the comments section.