Do you see yourself as a leader?! If yes, you have to pay attention to your staff! Without them, you cannot succeed! Here is what you need to stop doing now.
Every leader needs to understand that managing people doesn't mean giving orders; it's about giving directions. Effective leadership isn't achieved through having employees do whatever you want them to do, but working with them towards achieving certain goals and objectives. While most leaders recognize this, many struggle to engage with their employees and can't help them realise their full potential. As a result the majority of employees don't feel like they are giving their best.

But, in business, motivating employees is necessary for productivity and success. As such, it is the responsibility of the leaders to ensure that everyone is happy in their jobs, by paying more attention to what they need. If you call yourself a leader because you either own a business, or you are responsible for managing a team of people, there are some things that you need to stop doing right now. Here's what not to do to help your employees achieve more.
See Also: What Can Transformers Teach Us About Leadership?
1. Stop Setting Unclear Expectations
If you don't know what you want, your employees won't be able to follow you. Setting clear expectations about what needs to be done and giving appropriate guidelines to each member of your team will help you facilitate communication and establish a sense of direction. Confusing and contradictory goals only cause problems and disorganization which is never good for any organisation.
2. Stop the Lack of Follow Up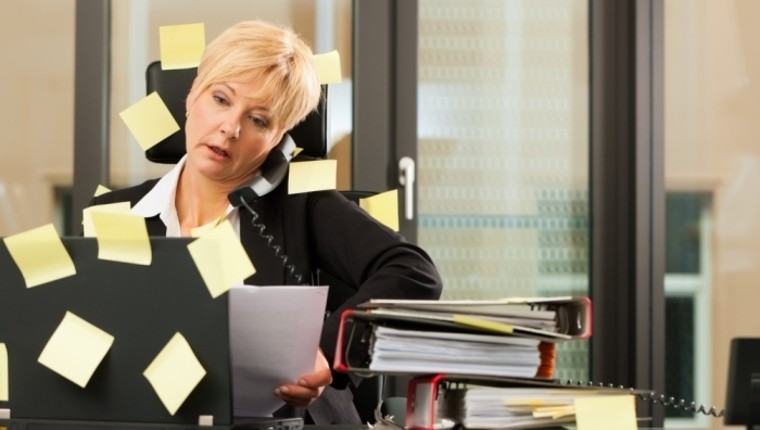 Every effective leader cares about each and every one of their employees. As such they make sure they continue where they left off with every person and offer the right amount of time and attention to each one. They also provide feedback whenever they think it is necessary and never forget to follow up an important project or task.
3. Stop Encouraging New Ideas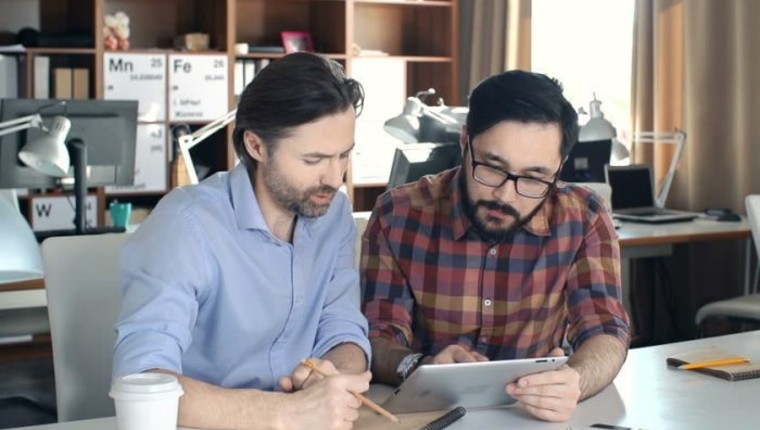 A leader who isn't willing to hear out the opinion of his employees doesn't care about innovation and creativity. New ideas are necessary and are always welcome because they can help beat the competition. Let your employees tell you what they think about the project you are working on and stop commenting negatively on their ideas and suggestions.
4. Stop Being Over-Controlling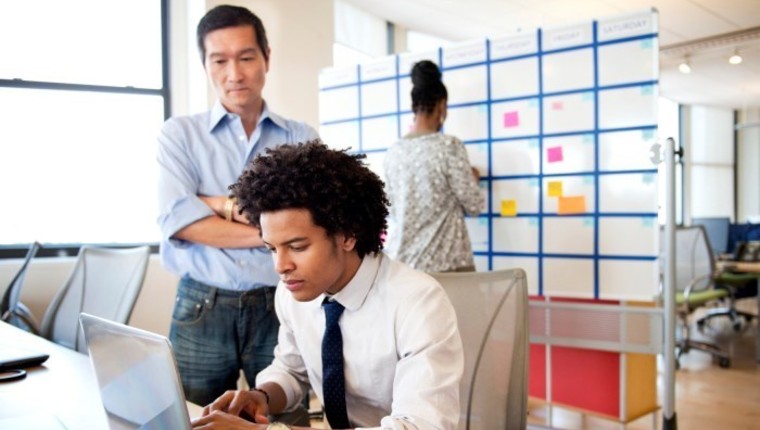 Controlling your employees is necessary in any work environment, but it depends how you do it. Supervising their work is very different to micromanaging your employees which can be counter-productive. To stop this, allow them to work somewhat independently, give them some responsibilities to show that you are counting on them and trust in their abilities.
5. Stop Internal Competition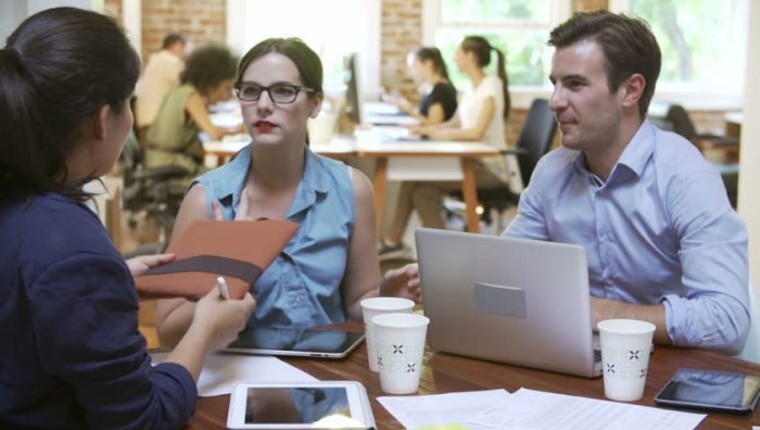 Healthy competition between employees can facilitate productivity and help the development of the company. But, internal competition that makes workers compete against each other in an unhealthy way can have an adverse effect. In fact it kills employee morale. Have your employees compete against their competition and set rewards to give them the motivation they need.
See Also: 8 Tips for Becoming a Leader Even Though You're Not the Boss
The best thing you can do is to go over your management strategy and figure out where you might be going wrong. If you find that you are doing any of these things, you should stop immediately. Do you consider yourself a leader? Would you allow any of these things to destroy employee morale? Let me know what you think in the comments section below…