No matter how many interview preparation and résumé writing articles make their way onto the Internet every single day, it seems that job seekers are downright ignoring all the very valuable job hunting tips that have been generously made available to them and making the same mistakes over and over again. And this frustrates no one else more than HR professionals, the very people who decide which applicants are worth interviewing – and potentially hiring.

And if job seekers should listen to anyone, it's them.

Here are five things hiring managers wish all job candidates knew.
1. Asking Lots of Questions Is Good – Really Good
It can be quite off-putting for an interviewer when they ask you towards the end of the interview if you have any questions for them, and you reply with a lazy, unenthusiastic: "Nope. I don't think so". Not preparing any questions – even if it's just one – can be interpreted as indifference to the job and company you're applying to. And we don't really need to spell out the consequences.

Asking lots of questions, on the other hand, is good – really good – for you. It will show potential employers that you really do care about the job and that you've done some research on the company. Ask about what you couldn't find online: growth opportunities, who you'll be working with, the company's future plans, and anything else that you're interested in.
2. Arriving Too Early is Just as Bad as Arriving Late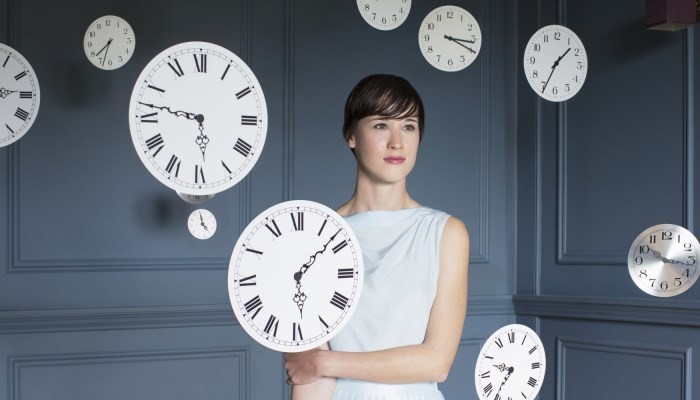 It's common knowledge that arriving fashionably late for an interview is a difficult situation to recover from; it's disrespectful toward the hiring manager, and you'll have potentially blown whatever chances you had at getting the job. At this point, they'll only conduct the interview out of courtesy with no real intent of furthering your application along the hiring process.

That's why every other article on job interviews stresses the importance of showing up early. But there is such a thing as showing up too early. In fact, arriving for an interview half an hour before the scheduled appointment will probably annoy the hiring manager as they might feel guilty of making you wait or even feel obligated to interrupt their work just to come out and greet you.

Aim to arrive five to 10 minutes before the interview, no more than that. If you do arrive much earlier than planned, go to a nearby coffee shop or simply do some last-minute practice in the comfort of your car.
3. Applying For a Job You're Not Qualified For Is a Big No-No
So, you're a barista applying for a rocket scientist position. Not gonna happen.

If the advertised job is way out of your league, there's really no point in applying as you'll only end up wasting your time and that of the hiring manager. Unless the job's minimum requirements match your own qualifications, you might as well send them a blank résumé.
4. A Little Research Is Very Impressive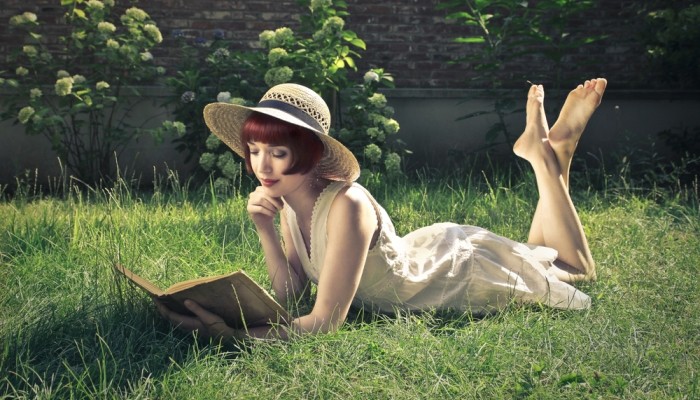 Taking the time to read up on the company and its mission as well as developments in the industry can go a long way in an interview. But don't just stop there. Find out who will be interviewing you and do some research on them – this can be done by reading their bio on the company website or looking them up on LinkedIn.

Demonstrating the information you acquired in your answers will show them that you've gone the extra mile to research the company and the interviewer, and this will make you stand out from the sea of applications. But do try not to stand out for all the wrong reasons: a little too much research could potentially brand you as a stalker.
5. "Thank You" Really Does Go a Long Way
A quick "thank you" letter in the form of an e-mail confirms you're serious about the position, but you can go one step further and send out a handwritten letter which can seriously boost your chances of bagging the job. You'll stand out more, especially since most candidates who do choose to send their own "thank you" notes will do so via e-mail.

Even if you don't get offered the job, thanking the interviewer for their time and avoiding burning bridges in the process might just be what it takes to make them think of you when a more suitable position opens up in future.
Did we miss anything out? Can you think of anything else that HR wishes job candidates knew? Share your thoughts with us and join the conversation below!