Not everything needs to go on your resume. In fact, there are a few things that you should try to avoid completely. Here's what needs to go right now.
Trying to squeeze important information into your resume can truly be a nightmare. Your work history, skills, education, volunteering, and achievements are all important elements a resume needs to include. But what happens when two pages are no longer enough to fit all of these?
Just like most jobseekers, you may struggle to come up with the perfect resume that will get you noticed and that will help you get the job, but let me tell you this: there is no perfect formula to create a resume. Your resume is as unique as you are, and that's how it should be. However, there are a few rules that you should pay some extra attention to if you want to land a job anytime soon.
As far as it concerns what goes in your resume, you should make sure that it includes all the relevant information employers want to see. As such, you should try to fit everything in two pages or less and only include the necessary information. In order to do that, you may need to remove a couple of things that are already on your resume. So, here's what you should remove from your resume right now.
See Also: The Ultimate Guide to Writing a Resume
1. Hobbies Not Related to the Job
When working on your resume, your goal should be to make it as relevant to the job as possible. This means putting keywords throughout your resume, providing examples for skills that are necessary for the job, and removing anything on there that's considered unnecessary. Knitting, horse-riding, and bungee jumping may be cute, but these won't really matter to employers whose only concern is whether you are any good for the job. So, help them out and only include relevant information on your resume. This is your safest bet.
2. Outdated Information
There really is no need to include your school grades or a job that dates back to when you were a student. Unless, of course, that was the only job you had since then. Employers generally appreciate jobseekers that can show what they can do in a few sentences and don't go way back to describe their work history or, worse, when they made their first steps as babies. Leave out middle and high school information; it simply isn't valuable to potential employers.
3. Information That Causes Discrimination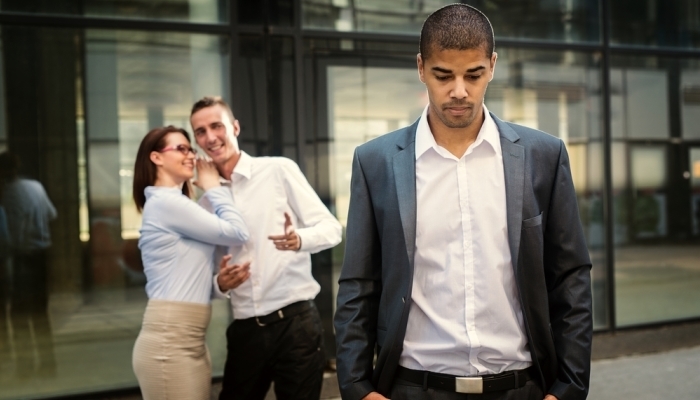 There are many things employers need to see on your resume, but there are also many things they don't. When writing your resume, it's important to know what kind of personal information you are revealing out to employers. Employers don't really care about things like your religion, social or political opinion, and sexual preferences. If these are included on your resume, though, you can easily get discriminated about your beliefs and have the job opportunity taken right off your hands.
4. A Career Objective
Career experts have opposing opinions about career objectives and whether or not they should be included in resumes. Some say that a career objective only hinders your chances of getting a job because it only restricts your employment options. Also, most of the time, it's unnecessary because it ends up repeating what the rest of your resume says about you. In order to free yourself from the doubt, just leave it out.
5. References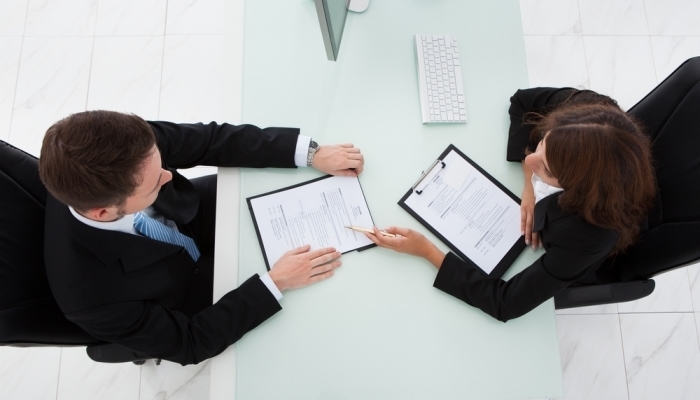 References are quite important, especially for graduate roles, but these aren't always necessary. Even the popular line "References available upon request" is a waste of time and space on your resume. Those employers who want to get more information about you from your previous bosses will get it, anyway, one way or another. Thanks to the internet, they have access to any type of information they want. All they need is the name of the companies you worked at, which they can easily get from your resume.
See Also: 7 Phrases You Should Never Include in Your Resume
Employers don't have time to read through every resume, so yours needs to stand out from the crowd. One way of doing this is making sure your resume only includes relevant information that employers care about. So, don't waste their time, and definitely don't waste your own.
Do you have anything you'd like to add? Let me know in the comments section below!