Transitioning from military to civilian life is to say the least challenging. Going from a highly regimented environment to what basically equates to chaos, including hostile confrontations, guns, screaming children and aggressive locals. And that's just a trip to Walmart.  But there is one thing that makes the transition into civilian life even more difficult; not having a job. But before you go running head first into the job market fray, you might want to take a look at these five things veterans (like you) should do when searching for a job.
See Also: 8 Most Hated Jobs in 2015
1. Have A Plan Of Attack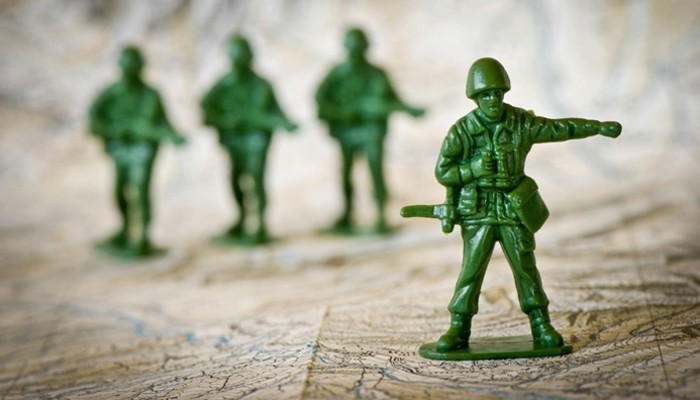 The value of strategy is definitely not something that will be lost on an ex-member of the military. Knowing what to do when the fecal matter hits the fan and having a plan A through Z is a staple of the military and something that can help you when looking for a job after you're discharged. Write down what you want to do and accomplish what milestones you would like to meet and what your timeline is for accomplishing the aforementioned. You might not reach every single goal or deadline on your list but knowing the general direction you want to move in will definitely be beneficial.   
2. Make Military Experience Marketable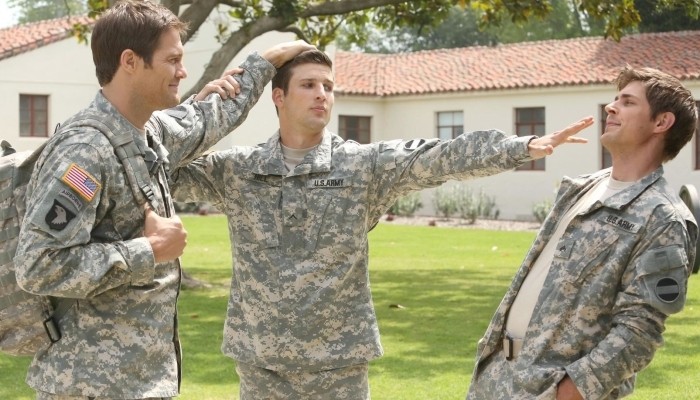 Although you and anyone involved in the military realizes that valuable skills are taught to members of the armed forces, civilians might not be able to see that. To help your chances finding the job you want modify military experience to be relevant to a civilian. For example, your combat training helps you work not only under pressure but also make life-and-death decisions during those crazy moments. This, in the business world, translates to as an ability to make informed decisions during difficult situations. Beyond that, it can also show ability for creative problem solving during periods of turmoil and stress and a strong ability to adapt to dynamic situations.
3. Train More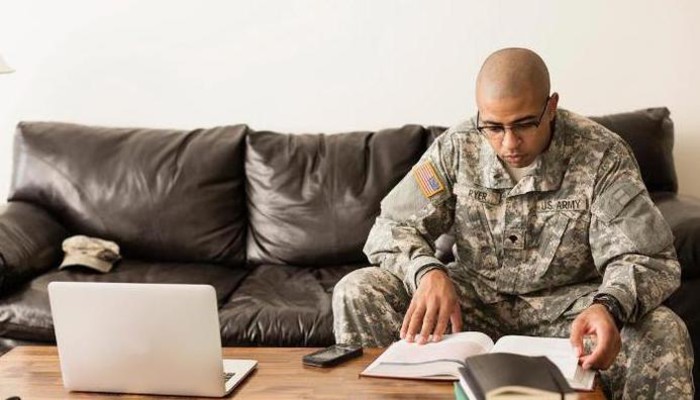 I know, you just left a life of training, why would you want to train more? Well, if you are experiencing difficulties finding a job it might be due to gaps you have in your skill-set and knowledge base compared to the people you are competing with in the job market. Say, for example, you studied computer engineering, graduated and then were deployed; this created aa discernible gap between the time you learned your discipline and the application of that knowledge. Going back to brush up and learn about the current trends in your field can help you become an even more valuable and viable candidate for employment.
4. Taylor Your Search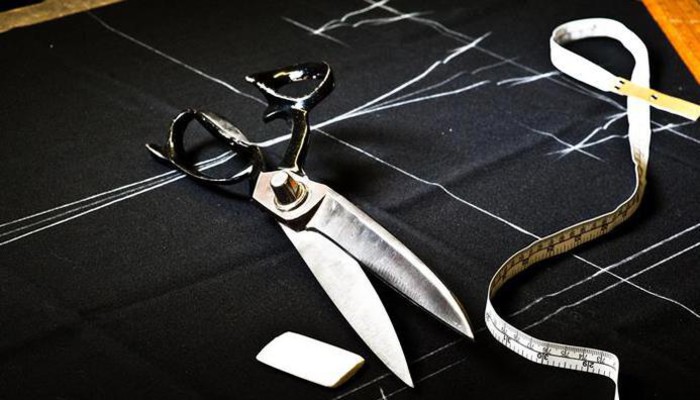 It may seem intuitive to search out of necessity and not out of desire for a job, but having a list of companies that you would prefer to work in will not only help you be happier, it will also most likely assist your transition. You are used to an environment of camaraderie and working with people with a common mission and goals; try to find a workplace that embodies those ideals. Beyond that, try to find companies that might cater to veterans or actively try to hire ex-military.
Do you have any other tips for veterans seeking jobs? Let us know in the comment section below.