Searching for a job is a skill in itself that every job seeker needs to master before they can find a job. That's mainly because job search success is in the details. Unless you take the time to go through all the things that can make you a desirable candidate, you won't make it out alive. Luckily, there are some tips that can help you get the most out of your job hunting efforts.
Here are some of the things that you probably didn't know about your job search but that could very well land you your dream job.
See Also: The 10 Worst Things About Job Hunting
1. You Are Your Network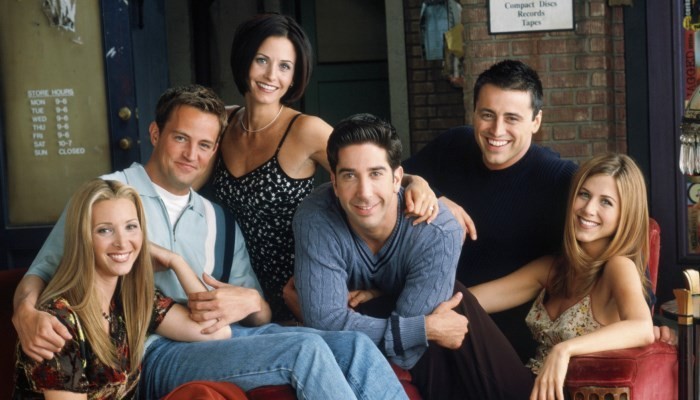 The more people you know, the more chances you have at successfully landing a job. If you manage to establish some good connections in your field, then you have pretty much completed 60 percent of the process. Whether you have met these people on LinkedIn, a seminar, or at a career fair, you know they will be there to help you out – you just need to reach out to them. Write down their names and contact details, promise to get back to them, and do it quick. If you are not planning to do so, someone else might steal the job from right under your nose.
2. You Are What You Post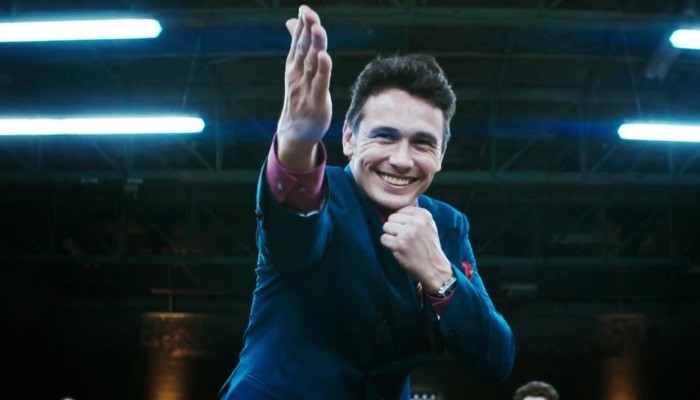 Gone are the days when only companies had to worry about their brands. Now more than ever, every job seeker needs to be aware of their own brand, too. And that's because you are who you show you are on social media. It's not your fault; this is personal branding. You are who you tell other people you are. Essentially, you are who you promote. Whatever goes on your Facebook, Twitter, and LinkedIn accounts is what potential employers see, and since social recruiting has gone wild, that's the first place employers are going to look at. This means that your posts – be it photos, quotes, texts – all have an important role to play in your job search.
So, what does your social media profile say about you?
3. Your Accomplishments Matter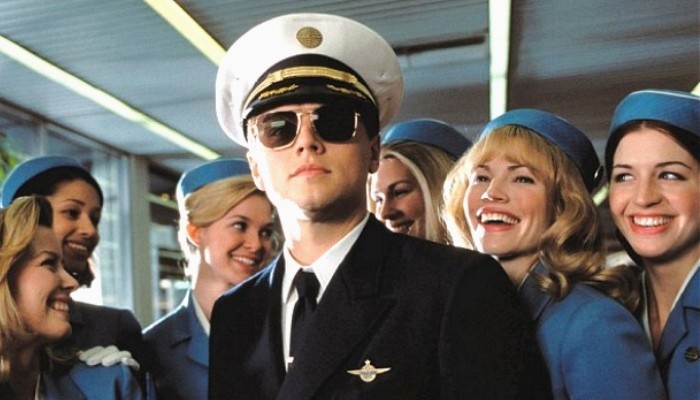 Employers aren't really interested in what your role was in your last job. So, instead of simply listing the duties you had to perform in your last job on your résumé, point out what you have done for the company to make you a more desirable candidate. I mean, everybody knows what the secretarial role involves, right? Don't repeat yourself, save some space on your résumé for more important information, and show employers that you are resourceful. Give them what they want: and that's real facts or easy and affordable solutions. To help you out, you can work out a story to accompany those accomplishments during the interview.
4. You Will Have to Work Offline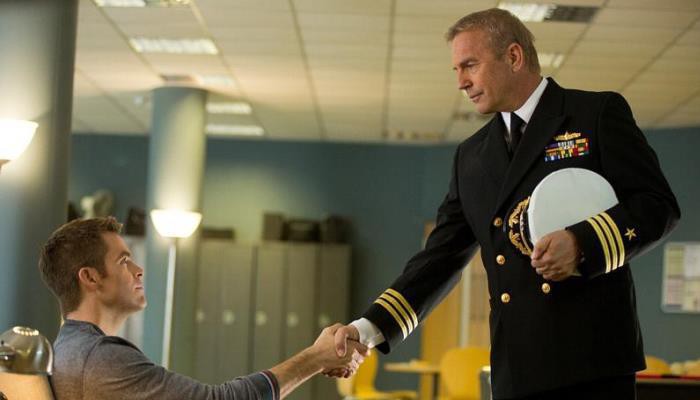 Considering that 80 percent of jobs are never advertised online, you have to go out there and make things work for you. Don't get me wrong, job sites are useful as they allow you to search for thousands of jobs around the globe, but relying only on online ads means that you'll be missing out on the real opportunities. That's why a multilayered approach to your job search is the most effective. Breaking into the hidden job market will require seriously hard work on your behalf, but it'll be totally worth it because that's where all the quality jobs are.
5. Employers Will Take Their Time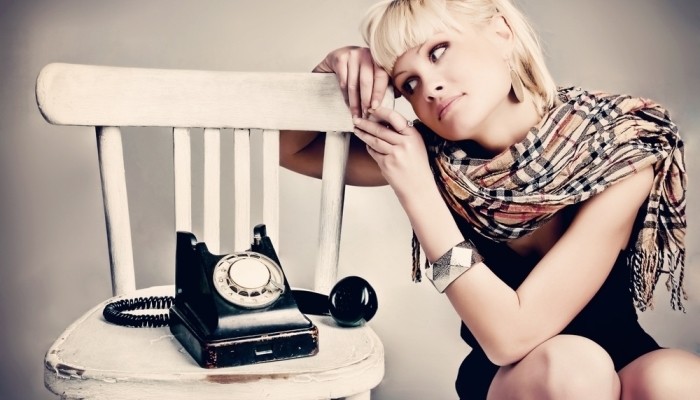 Don't take it personally when employers take their time to decide if they want you to work for them or not. Usually, a job interview lasts about forty minutes and it's quite normal after that to wait for an answer from as little as 24 hours to a whole two weeks. But, then again, that depends on how many people have applied for the same job as you have, and how long it will take them to finish with the interviewing process. Not getting an answer right away doesn't mean that you aren't capable of the job. Just relax, and wait for it. It's coming.
See Also: 6 Ways you Are Sabotaging Your Career
The biggest mistake you can make as a job seeker is to not take advantage of what's available to you – be it LinkedIn or your personal contacts. Find out how you can use this information to your benefit so that you can create the opportunities you want in your career.
So, how are you going to take charge of your job search? Let me know in the comments section below!