While most people spend eons on their resumes and cover letters, they fail to recognize the importance of having the correct references. And a good reference can make all the difference in the world when it comes to getting hired; potential employers are more likely to trust you when you've referred by someone who knows your work.
Choosing the best job reference, however, can be tricky, especially if you don't have a large pool of references to choose from, but we're here to help with these great four tips.
See Also: How to Create a References Page
1. Think About Your References Strategically
We now know that we should customize our resumes and cover letters to match the requirements of each position we apply to. But you shouldn't stop there; you should make sure that who you choose as your reference is somewhat relevant to the attributes you want them to highlight.
If, for example, you're applying for a position in a company that's known for its innovation and you'd like to point out to them that you are a creative individual, then you should choose someone who's familiar with this side of your character.
Don't use the same references for all job applications because different companies look for different things, so while a former employer could tell a potential new employer of your loyalty, this might not be enough if the company you're applying to has a fast-paced work environment and they are more interested in your ability to work under pressure.
2. Ask for Their Permission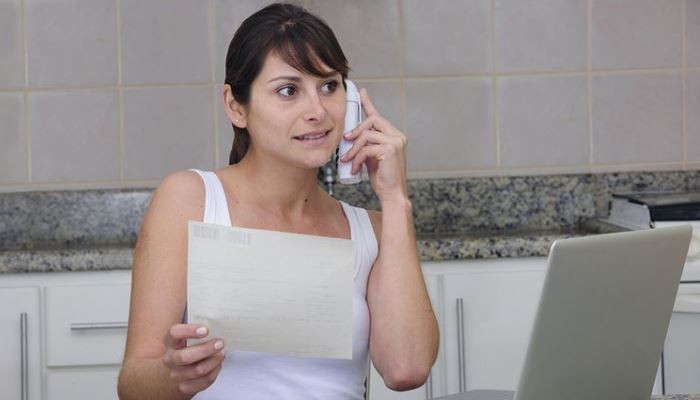 In our hurry to get our job applications out there, we often dismiss informing the people we've used as references that we've used them as such. This could be potentially harming since if the referee is caught off guard, he might not be able to respond accordingly.
So, always inform them beforehand, and make sure you double-check their details. You should always have their name, job title, and contact information correct when you hand them into a hiring manager.
3. Choose References That Are Communicative
You should always leave your personal likes and dislikes out the door when choosing your references because, even if you really like someone in particular and you are certain that they'd vouch for your work ethic and character, if they are not communicative, hiring managers could be displeased.
Always choose people that you know will answer their emails and phone calls, and that you are certain would be willing to take the time to speak to a hiring manager.
4. Coach Your References
While it may seem extreme, you want your references to be prepared for when the hiring manager contacts them, so if it's possible and you are on friendly terms with your referee, make sure that you have a coaching session with them.
Explain to them what you'd like them to highlight and what your expectations are.
See Also: How to Get a Reference Letter After Getting Fired
Most hiring managers won't hesitate to contact your references, so it's always best that you take extra care when deciding who to use as a reference.
Do you have any other tips about choosing references? Share your tips and tricks with us in the comments section below!