There are many reasons why someone would try to find a part-time job. It could be because working full-time is too much for you, or you might want to earn some extra cash during holidays. Whatever the reason, you are not alone; there are 28 million people in the US who currently have a part-time job.
See Also: 5 Benefits for Students Who Work Part-Time Jobs
Well, if you want to make the big change of going from seeking a part - time job to actually landing one, there are a few smart and quick steps you can take to progress in eventually achieving your goal.
1. Where The Jobs Are
Well first of all, before you do anything else you need to know where to find these part-time jobs. Some of the industries offering the best part-time opportunities are hospitality, call centers, retail, healthcare, delivery and education (schools may look for part-time workers, too).

This is a very diverse list of industries so, depending on your needs you can search for a job that would best fit you. If you are looking for a part-time job from home, call centers are your best bet whereas if you are ready to work brutal hours and have that face-to-face interaction, then a job in retail would be ideal for you.
2. Where to Look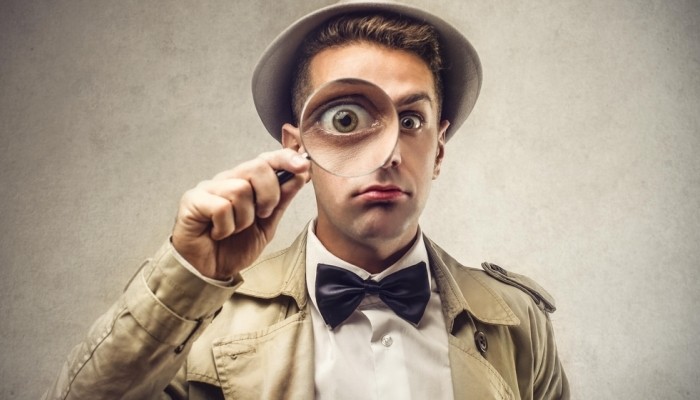 Okay, now that you vaguely know what kind of part-time jobs exist out there you also need to find out where to look for these jobs. These are a few of the most popular spots:
Online: since we are in the digital era now, the biggest companies usually recruit people online. So you should regularly check the biggest career sites such as LinkedIn, Indeed and Monster for job listings.
Family and Friends: Sometimes, you may be lucky enough to have friends or family members working in similar positions. They could give you a heads up if there are new openings and could put in a good word for you! You kill two birds with one stone.
3. Holiday-Focused Employers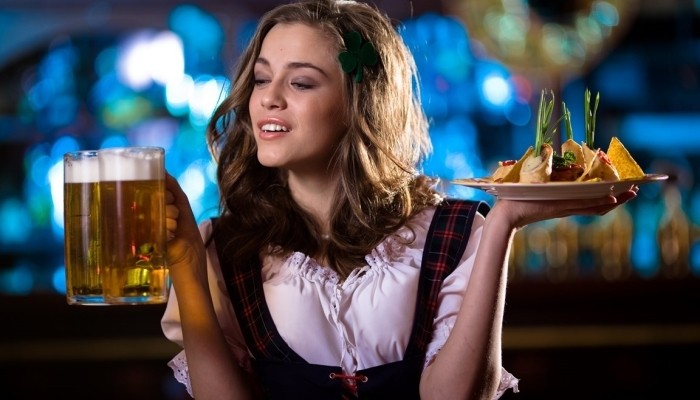 If you want to find a part-time job to earn extra cash during your holidays, then you should look for a job at employers who are usually in need of part-time workers to survive the holiday season. These could be small businesses, restaurants, boutique agencies or even marketing firms. If you happen to be a graphic designer or writer, many businesses can benefit from your skills during high-season.

But don't forget that hiring managers are seeking to fill these positions as quickly as possible. So, make sure to attach samples of your work along with your CV to make it easier for recruiters to understand whether you'd be a good fit or not.
4. LinkedIn Profile
Yes, you got that right. LinkedIn is everywhere. If you haven't already created a LinkedIn account, then what the hell have you been doing with your life? Make sure to create a professional profile that contains all the useful information about you, is up-to-date and finally add "currently looking for a part-time job" on your profile so that all recruiters instantly notice you and reach out to you.
5. Approach Them Directly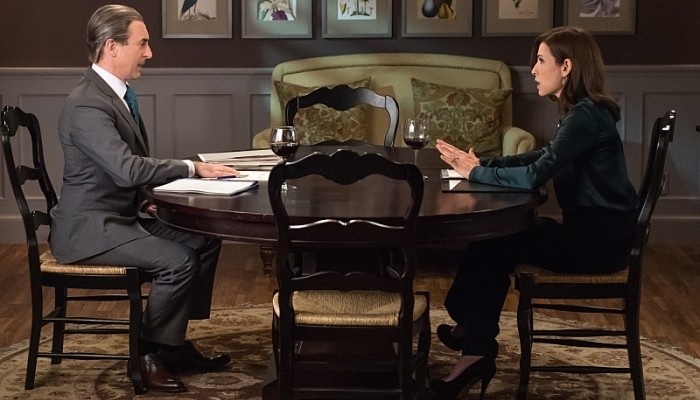 Well, if you can't find a company's LinkedIn Group or a manager's profile then the next best thing to do is approach them directly. Think about some employers who you would like to work for and try to research as much about them as possible. Find a possible "problem" offer them a solution and use that as your sales pitch to promote yourself, skills and knowledge. Make them believe that they need to hire you and that if they don't, they will miss out on a great opportunity to grow their business.