Struggling to be entertaining and relevant on social media, but never made it to make an impact? Don't blame it on you! Instead, rethink your strategies for engaging your audience. The key to becoming popular on social media is reacting and sharing relevant content that makes a lasting impression. Remember that your followers are not only interested in what you are doing; they also want to know what your opinion is about current news stories that affect them as well.
Making the most of tools that are available within social networks can help you discover engaging new content. Twitter's Discover page is an ideal resource for exploring topics an audience enjoys to deal with and figuring out what type of content will prove popular with your fan base.
Of course, the list of tools is not restricted merely on social media tools. There are numerous other specialised tools that can help you identify content – be it articles, images, videos etc. – that is both entertaining and interesting to your social network 'friends'.
Here's a list with such tools to use to your benefit:
1. Klout
Klout not only helps you share original content that your audience hasn't seen yet, it also enables you to measure the impact of your content-sharing efforts. You can therefore track how many retweets, likes and shares you get as well as find out what content previously worked well and where to improve. What's also amazing about Klout is the exclusive rewards it gives to those using it, based on the impact and influence they have online.
2. Feedly
Feedly is a great tool that helps you organise all the websites you frequently visit into a single stream. Are you using zillions of sites every day? Don't worry, look no further than Feedly, as it makes the ideal single place to read, share and save content. This tool allows you to personalise your selection of sources of information according to what matters to you the most. It can be great for catching up with articles and content you may have otherwise missed.
The app is accessible wherever you go, on smartphones, tablets, on both iOS and Android.
3. Swayy
Swayy is an online dashboard that allows you to find what your users want to see by analyzing content, user behaviour and social signals. On top of this, this magnificent tool lets you easily share content on websites thanks to a Google Chrome widget. You can also share content on multiple social accounts and schedule posts, and get suggestions on relevant hashtags for maximum performance on updates.
4. Google News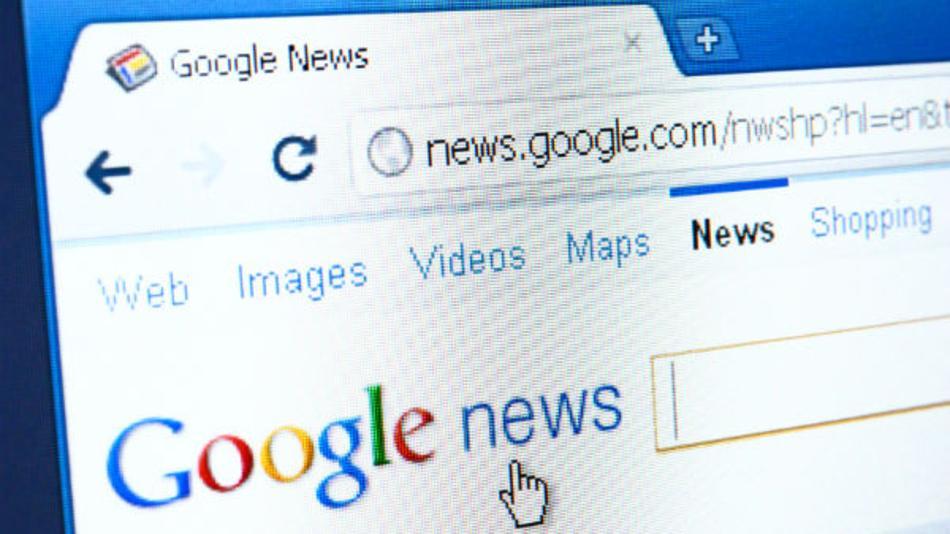 If you have a subject in mind you want to share, a good starting point is Google News, which brings you the most relevant content such as breaking news, top news stories across different categories, regions, etc. This source is also good for discovering how multiple news outlets reported on a singular piece of news, as Google groups together articles on the same subject.
5. Buffer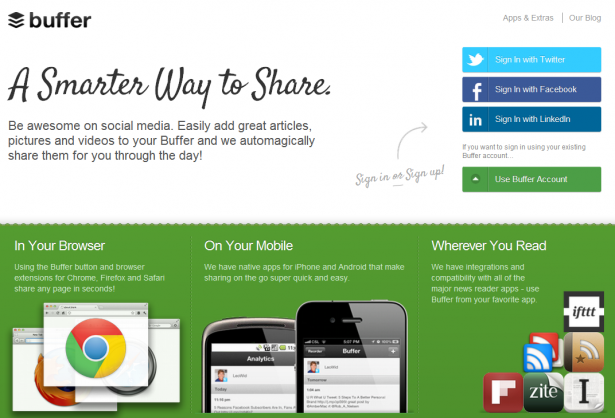 Buffer is an amazing tool for scheduling content being posted on multiple social media platforms, offering you creative solutions to drive traffic, boost fan engagement and save time when dealing with social media. The highlight of this app is that it offers suggested content you can instantly add to your schedule. Content suggestions are based on what you have previously posted. You can schedule faster using the Buffer Google Chrome widget.
What other tools are you using to engage your audience on social media and stand out? Let us know in the comments section below…