Being a marketing manager is never easy, and that's because the world is constantly evolving and for your brand to succeed it needs to stay afloat in a sea of changes. For that to happen, marketing managers spend a lot of their time preoccupied with what the future will bring and how to predict it.
See Also: Top 10 Skills Needed for a Job in Sales and Marketing
Of course predicting the future was never an easy job, but it's an especially difficult thing to do in today's fast-paced, ever-changing world. However, predict they must if they want their brand to be competitive. And this is why most marketing managers try to keep up with the flashing pace of technology.  

2015 was a booming year for marketing as it forever changed the face of the industry. Never before was marketing so internet based, and it's only expected to become more so during 2016. Below is a list of the upcoming marketing trends that are expected to shake the world.
1. Mobile Will Rule Marketing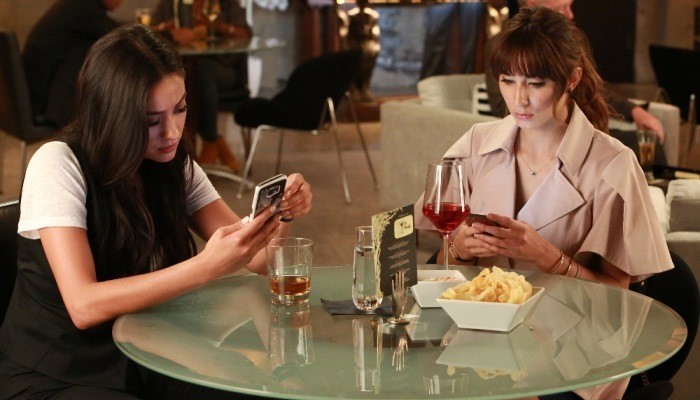 The reality is that the world has already gone mobile, and companies who are still trying to keep up with this trend are behind. However, it's expected that 2016 will be the year of mobile revolution as mobile will once and forever replace the desktop.
2. Visual Content Will Become the King
Content has always been important in marketing, in fact, brands who were unable to produce good content never stood a chance of becoming competitive. This is not going to change, what's expected to change however is the medium through which content will be delivered to consumers.

Blogs and articles were always considered to be a great way to increase online traffic but today it's all about visual content. The world is more fast-paced than ever, and consumers will not waste any of their valuable time to read lengthy, complex articles and this is where infographics and videos come in. They visually represent complex information, and this is precisely why they will rule the world of marketing in the future.
3. Customers Will Be Leading Marketing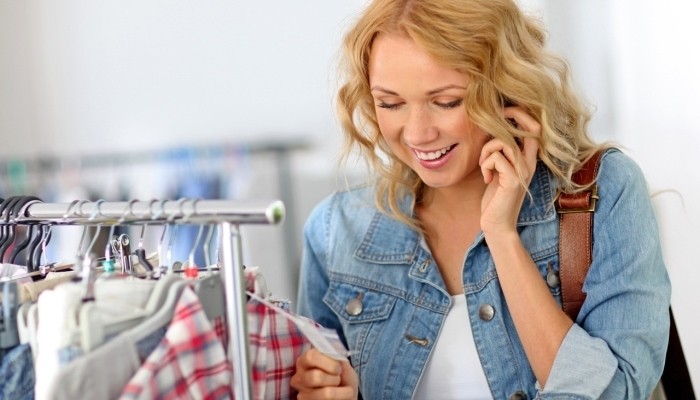 Customer reviews are becoming increasingly popular, and it's expected that consumers will not even consider buying a product or use a service without first reading customer reviews and posts from people who have already purchased the product or used the service. This is why customer service will become increasingly important for brands who want to keep a leg up on the competition.
4. Social Media Will Lead the Way
Obviously social media is not going anywhere, and it's important for companies to learn that a good website is nothing without a good profile on every social media platform available. The impact of social media is only expected to grow which is why most brands will put their best efforts forward to lead the way on social media.
5. The Focus Will Shift from Millennials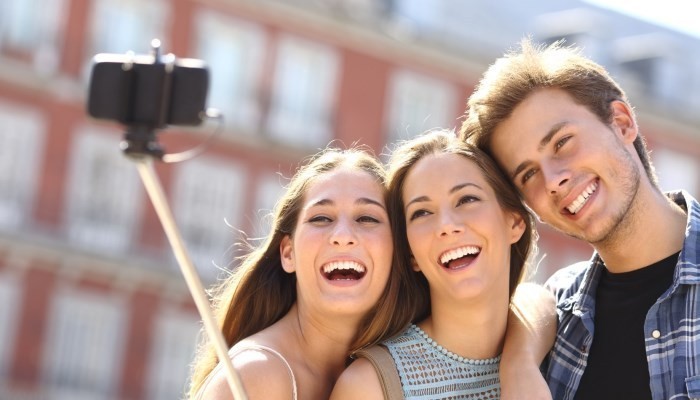 Millennials are the generation that brought a wave of change with them. However as millennials grow up, marketing should stop focusing on being appealing to millennials, and it should start focusing on making an impact on younger generations.
See Also: Your 5 Minute LinkedIn Marketing Plan [Infographic]
The future of marketing will be different first and foremost because it will be more target audience oriented than ever. If you are a marketing manager, it's important that you let go of past traditions and start embracing new tradition such as visual content and mobile technologies.

What other trends do you think will dominate the future of marketing? Share with us in the comment section below.