Choosing the right employer's crucial for a successful career. But how do you know when a company's right for you? Read on, and find out for yourself.
There are lots of companies offering jobs out there, but how do you know which are ones will be a good fit for you? While it can be difficult to find a job in which you are 100 percent happy with, you can only hope to find a job opportunity that can at least cover your basic employment requirements.
Chances are, if you are just starting out, you don't even know what you want out of a job. But that's something you get to learn over time, especially when you've had your first couple of interviews, done your research in the job market, and spoken with well-established people in your field.
If you are still struggling, though, here's what you can do to figure out if an employer is right for you.
See Also: Why You Should Research a Company You Want to Work For
1. Think about What You Need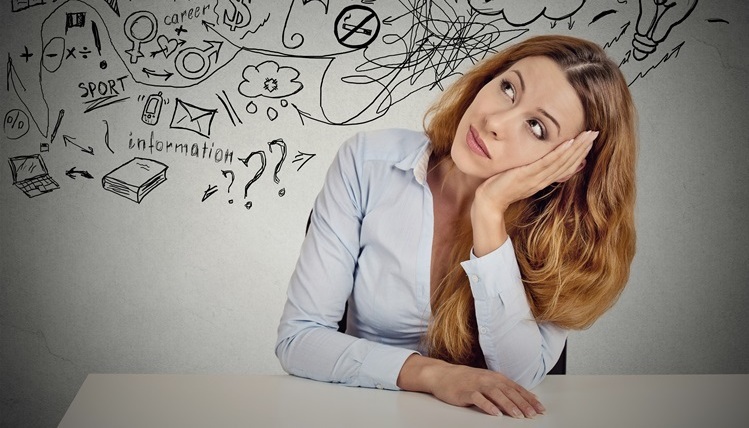 There's no harm in taking some time to think about what you want from your career. This can help you make more effective decisions whilst searching for a job and go for the best choice between multiple job offers. Since you wouldn't want to settle for a job that you won't even enjoy doing, it's important to think about your own needs first. So, do you want to find a job that pays well, that gives you enough flexibility in terms of work hours, that you feel proud of, or a good boss you can work with? Once you figure out what your priorities are, you'll know the right employer once you meet them.
2. Look at the Company Culture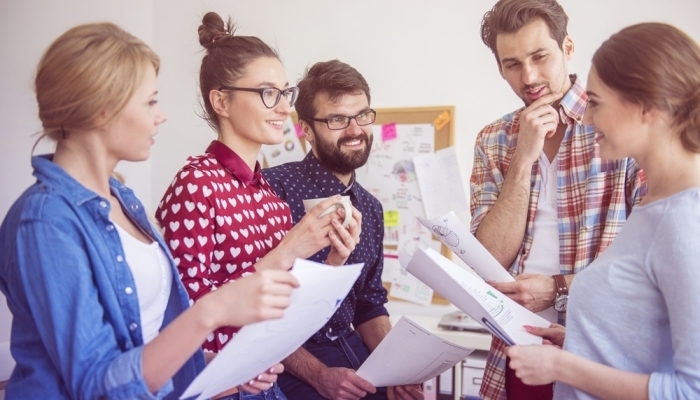 Perhaps the best thing you can do when choosing a company to work for is finding out what the company culture is like. Every company has its own organizational structure that describes how the company works. Some organizations are fun and transparent while others are discreet and results-oriented. Some value their employees and can't hide it – they offer them lots of benefits, on-site gyms, and bring-your-pet-to-work days. You can figure out what a company's culture is like by simply asking questions like "How are decisions made?" "What kind of people typically succeed in your company?" or "What's a day at the office like?"
3. Assess the Management Team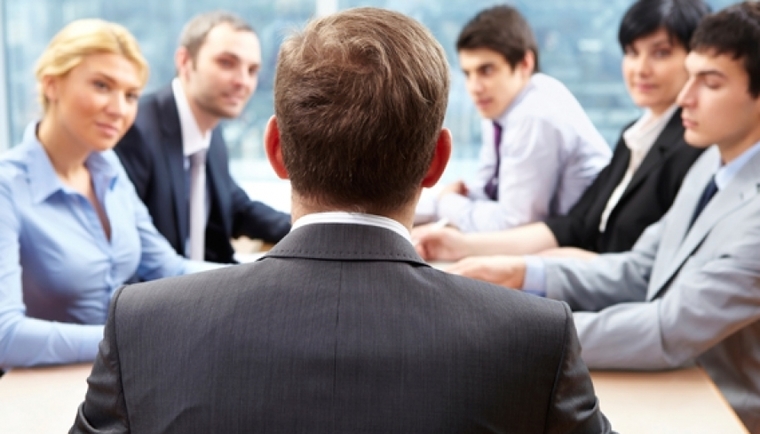 Assessing an employer is crucial because you'll then be able to tell how your relationship with them will be if you get the job. Getting along with your boss is important in any job, so figuring out whether you'll be able to do that before you get the job can be a lifesaver. The management team is responsible for the values they bring to the company, so you want to make sure they're doing a good job. If their values align with yours, then you're more likely to fit in at the company.
4. Find Out What Customers Are Saying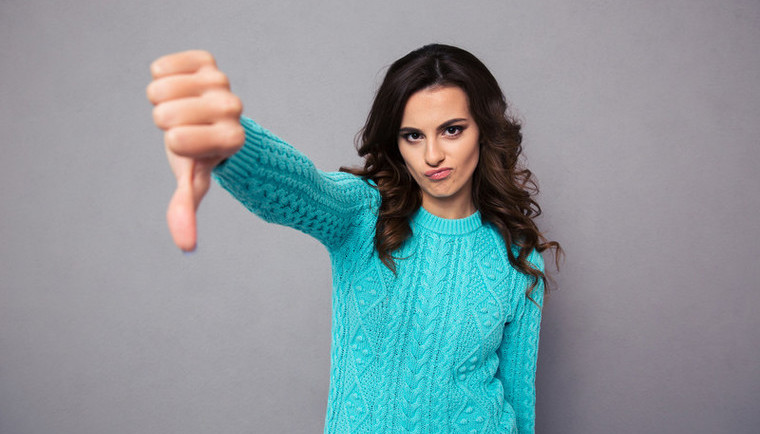 The kind of image the company projects to the public has a lot to say about the people who own it. To a large extent, the customer experience can tell you if the employer respects the people who are buying from them. If they're rude to their clients or they're disrespectful, this probably means that they're also rude to their employees. Would you want to work for a company that treats you this way? Well, it's really up to you if you want to be part of a company that doesn't know how to make good business.
5. Explore Further Career Options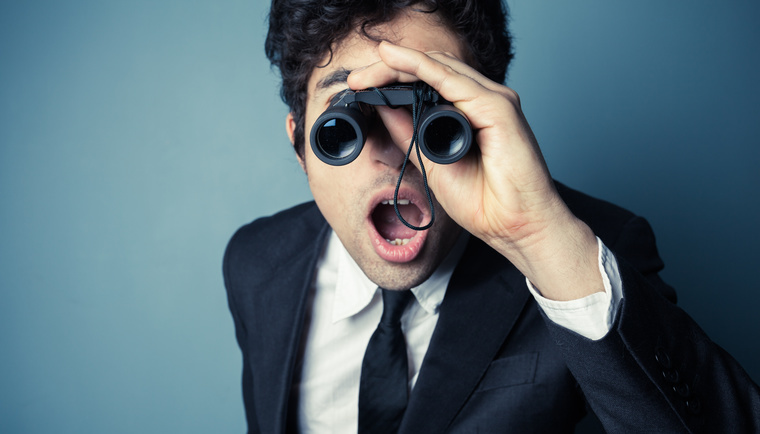 As a job seeker, you want to find a job that offers great employment prospects. That's why you won't say "yes" to a job offer that doesn't meet your long-term career goals. If you want to find out whether the company can offer you further opportunities, you need to get some insight. Do you know someone who currently works at the company? Maybe they can tell you how fast employees get promoted, how the hierarchy works, and how you can progress within the organization.  Then again, there's always Glassdoor and Rate My Employer to help you out in this department.
See Also: 7 Signs Your Company Doesn't Care About You
Finding a company you love working for is just as important as choosing your partner. You need to find a company you have chemistry with, a company that helps you move forward and that helps you become a better version of yourself.
So, what about you? Have you found your dream employer yet? Let me know in the comments section below!