When hiring you often find that the most skilled individuals who qualify for the open position in your company already have a job. These 'passive candidates' are often harder to get opposed to 'full-time' jobseekers, and this is the reason reaching out to them is kind of a taboo for most recruiters. Given the fact that passive candidates represent roughly 75 percent of people you want to hire, but aren't actively looking for a job, this is a huge loss of talent.
See Also: How to Be a Successful Passive Candidate
So, how do you attract passive candidates and convince them to leave their current job to join your team? Check out these 5 proven recruiting methods.  
1. Build a Talent Pipeline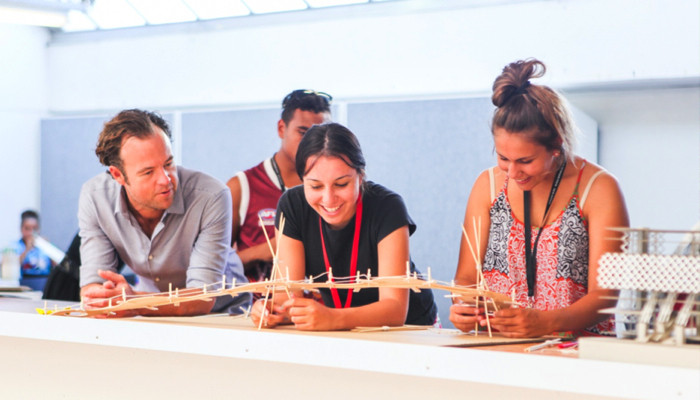 If you are hoping to recruit passive candidates you need to start preparing before a position becomes available. Since the process of approaching passive candidates requires relationship building and stimulating excitement, you can build a talent pipeline to make things easier.

A talent pipeline is a pool of potential candidates who may want to work for your company now or in the future, that can help speed up the process. This should provide potential recruits an easy way to stay connected and engaged with your company when a job opportunity comes up.
2. Use Referrals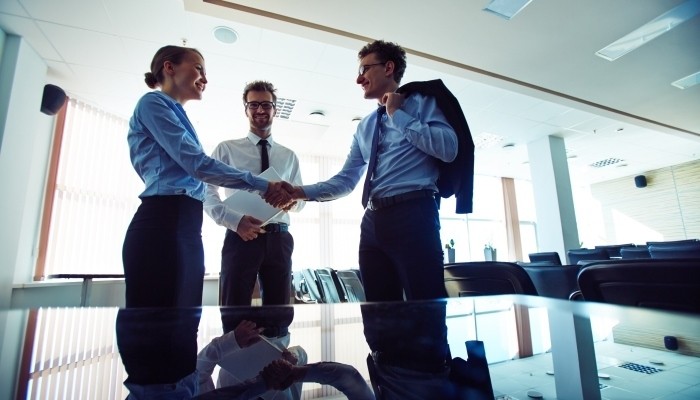 Passive candidates love networking because they know how important it is for their professional development. This means that they are easier to approach when they are at an event, or they are engaging with you in a casual chat. They are also more likely to be interested in an opportunity that comes from someone they know. Getting referrals is an excellent way to recruit passive candidates. So give your employees incentives and let them do the work.
3. Go Social
Using social media is a great way to approach passive candidates. Even though they aren't actively looking for a job, it's quite easy for them to come across a job advert while they scroll down their Facebook news feed or LinkedIn account. Contacting passive candidates through social media works as it allows you to have a less formal of communication in comparison to job advertisements and email job alerts and merely relies on relationship building.
4. Get to Know Them Better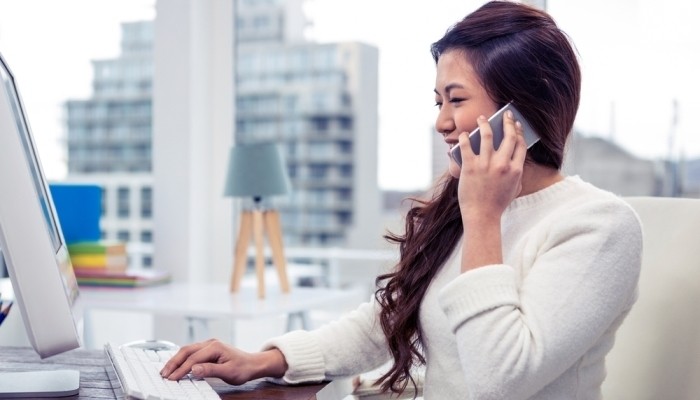 The best way to approach passive candidates is to get to know them better. Just like in marketing, the first step you need to take to engage your audience is gaining an understanding of their needs. So your job as a hiring manager or recruiter is to find out why people leave their jobs and offer them better alternatives to what they have now. Step two is checking out the competition in the market and offering passive candidates a better deal.
5. Be More Creative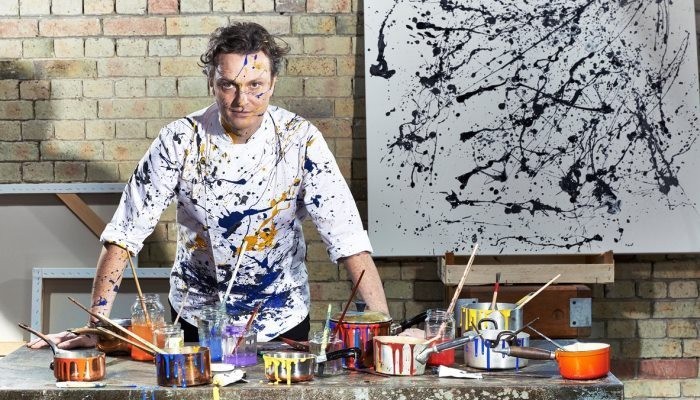 Another way to stand out as an organisation is to get creative. So, instead of waiting for them to come to you, approach them and let them know who you are and what you are looking for. But, to be successful, you will need to do your research on people you think could become your 'dream' employees before you contact them. Find out more information about them and their backgrounds using social media starting with LinkedIn. This is a great place to search for passive candidates as it is a professional network.
See Also: Passive Recruiting Can Help You Make Employers Your Friends
Reaching out to passive candidates can be easy as long as you know where these people are and what their needs are. If you manage to give them what they want, they will be hoping that you recruit them instead of the other way around.

Have you ever tried to approach passive candidates? What did you do and how did it go? Let me know in the comments section below…