Board meetings are important to any organization or business. In order for the company to run smoothly board meetings are essential. However, sometimes your meetings can get stale and not as exciting as you'd hoped they would be, which also means that they are less likely to be productive. If you want to supercharge your board meetings, you need to add more excitement and change the pace by bringing in a party atmosphere. You should also strive to find ways to get your board members to be more creative. There are lots of ways to go about making these changes, perhaps you could consider changing the location for your meetings. After all, change is good and can help you to supercharge your board members morale. Make sure you also create a positive learning environment so that the board members can increase their performance level. It's important to share exciting success stories so that board members will be supercharged. The list below discussed five ways which can help supercharge your board meetings for optimal work.
See Also: How to Create Positivity with an Employee Advisory Board
1. Bring in the Party Atmosphere
Depending on your board members and their actual purpose, you need to bring in the party atmosphere. If you have a bunch of board members who are older and extremely set in their ways, you may have your work cut out for you in getting the party going. You don't want to bring in so much party fun that no work ever gets done during the meetings. It's all about finding that balance between fun activities and a serious atmosphere that respects the purpose for the meetings.
You can schedule one meeting every quarter where you have a board gathering but bring in a catered lunch for everyone to enjoy before getting down to business details. You might want to consider bringing in the party atmosphere by having several get-togethers with the board members throughout the year for holiday events in addition to regular meetings. Making the board members feel excited about attending meetings will help to supercharge their motivation to be part of the advisory process. Again, depending on your board members, you may even want to consider inviting them out to Happy Hour after one of the scheduled meetings. Helping your board members feel motivated for the meetings, means that they will put more thought into the meetings which can help boost productivity and innovation.
2. Ask Board Members to Get Creative
Another way to supercharge your board meetings is to ask board members to get creative. At your next meeting, ask members to participate in a 15 – 30 minute group brainstorming session. The purpose is to get to know your board members better and allow them to work with other colleagues in a team effort. You want to get rid of the stale atmosphere and the same old drudgery of regular meetings.
The brainstorming session will allow your board members the opportunity to tap into their creative side to discover ways that they can increase the productivity of the group. When individuals have the chance to express their creative ideas for supercharging board meetings, they will feel more involved in the process. They will have skin in the game and take it more personally if the board fails in their responsibilities.
3. Change the Location for Meetings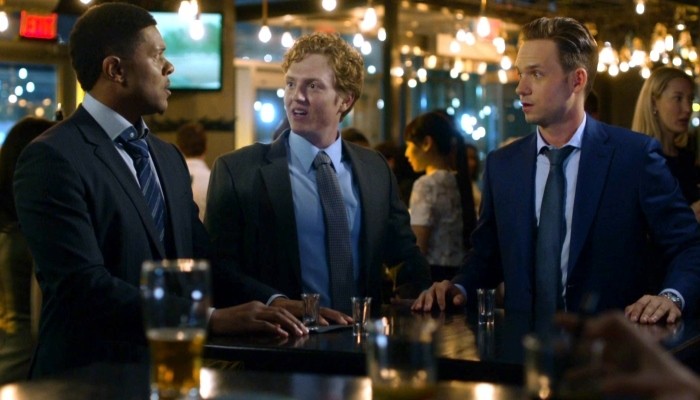 Changing the location where you meet can add some spice to the process that supercharges the board meetings. Some board members may be resistant to changing the location of the meetings. However, most members will welcome the changes. When you add variety to the process, you can erase the boredom that can set in when a routine becomes mundane. Choosing your locations can be fun. You don't have to meet at a different location for each meeting. It all depends on logistics of finding places to meet, your budget, members' schedules and the basic purpose for your group.
Consider the purpose for your board when deciding to change up the meeting venue. If you are the advisory board for a nonprofit organization that hosts various soup kitchens for less fortunate people, you can meet at one of the kitchen locations. Choose to meet during one of the meal hours so members can see the organization in action. Then meet in one of the other private rooms or semi-private areas of the facility for the meeting. For boards that advise save the planet type organizations, you can meet in outdoor settings such as the botanical gardens they serve, at a land preserve or a farm co-op—anything nature related.
4. Create a Learning Environment
Your board meetings will be supercharged if you can create a positive learning environment. Board members likely are accomplished professionals. However, they can still learn and grow and continue to develop as professionals. When board members feel that they are actually learning and growing as a result of being part of the board, they will feel more motivated and charged up to keep serving on the board.
One way to create such a learning environment is to bring in guest speakers to share at a board meeting. You don't need to have such a speaker at each meeting. Again, this depends on your budget for paying speaker fees and how often your board meets. However, speakers can provide an excellent opportunity to supercharge the meetings. Find speakers who will speak on topics that will not bore members to tears. They need to be motivated to learn more about the organization that they serve or about new technology emerging in the field. Bring in speakers who are charismatic and can easily disseminate information in an engaging format that utilizes technology in the presentation.
5. Share Exciting Success Stories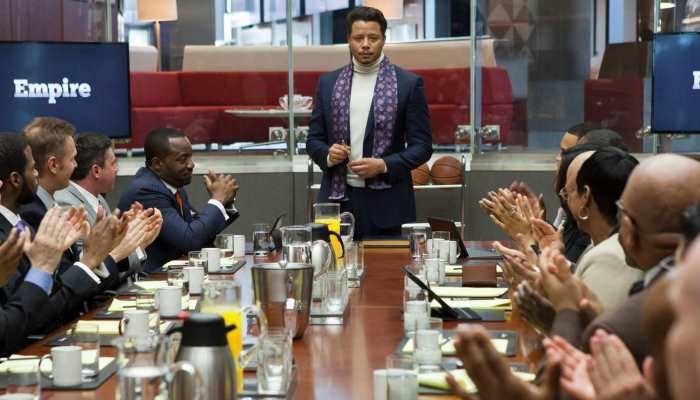 Finally, if you want to supercharge board meetings, share exciting success stores. Your members need to be motivated to continue serving. When they are given concise details about how well the organization or company is faring, motivation will increase and they'll be supercharged to double their advisory efforts. Success breeds success. Sure, your board members are privy to all the statistics that detail the success of the organization or company. However, you can supercharge the meetings by bringing a specific success story to their attention.
If the board serves to advise a children's hospital, bring in one of the children who is a success story. If the child cannot attend the actual meeting, have a representative from the hospital come tell the child's story. Have them share a video testimony with the child expressing his thanks for medical care received. Sharing success stories will serve to inspire the board members to continue to participate on the board and promote the endeavors of the organization or company. The organization or company may not be performing to their optimal level financially. Yet, if you dig deep enough, you will be able to find a success story that you can share with the board to supercharge their efforts.
See Also: How to Persuade Your Boss to Shorten Meetings
Supercharging your board meetings will help to take your members to the next level. When they actually have fun—even if they're an old fuddy-duddy—they will be more excited to continue attending meetings. Asking your board members to get creative and give you their input for supercharging meetings, will increase their commitment level. A change in venue is going to cultivate positivity amongst most board members.
Don't let a grumbler stop you from supercharging your board meetings. Continue to cultivate a learning environment that will help board members to grow and develop as professionals. You don't want them to become stagnant like a smelly pond. Make an effort to share success stories so that your board meetings are supercharged and members realize that their efforts are making a positive impact in the community.
What creative measures have you taken to supercharge your board meetings? Did you receive any negative feedback or were your efforts received in a positive way?