Ever wanted to treat yourself because you're a kick-ass mum and a kick-ass professional woman? This is how to do it. After all, you deserve it, right?

Being a working mum means balancing your mum duties and your professional life, and this is no easy task because nothing demands more of a person than these two roles. Your kids need you every step of the way, whether that's to take care of their basic needs like feeding them, or their emotional needs like celebrating their victories and comforting them when they fail. Kids can be a demanding responsibility which does not always go hand in hand with a successful career.
See Also: What It's Like To Be a Working Mum That Does Everything - Infographic
But, more and more mothers are thriving in the professional world -take for example Sheryl Sandberg, Facebook's COO - and it looks like women are now managing to find that balance that previous generations struggled to find. But, it's important as a working mum to take a moment to celebrate yourself as well. Find things that make you happy and allow yourself to indulge. Below we have some great ideas for everyday things you can do that will allow you to enjoy life just a tiny bit more.
1. Wake Up 15 Minutes Earlier Than Everyone Else in the House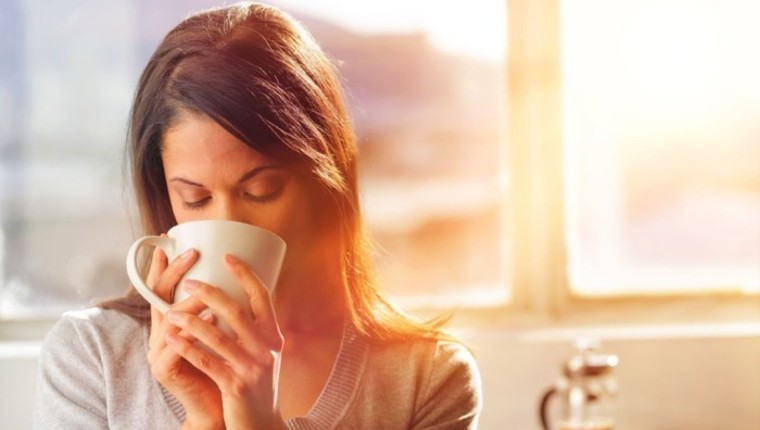 Your morning routine is probably hectic; it is for most working mums after all. But, to start your day on a happy note make sure that you find some time for yourself. Wake up 15 minutes earlier, drink your coffee alone, read your favourite blog and enjoy the time you have yourself.
2. Schedule Unplug Times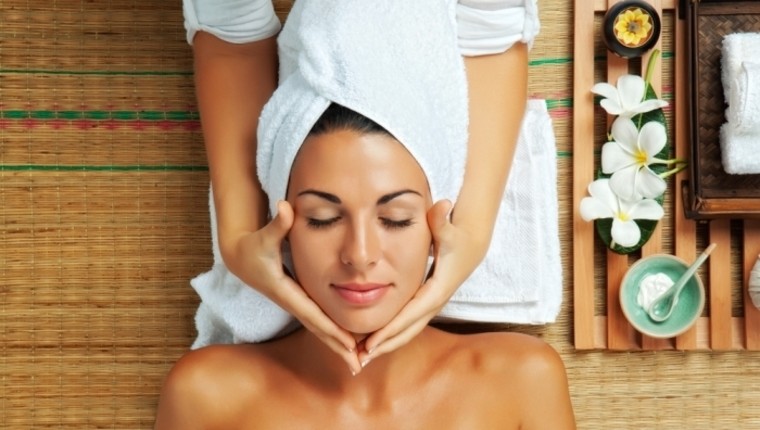 I'm sure you saw this one coming, and as hard as you may think that it is to find some time for you, you have to because it will help you remain sane. Give yourself an afternoon or an evening off every now and then and do something you love, you can spend a day in the spa for example. It's essential to show and remind yourself that you love you.
3. Have a Bestie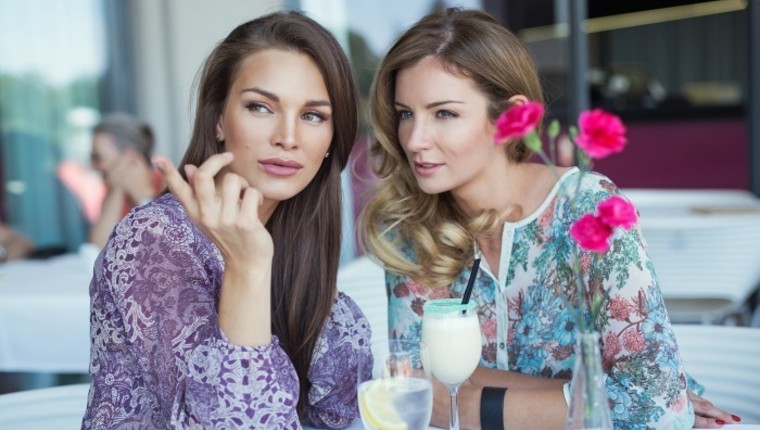 There's nothing to help you unwind like having a good friend to support you through your journey. Find someone you can confide in and make sure that they provide you with the feel-good environment that you need.
4. Exercise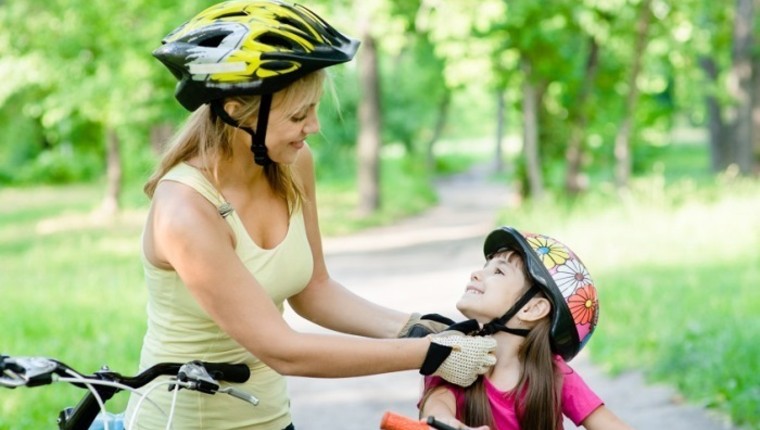 It's essential that you exercise because this can relieve the excessive stress you accumulate throughout the day. It's a good idea to take your kids along for the exercise as this can make your relationship stronger. Choose an activity that the whole family can enjoy, like cycling for example.
5. Go On Proper Dates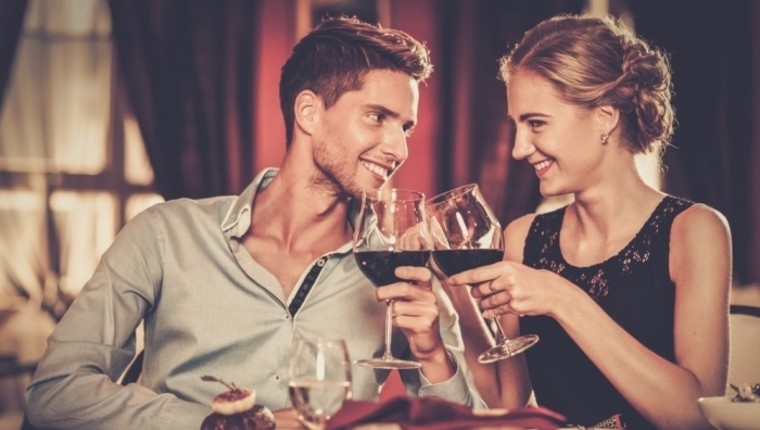 It's important to remind yourself that you're a beautiful woman who deserves everything in the world even though you have tons of responsibilities. Whether you have a partner or not, make sure that you go out on proper dates. This will help you keep a grasp on yourself because as we all know it's very easy to let yourself go when you're a working mum.