When you get a new job or learn a new skill, you write it down on your resume. This is why it never stops changing. These are ways you can improve it.
Jobseeker or not, you never stop working on your resume. As you move on from one job to another, or you volunteer for a cause, you gain more knowledge and experience which is essential to include on your resume. As such, there is always the need to update your resume and make yourself more desirable for a position. But apart from adding new information, there are many other things you can do to improve your resume even if you haven't got another qualification to show off.
See Also: How to Update Your Resume in 45 Minutes
Here are 5 ways you can always improve your resume so that it gets to the top of an employe's pile.
1. Make it Easy to Read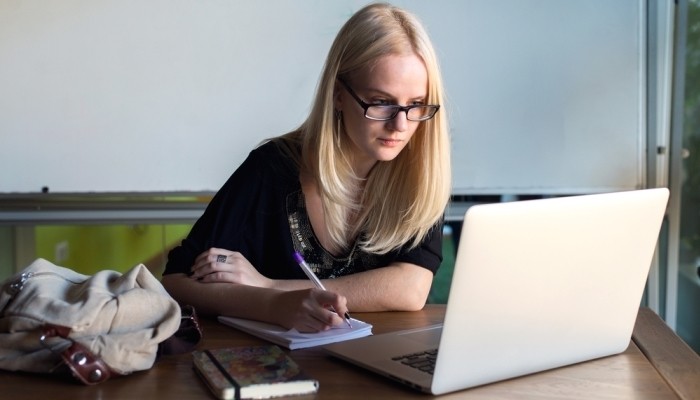 There are always going to be ways to make it easier for employers to read. A resume doesn't have to include everything and that's the way it should be. If it included everything you've done so far, it wouldn't be called a resume; it would be called a five-page story-of-your-life report. Employers don't have enough time on their hands to read a long essay so make sure your resume is short and easy to read. If you can skim read through it in under a minute then, you are good to go.
2. Ensure It is Relevant to the Job
You can always make changes to the text to make your resume more relevant to the position you are applying for. Throwing in a couple of buzzwords taken from the job description will make your resume more powerful and convincing. Not only that, but it will also show employers that you have an idea of what it is required from you regarding the position. This is also a surefire way to ensure that you will get past the robots – the Applicant Tracking System (ATS), which analyses keywords and makes sure only the most relevant resumes reach the employers eyes.
3. Make it Mobile Friendly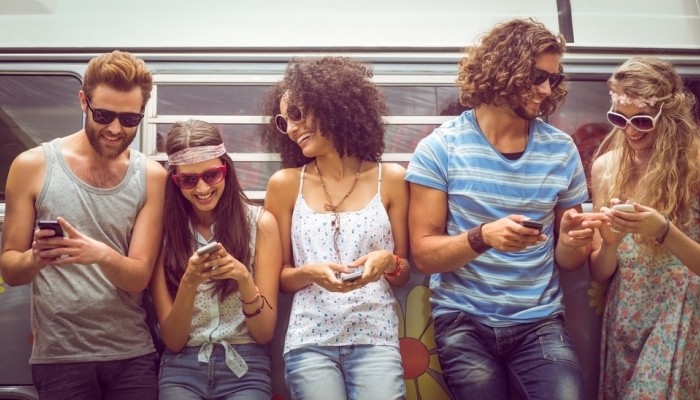 If your resume isn't mobile-optimized, then you are seriously hurting your chances of getting a job. Since mobile recruiting has become a thing, you should expect that employers will check your resume on their mobiles and not personal computers or laptops. To help you out, when working on your resume, think about the format you are using. Most mobile friendly sites are one column and work just fine, so make your resume is as simple as possible and use enough bullet points.
4. Turn It Into a Website
Whether you put links in it, or you create an online version of your resume this is something that will definitely impress employers. In the digital age, it's necessary to show that you have tech skills and can create something unique that gets the employer's attention. It also gives you more space to show off your skills that just isn't possible on a resume.
5. Ask for Feedback
Asking others for feedback is a great way to make sure your resume is always in top shape. Even if your friends don't have much experience in reviewing resumes or even proofreading, it doesn't matter, just show it to them. You will be surprised of the kind of advice you will get from people you least expect it from. Your university's career service can help you out a lot since career advisors are the best people to ask for feedback, but I would also suggest asking a recruiter to get his/her opinion about what they expect to see in an excellent resume.
See Also: The Ultimate Guide to Writing a Resume
No matter how much you hate having to work on your resume, you still have to do it if you want the job. The good thing about updating your resume consistently makes it much easier for you to apply for new jobs.

So, do you think your resume needs some improvement? Does it include everything employers need? Let me know in the comments section below…