Do you think that you need a professional degree for every career? If you do, then you are not staying up to date! You can do a lot without a degree! 
For a lot of careers, such as medicine and law, you need to have a professional degree and rightly so. Doctors and Lawyers spend a lot of time, money and training to become highly qualified professionals that we trust with our money and lives.
But not every career requires a degree. It's not even that you can just get a vocational qualification. You actually learn a lot of the skills you need for various careers online nowadays.
1. Dental Hygienist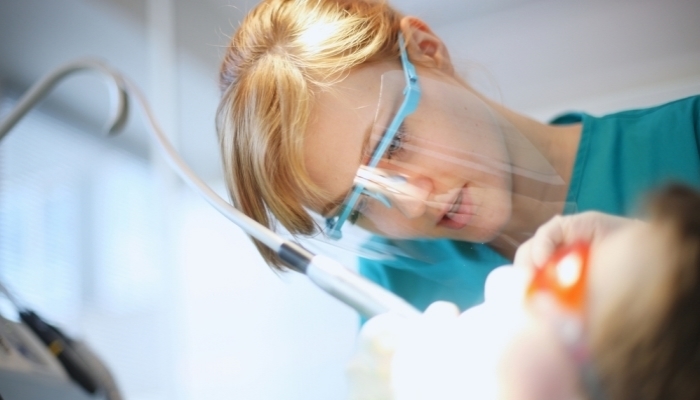 Dental hygienist is a job that you can get into with a non-professional qualification and without a full-time degree. It's obviously not something you can get into without any training, but the qualifications you need to begin are much shorter and much less financially burdensome. Most dental hygienist qualifications will take you no more than two years and can often be completed with either a grant or sponsorship from a prospective employer. Also as an essential industry, you will always be in a good position to get a qualified position relatively soon after you qualify.
2. Web Developer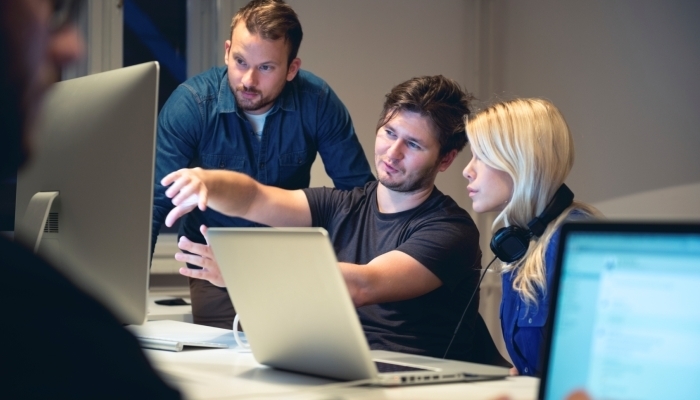 Web developers often have degrees in anything from computer sciences to graphic design, but it is by no means necessary. All of the skills you'll need to learn are available to you in online courses that are often free and if you feel the need to get an official qualification in any particular area, paying for specific qualifications will be one-time costs that won't break the bank.
3. Executive Assistant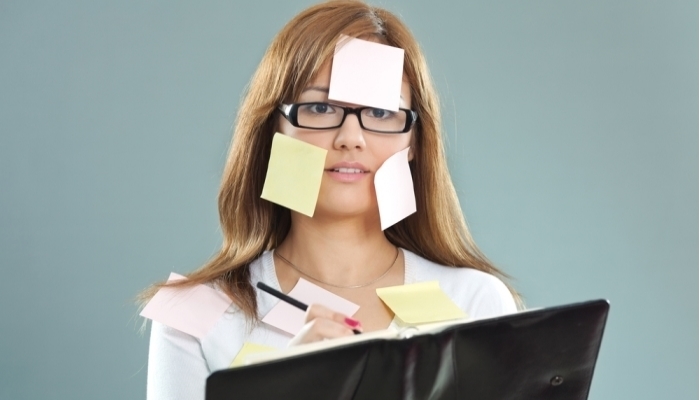 Another career path that can be augmented with qualifications but not one where qualifications are necessary. This one requires a lot of hard work not just within your career but also in networking and putting yourself in the right position to get the right jobs.
More often than not, executive assistants will be promoted from within the company, and if you're able to show an aptitude for administrative tasks then, you'll prove yourself to be an ideal candidate for any EA positions that may be available within your company or companies that you're associated with. It's also a great career for people looking to get experience in different areas as you will be working closely with well experienced and well-qualified people who can teach you a lot if you are willing to learn.
4. Electrical Technician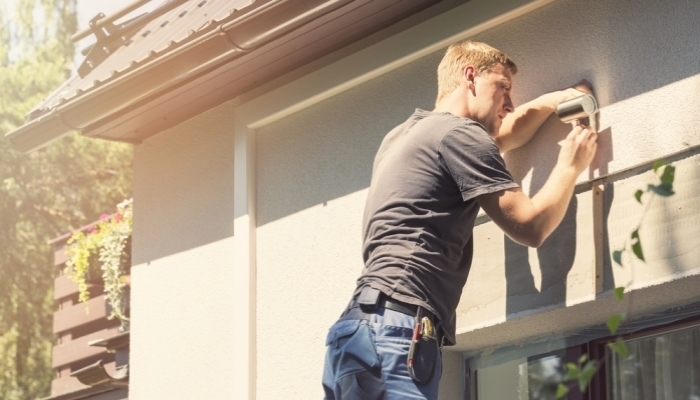 Electricians or electrical technicians tend to get the qualifications they need via apprenticeships and shorter, vocational courses. Pound for pound they tend to be some of the most well-paid career paths, not just within the world of skilled trades but any professional career path. Whether you are working for a large firm or working independently, electrical services in Sydney are constantly in demand.
If you are looking for a career path that supplements another passion in your life then setting yourself up as a sole trader can be an excellent way to get a fat pay cheque per hour worked and once you've built a reputation and a client base, you can set your own hours.
5. iPhone Repair Specialist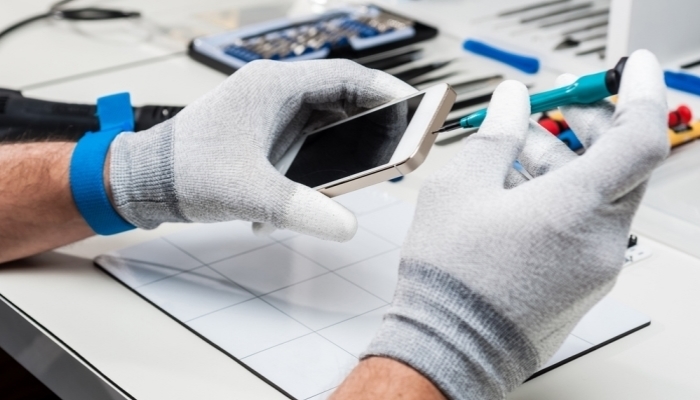 Sometimes it seems like the whole world has an iPhone and that means as an iPhone repair specialist, you will always have a steady flow of clients. As with web development, the majority of skills you need to learn are available online for free. Again, you can apply for and take qualifications yourself, but they're likely to be even cheaper than something like web development and also internationally recognised.
As with electrical technicians, iPhone repairs service in Adelaide is another job which you can tailor to your specific life plans and once you are set up with your tools and a workspace, you can dictate the amount of work you take on at any one time. The lack of the major corporate structures available to you may remove some job security, but a quick look through the personal ads in your local area will show you this is a lucrative career path.
Have you ever considered one of the careers above? Let us know in the comments section below...