Educational technology provides exciting career prospects, especially if you are interested in making a social impact. This is certainly a new field and the job market is largely dominated by start-ups and small companies. In addition to corporates, schools and districts are also keen on ed-tech specialists who can help teachers to successfully utilize technology in the classroom. Here are some jobs that are available for master's graduates with a background in instructional technology:
1. Technology Teacher Trainer
K-12 teachers require the skills to effectively integrate learning technologies into the classroom. With a postgraduate background in educational technology, you can find opportunities to train teachers and mentor them on how to use technology within the classroom. Technology teacher trainers, also known as training specialists often help districts or schools to develop a technology plan for their curriculum, co-teach with fellow classroom teachers, and provide learning resources for the teachers who are learning about emergent technologies.
2. Instructional Designer
Instructional designers develop and recommend appropriate technologies to improve the learning process. This type of job is available in corporate settings where training content is developed for employee learning and in educational institutions where the instructional designer uses a variety of technologies to develop a curriculum for students. Instructional designers have not only mastered different learning technologies; they are also capable of assessing the learning needs of the target audience and the instructional gaps, thereby designing curriculums that can meet these needs. 
3. Online Teaching
In 2013, the number of students enrolled in online learning programs in the U.S. alone was 6.7 million, and this number continues to grow year on year. The growth of e-learning at the corporate level and conventional educational institutions offers plenty of opportunities to teach via different mediums including video, email, phone, or video conferencing. Online teaching opportunities are mainly available in startup companies and allow you to teach a wide range of educational and professional subjects.
4. Instructional Specialist
The position of an instructional specialist is mainly an administrative one. Instructional specialists research, analyze and assess curricula and propose new learning and teaching methods. Schools, districts and corporate companies hire instructional specialists to organize classes to correspond to a new curriculum, and recommend suitable technological tools of instruction to be integrated into the learning process. Most states require you to obtain licensure to work as an instructional specialist.
5. Learning Consultant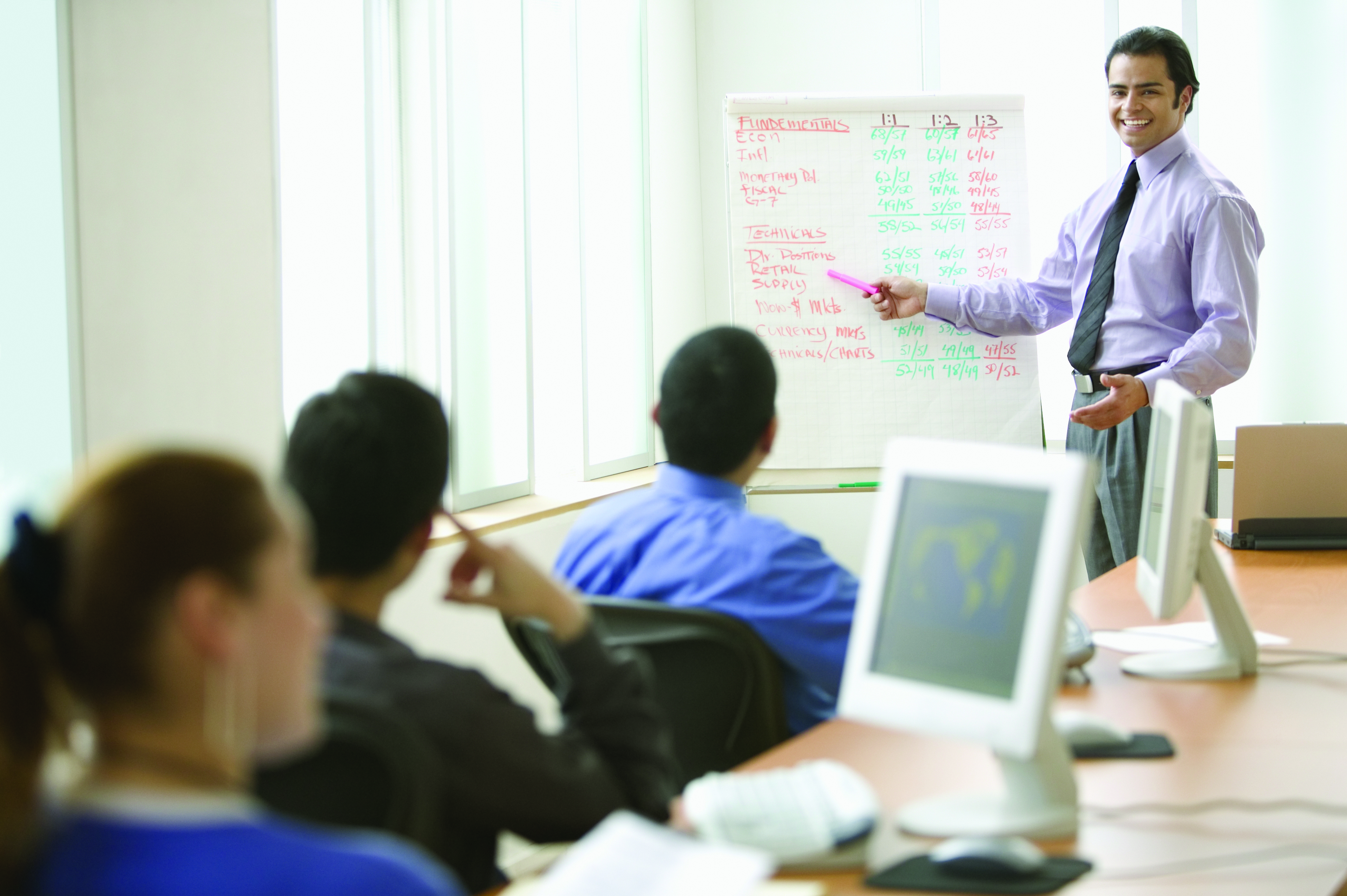 A master's degree coupled with solid experience in education can land you a job with a consultancy firm. As a learning consultant, you can specialize in your areas of interest including pedagogy, curriculum development, content design, integration of technologies into the classroom learning, business analytics, or the development of online learning systems for a school, district or corporate client.
6. Director of Training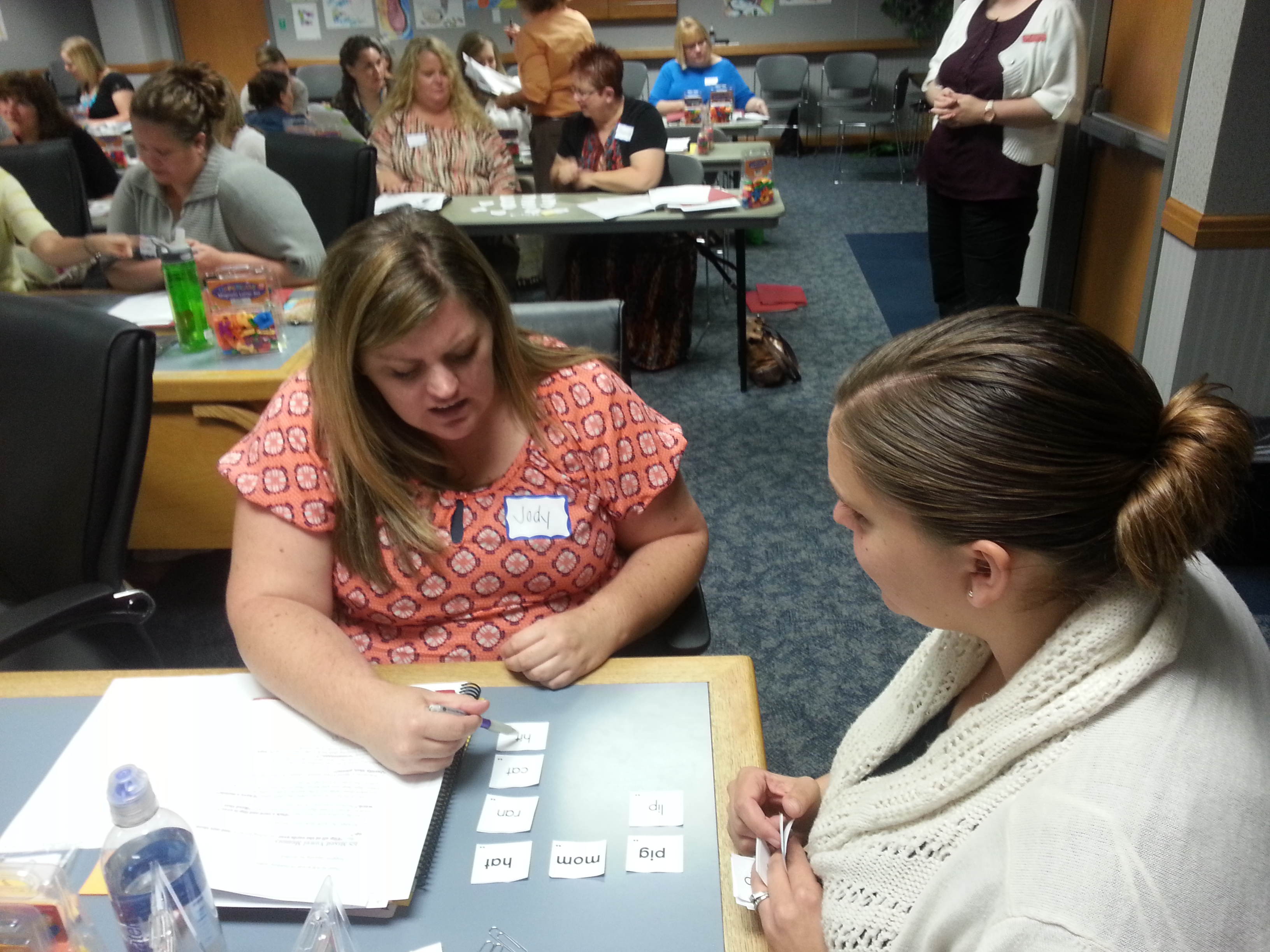 Today, many corporates are dedicating a training and professional development budget to their employees. As a director of training, your job would entail planning, developing and analyzing the effectiveness of organizational training programs. This job also entails providing training to employees, through multimedia programs and visual aids, on-the-job training and performance evaluation.
More and more learning institutions and businesses are integrating digital curricula, online platforms, and technological tools into the learning and training experience. The use of technology in the learning process is certainly a revolution in education and offers an abundance of opportunities for teaching, training and developing learning platforms with a social impact.