If you spend your days stuck in a hot, stuffy office with only dodgy air-conditioning to appease the oppressiveness of your environment, then you probably find yourself wishing that you had a job working outdoors. But working outdoors in the blistering heat isn't always the best place to be, as these six jobs illustrate below. 
See Also: How Hot Is Your Workplace?
1. Steel Welder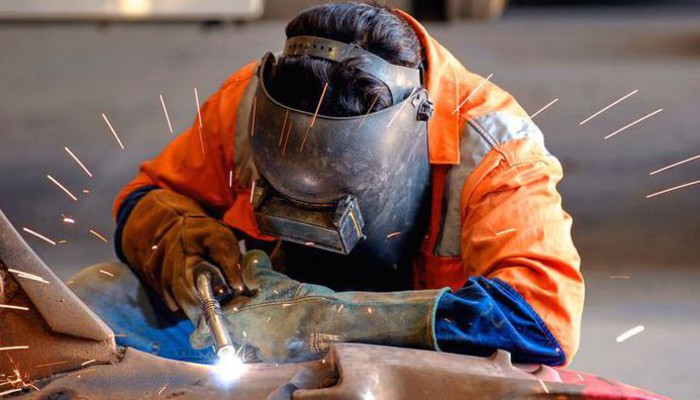 During the summer months, the work-wear of these guys is pretty unforgiving: a heavy jacket,  a hard hat, goggles and boots. Welding equipment must reach very high temperatures (the preheat temperature needs to be at least 150 Celsius) to be effective. Welders typically work in very small spaces and have to contend with not just the heat, but also the dust and fumes generated by their equipment.
2. Children's Character Performer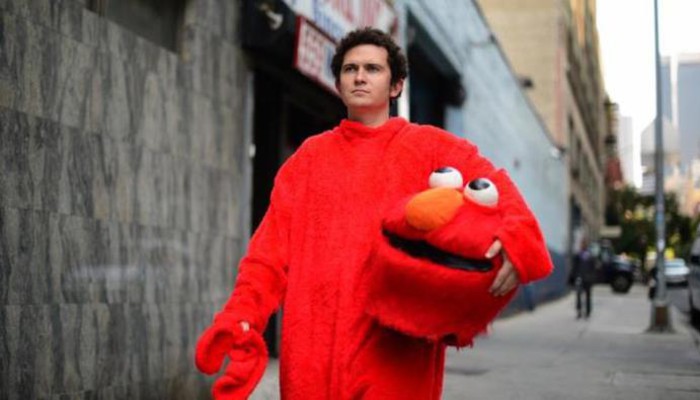 Imagine being dressed up as Big Bird from Sesame Street or some other character from a popular children's show, pounding the streets on a scorching hot day. Not fun. Often the costumes are very heavy with the only orifice for fresh air being the character's mouth (assuming the character has a mouth). Worse, in the summer it will feel hotter than usual and you'll have to put up with a steam room-like environment inside the costume.
3. Fruit and Vegetable Picker/Inspector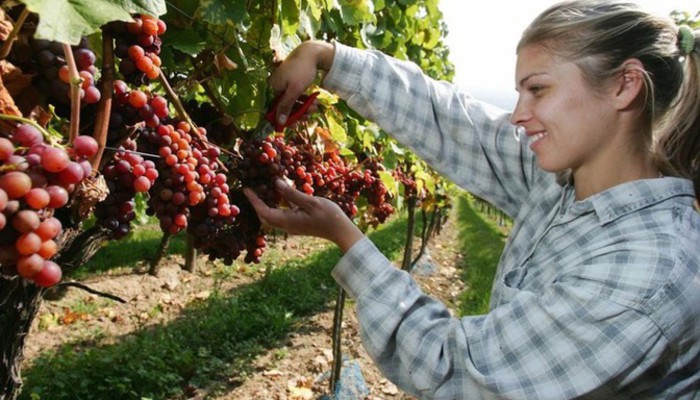 Polytunnels, which comprise a tubular steel framework on which polythene is fixed and in which fruits are grown, are largely seen as the key factor behind the huge success of the British soft-fruits industries: in the last four years, sales of home-grown soft fruits have increased by over 100%. But working in these structures as a fruit and vegetable picker or inspector can be punishing, particularly during the summer, as when the sun comes out, the temperature can rise up to 40C.
Working out on the fields can also be a very challenging work during the summer, especially if there is little shade and no breeze.
4. Sewage Treatment Worker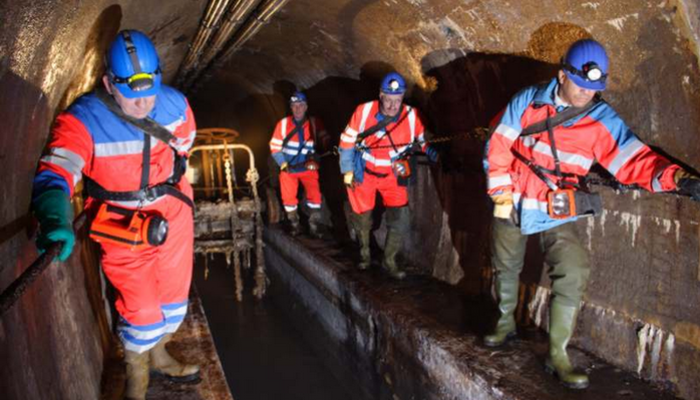 Sewage treatment workers already have to contend with a range of health risks  as a result of exposure to sewage (gasteroenteritis, diarrhoea, vomiting, infections and occupational asthma, to name a few). In the hot weather they also have to deal with pungent, acrid smells which are made even worse by the heat.
5. Road Surface Worker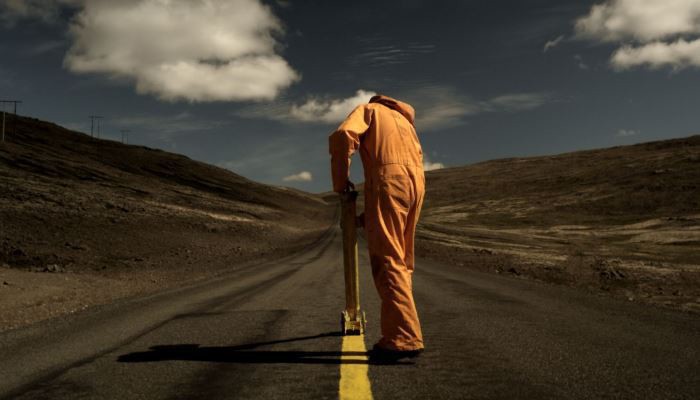 Spare a thought for workers who shovel hot asphalt on our roads, as during the hot summer, their work must be exhausting. Add to this the work- wear these guys have to do in the baking heat: hard hat, long-sleeved clothes, safety goggles and boots.
6. Roofer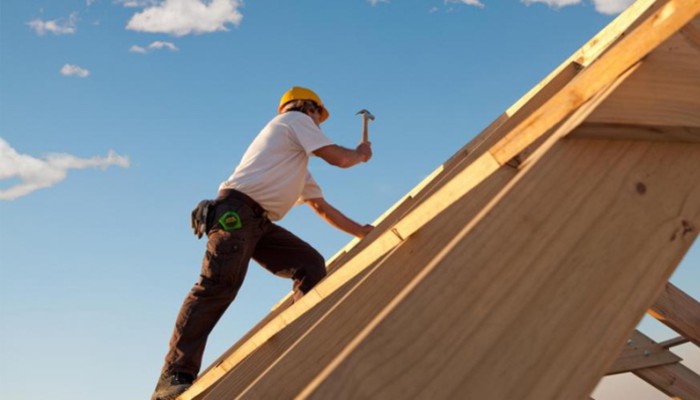 According to Brian Comiskey, owner of B&E roofing, roofing is a particularly challenging job to have in the summer because the heat on the roof is much hotter than it is on the ground.  An asphalt product is often used on roofs and this can raise the temperature there to 150C. Roofing work in the summer is not only physically and mentally draining, but there's a real risk of heat stroke. In an article for the website Patch, Comiskey, tells of a time when one of his workers felt so nauseous as a result of the oppressive heat that he was forced to take the rest of the day off work.
See Also: Killer Jobs! 10 Most Deadly Professions
For those performing the jobs described, working in extreme heat is an occupational hazard. Here's an apt axiom for you: there's always someone worse-off than you.
Can you think of other jobs that would be difficult to do in extreme heat? Add them to the comments section below.