My desperation for a job has landed me dates with all kinds of interviewing panels. Some had the professional aura that we've come to associate with most job interviews: walk in, shake hands, sit, answer questions, say thanks, walk out and wait for a response. Still, others had me thinking that I'd lost my way to the interview room, for it felt like a circus in there – for instance, there was this one time a group of employees stormed into the interview room shouting some mumbo-jumbo I couldn't make head or tail of. You don't want to imagine my shock when I came to learn that all these protestations were part of the interview. Apparently, the interviewers wanted to assess my ability to perform under intense pressure. 
See Also: How to Find a New Job When You Already Have a Job
That one about the simulated interview is just the tip of the iceberg – there's more where that came from. I don't know about you, fellow job seekers, but I've encountered a lot of interview questions that made me say to myself, "WTF??!!!" Nothing transforms the mood in the interview room into an awkward one than an obnoxious question that leaves your mind blank like a white sheet of paper. I mean, what was going through the minds of these people when these questions popped out of their lips?
1. What's Your Favorite Color?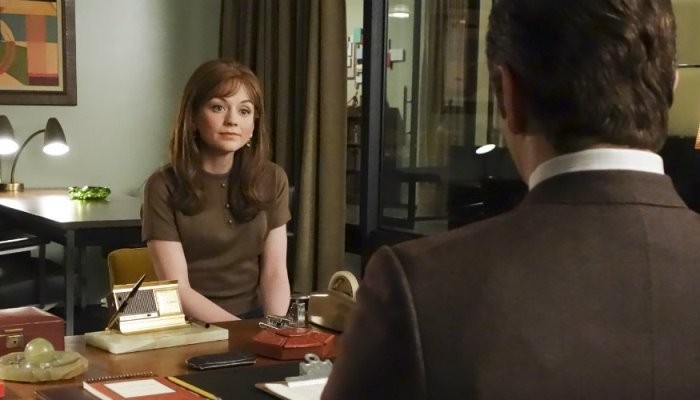 Asking me about my favorite color before you make me your employee makes me fill odd. Sure you can ask me that if we're on our first date, but to be in an interview room and to be answering professional questions? What's the interviewer's motivation in asking about my favourite color? Is he trying to play mind games on me with this trick question? An explanation could be that he's attempting to understand the personality of a potential employee. Of course as you can't stop them from asking this, I'd advise you to use this question to cleverly let the interviewers know about your qualifications and skills by linking them to your favorite color – for example, if you are in a creative field you could say green because it's the color of spring which signifies rebirth and innovation, and you find that you yourself are a very innovative person. That ought to let them know who's boss.
2. How Many Gas Stations Are There in America?
Another classical 'WTF' question; anyone who has ever answered this question with a precise figure must not be human, either that or he knew that he was going to be asked that. If you're ever left mouth agape at this question – like I was – you could always buy a little time without having to dig deep into your pockets. All it takes is to ask, "That's quite an interesting query. Why do you ask?" It may seem as if the interview is turning into a game of table tennis – where questions are thrown back and forth – but you'll have just about enough time to conjure up some sort of answer in your brain while the interviewer is busy explaining his motive behind the question. However, here's the genius way to get around the question: mention the professional association of gas station owners and the Department of Environmental Protection as sources of data on the number of gas stations in the United States. This response may not provide precise figures but shows that you understand how to go about getting to the root of the matter. Then again, whoever asked the question wanted to see if you a problem solver and indeed, you've explained the modalities for solving the problem.
3. What is Your Greatest Weakness?
Yeah, right; like I'm going to be squeaky honest and decide to pour my heart out over what ranks as a kryptonite in my life. Confessing about my greatest weakness to my potential employers like speaking about my previous crimes to a detective. So how'd you handle this question if thrown your way? If you thinking about saying that 'workaholism' is your greatest weakness, then you'd have taken the bait of the interviewer who's trying to test if you an honest human being – this, I tell you based on personal experience. Don't expect a phone call or email from that interviewer ever again. Navigating this question requires honesty laced with a little bit of explanation of how you've managed to tackle this weakness. Say, for instance, you're really a pauper when it comes to teamwork; you could inform the interviewer about this weakness. Then, tell him a story about how the saying, 'there's no I in TEAM' has become clearer to you – in theory and practice.
4. Why Do you Want to Work for us?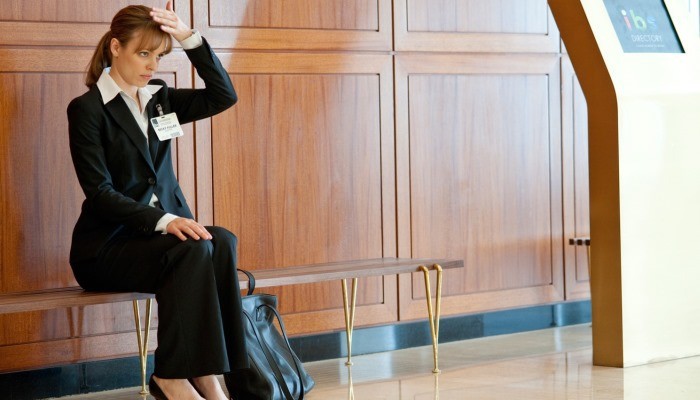 Before I hear a chorus of voices in disapproval, let me explain why this ranks as a stupid question. Why am I in the interview room, dressed up all professionally? Why am I answering your hard questions, a thin sweat dripping down my back? Why am I doing all these things if I am not interested in working for you? This question is annoying and redundant. I don't know about you but for me, it makes me want to go home, change into my shorts and chill on the sofa flipping on channels all day rather than sit here choking slightly under the grip of my tie on my neck. To cut the interviewers some slack, the reasoning behind this question's probably to understand the reasons for applying the job – are you a fake? Are you for real? Or are you using the job as a sweet escape from a previous, miserable workplace?
5. How Would Your Colleagues Describe you?
How would I know? That's the question that immediately popped up in my mind when I was asked. And you would understand the reasons why; unless I was a mind reader, I wouldn't be able to know what my workmates think of and say about me when am not around. Even if I knew, chances are that I'd apply a bit of sugar to the truth just to make the bitter pill a little easier to swallow. Lying would always seem the easier option because – after all – the interviewer's never going to chase after my co-workers to confirm the truth. Be careful, though, for all your white lies mean nothing to the interviewer. He's trying to understand how you perceive yourself from the perspective of your co-workers.
6. What Makes you Different From Other Candidates?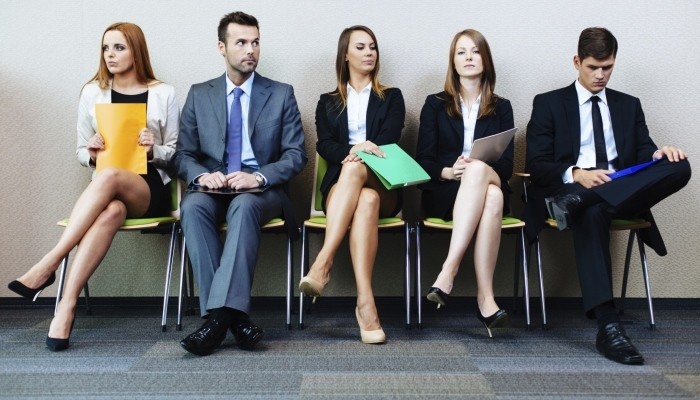 This question ranks as one of the most mind-boggling in interviews yet it keeps popping up. What makes it stupid? Well, the fact that I'm expected to identify one quality that differentiates me from other candidates I've never met and don't know. It's like the interviewer expects me to be some magician who somehow knows all the other candidates in person even though we've never met! You want to ace it and gain the upper hand? Just politely tell the interviewer that that's what the interview is meant to establish – something like, "That's a wonderful question but sadly I'm not able to conclusively rank myself compared to others. That's what we are here to establish."
See Also: Factors to Consider Before Taking a New Job
Going to a job interview is akin to going to the battlefield; you have to prepare adequately through rehearsals, wear the right attire, carry the right resources and psyche yourself up. Stupid questions such as the aforementioned can throw a spanner in the works and have you wondering what might have been. However, if you armed with the right responses, you can swat them outta your way like mosquitoes and reach for your dream job.