We've said this over and over again: job interviews are very stressful, and the whole procedure can feel very overwhelming to anyone. This is because you have no control of many factors such as the questions you are going to be asked or whether you match the personalities of the other employees.
See Also: Top 10 Job Interview Questions and Answers
However, there's one thing you can control; how prepared you are. Well, if you want to be fully prepared, you need to bring the following things with you to your next interview:
1. Directions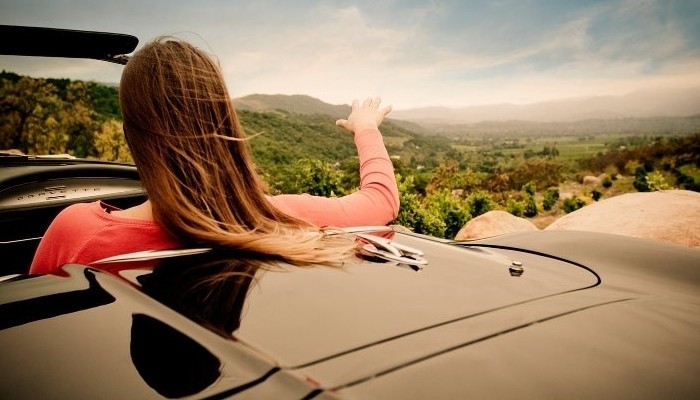 Well, the first thing you need to do when you have an interview is arrive on time. So, in order to do that, you need to follow the right directions. Don't make the rookie mistake of relying on your smartphone for directions; what will happen if your battery dies, there's no coverage or it simply breaks? Be on the safe side and print out a set of directions, just in case your smartphone betrays you.
2. Copies of Your Resume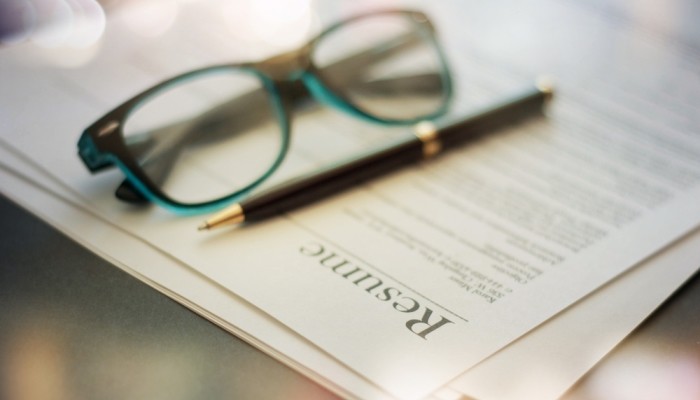 Even though we barely need hard copies of your resume, since everything is digital now - you send it via email, not via post - you must always print out a few hard copies of your resume to bring with you to the interview.

Even if the employer contacted you on LinkedIn and saw your online profile, the traditional paper resume is also needed to make the interview official and more professional. The best thing for you to do is find out how many people will be interviewing you and bring at least one copy for each with a few extra to be safe.
3. Questions
You must always prepare questions. This means you have to think of and prepare answers to the questions you are expecting to be asked but also prepare some questions you want to ask yourself. Think of intelligent questions to both impress them as well as find out whether the company would be a good fit for you or not.

But as we said, the day can be filled with stress and our minds can barely hold it together with remembering everything, so why not relieve yourself a bit from that stress and write down a few questions beforehand?
4. Pen and Notepad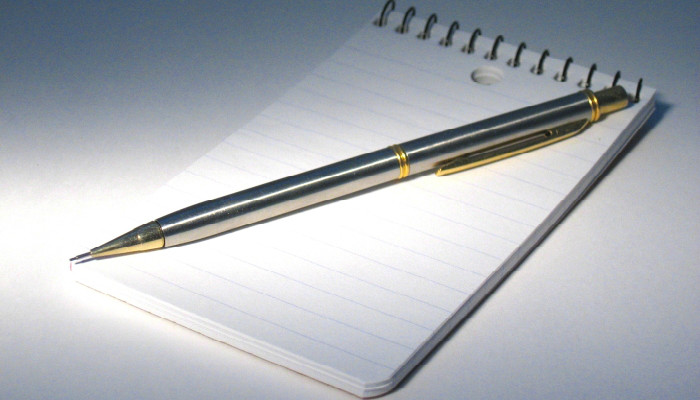 You must always have a pen and notepad ready to hand, in all professional and personal situations. So, the next time you have an interview, make sure to bring a pen and small notepad to write down a few notes during your interview. Who knows, maybe the interviewer says something important that you could use later on for your thank you email.

However, don't get distracted by your notetaking; you need to listen to the hiring manager, focus on what they are asking you and do your best to make a great first impression. Don't make them feel like you are ignoring them or that you have more important things to do such as taking notes; remember at the end of the day, you are being interviewed not them.
5. Sample Work
Depending on the type of interview you are attending and the type of job you have applied for, you may need to bring samples of your work with you. So, when you talk about your previous experience, you can hand out your portfolio, so they know exactly what you are talking about.
6. Your A Game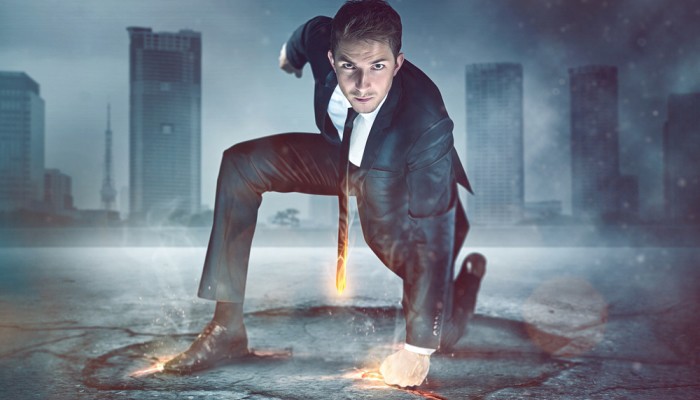 But most importantly, what you definitely need to bring is your A game! Having a positive attitude, being confident and having a real interest in the company and your role will prove to them you are the best candidate to join their team. Since nowadays most people have all the qualifications needed with similar skills, what can really set you apart is your passion and dedication to work!