As William Shakespeare once told us, "brevity is the soul of the wit". Well, now I am telling you that brevity is vital in all forms of public speaking. We all know that to deliver an effective speech, it needs to be relatively short. However, the length of your speech is only one aspect of preparing a great speech. Forget about PowerPoint presentations and figures with loads of data or pie charts. A great speech is so much more than that.
See Also: 10 Powerful Commencement Speeches to Inspire Every Graduate and Ambitious Person
Here are a few important techniques you should consider before giving your next speech in order to make it a truly memorable one:
1. The Power of Eye Contact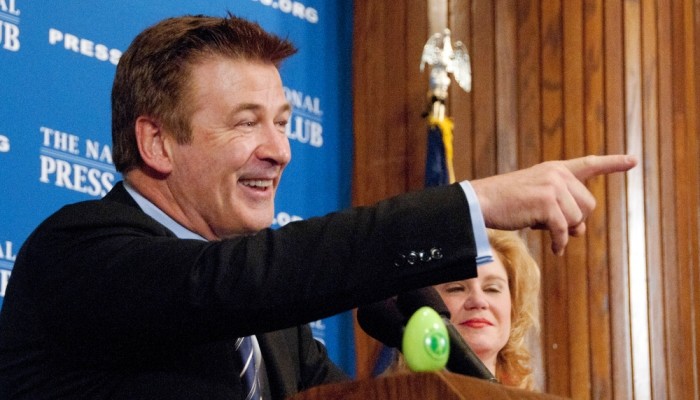 You have to become an expert in the power of the eye contact like the master, Bill Clinton; just watch any of his speeches, and you'll see how great he is at it. You may see your audience as a bunch of people; however, they are all individuals, and you should make an effort to have direct contact with each one of them. This will make them feel that they are personally engaged in the presentation and can be more easily persuaded in whatever you have to say.
2. Jump Right in
Get rid of the thank yous and just jump right in. Don't be one of those boring speakers that start off their presentation by thanking the organizers or how happy they are to be there. Instead, start off your speech with a question, a fact or something that would instantly capture the audience's attention; interact with them right from the start and keep them interested throughout your presentation.
3. Tell Captivating Stories
The real power of storytelling is actually the images that you help your audience create in their minds while you narrate the story for them. Don't just bombard them with information or figures; tell them short and captivating stories to make them feel as if they were part of your narrative.
4. Speak About Your Passions
Your energy and authenticity are what truly matters to your audience. If you are passionate about your subject, then you will make your audience passionate about it as well by pulling them in and involving them in this process. Don't ever deliver a speech that you don't find engaging or interesting; do your best to modify your subject into something that is important to you.
5. Deliver a Performance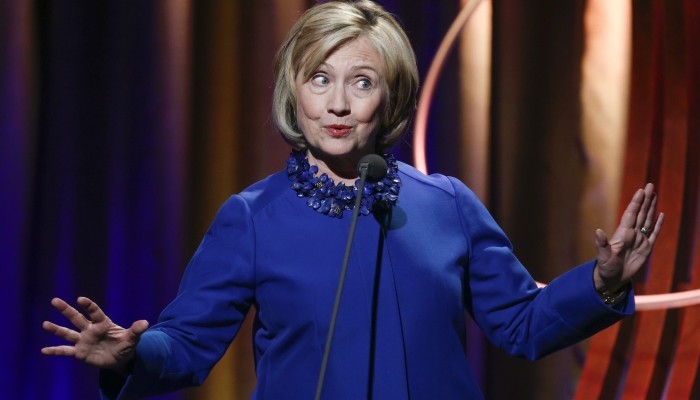 I know, this article is about delivering a speech, however, what is important here is to actually perform in front of your audience, not just speak to them. Your tone of voice, gestures, the suspense you build up, is what makes your delivery captivating. As a performer, you need to work really hard to grab and keep the attention of your audience by crafting your entire performance after writing the actual text of your speech.
6. The Power of Body Language
You should never slump while delivering a presentation. Your audience will perceive you as someone who lacks confidence, and your message won't come across effectively. Always stand up straight and keep your shoulders back. Oh and another thing that may be more difficult to control, try not to let them see you sweat (signs of nervousness) and wear clothing that could conceal pit stains on your shirt. Always demonstrate yourself as the most confident and powerful individual in the room.