How's the job search going? Do you need recruiters to give you some tips? They actually have quite a lot to share! This is everything you need to know!
Recruiters hardly ever give jobseekers feedback, but if they did everything would be much different for everyone involved. The recruitment process would be a lot quicker and easier, and the hiring decision would be simpler to make. If recruiters simply opened up and properly explained what they want from jobseekers, then people would generally be much better suited to their jobs.

But, life isn't always fair, and you have come to this article to find out what recruiters haven't been telling you. If your job search strategy isn't working, I suggest that you take a look at these tips to help you refine your job hunting approach. Here's what recruiters secretly want you to know.
1. They Don't Care Much About CVs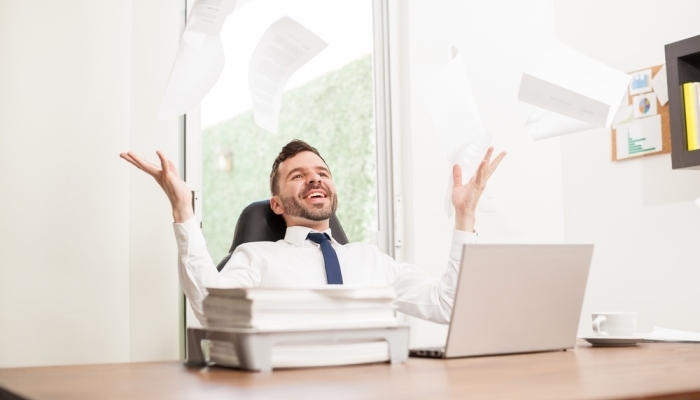 Despite the fact that everyone makes a big fuss about CVs, recruiters don't pay as much attention to them as you would think. The reason? In the digital age that we live in, employers can find more insightful information about a candidate by checking their social media profiles, blogs and online portfolios. As social stalkers, they get to see what your interests and hobbies are, how you communicate with other people and who are you in real life. This is in stark contrast to the CV – where each candidate describes themselves in a lifeless document.
2. They Look for Consistency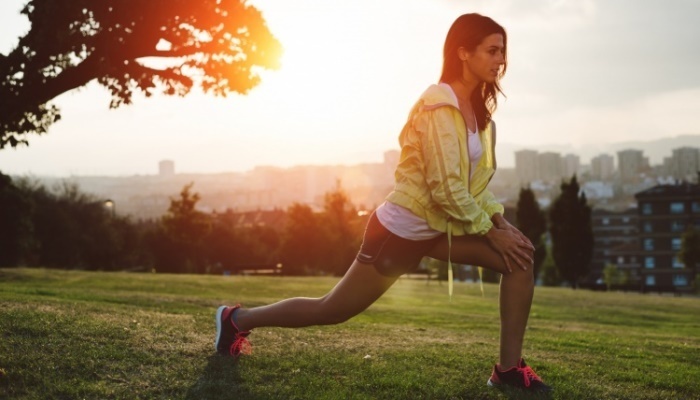 To find out if you are the candidate they need, employers will search for your name on Google. But each result that comes up can either work for or against you. If the information provided online is wrong or out of date it might raise a red flag and then just like that you may get 'disqualified'. Consistency is extremely important to employers, so you need to be very careful about what you include on your resume and what you put online. Before you are ready to make your move, check that what you are saying on your CV matches the information you present on the web.
3. They Don't Want to Interview You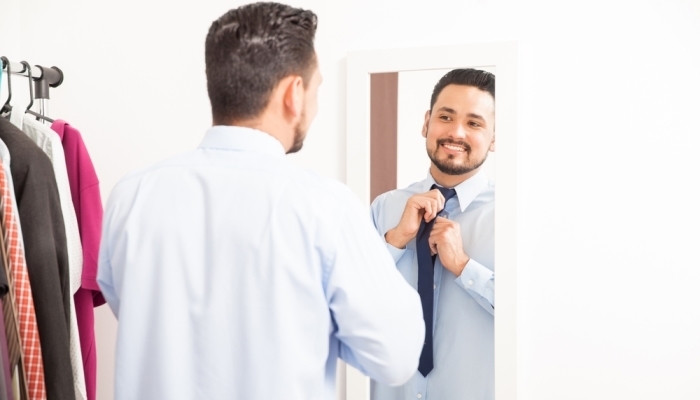 It's high time that you learn the truth. Recruiters don't want to have an interview with you – or at least not in the way that they are usually done. In fact, most of them hate coming off as the bad guys – or worse, like they are the cruellest interrogators alive. But since there is no better way for them to assess your suitability for the job, you are somehow forced to undergo the interview process whether you like it or not.

What the recruiters want is to have a chat with you to get to know you better and this is how you should treat the job interview. You shouldn't be too frightened or intimidated about the first meeting with recruiters. The job interview gives you the chance to figure out if you can work for this employer and vice versa. So relax, and take it easy. Tell them who you are and what you can do and see if you can find common ground.
4. They Want You to Ask Good Questions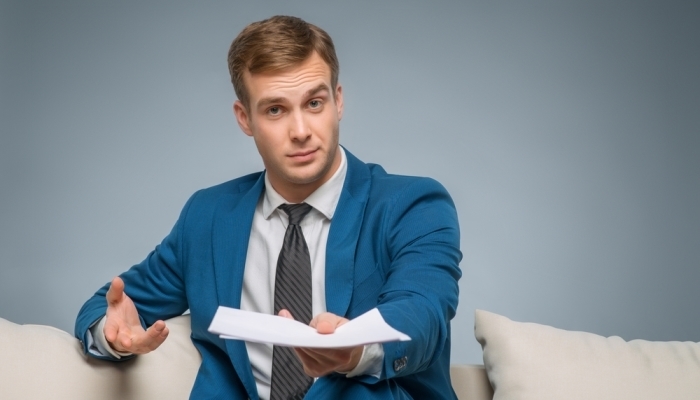 Do you know what employers hate the most? Common questions that you can easily find the answer to with a single search. Asking the same obvious questions recruiters hear every day shows that you are just another job candidate who didn't care enough about the job to get more information and doesn't help you stand out in a good way. It is more likely to make them lose their patience and get you off their 'definitely hired' list to the 'never-getting-the-job' list of candidates despite showing potential.

Asking good questions is a win-win situation. Employers get to know what your concerns and interests are, and you get to find out important information about the role and the company. If you can't think of any good ones, check out this list of questions you can ask during the job interview.
5. They Want You to Know Someone They Know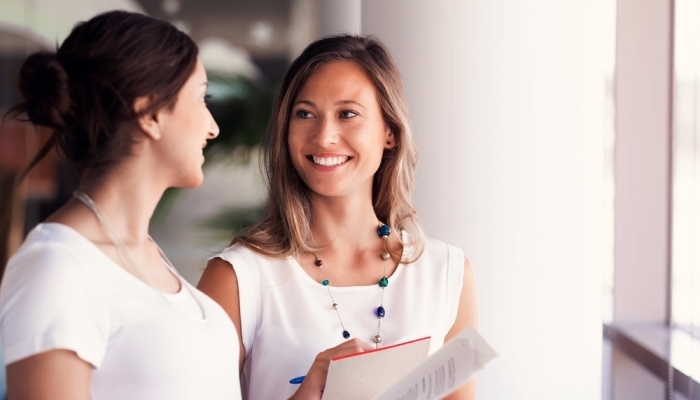 Having a mutual connection with employers makes things a lot easier. The recruiting process becomes simplified and quicker because then you have someone who can vouch for you and recommend you for the job. If employers trust the person, it's more likely you'll get the job because they boost your credibility which makes you more reliable and trustworthy to the eyes of recruiters. As you can see connecting with people and expanding your network has never been more useful. You never know which contact could be the key to your next job.
6. They Value Potential Over Work Experience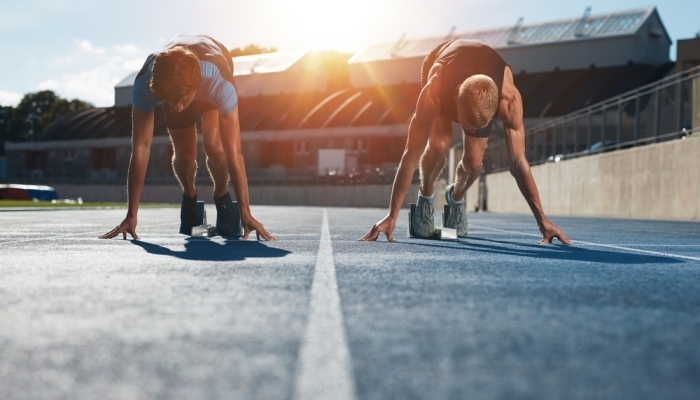 Hiring managers won't tell you this but I will. The candidate that they prefer is the one that has the most passion and drive for the job, not the one with the most qualifications or experience. They will give priority to the person with the most potential over the most qualified. Past accomplishments can work up to a point, and you get to include some of these examples on your CV to get employers to invite you in for a job interview. But, they want you to tell them what you can do for them, not what you have done before.
7. They Want to Enjoy the Process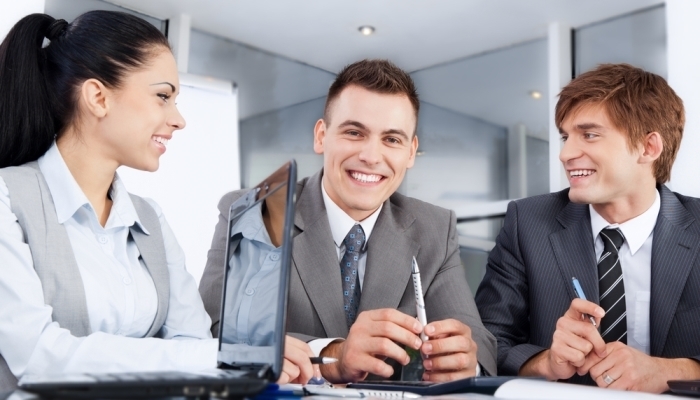 Just like other professionals, recruiters want to have fun while working. Even though recruiting may be a tiring and painful process, it doesn't mean that they can't enjoy the ride. Recruiters are always interested in people who can bring something different to the table, and the recruiting process is one of the best ways to enjoy work and meet new people with whom they can have interesting conversations. When you find yourself in an interview setting, remind yourself that hiring managers are people just like yourself and they get to learn and experience things the way everybody does. If you keep that in mind it is more likely that everyone will enjoy themselves.
As you can see, there are various things recruiters would like you to know to make recruiting easier for everyone. The job interview is probably the best way to get to know the recruiter and vice versa, and you should make the most of it by getting to know what hiring managers want from you.

Do you know if there is anything else recruiters want jobseekers to know? Let me know in the comments section below…