We've all thought about it: quit our day jobs, write an eBook and – BAM! – become a rich, bestselling author. The good news is that you could make (some) money if you write the right book on the right topic in the right way. The bad news, however, is that almost everyone makes the following seven mistakes, ultimately crushing their dreams to writing and publishing the next Fifty Shades of Grey – and even when they do everything perfectly, they don't quite become millionaires overnight.
You might be thinking an eBook is best because it's quick and you don't have to worry about finding a publisher. While that is true, you're also missing out on all the things a publisher will help you with. Are you outgoing enough to promote it yourself? Do you know how to reach your audience? Do you have the commitment, money, and knowhow to find yourself an editor and cover designer? Once you decide to go it alone, you're making a decision to be publisher, marketer, and proofreader, and you suddenly have to think about more than just the writing.
So, if your dreams of churning out a book, sticking a great Paint-created cover on it, and becoming an overnight sensation haven't already been completely destroyed, read on for the seven most common mistakes you'll want to avoid.
See Also: How to Make Money Selling eBooks
1. Choosing the Wrong Topic
Choosing the topic for your eBook is just the same as choosing the subject you study at university: you should choose what you're interested in, and not be driven by money. If you write on a topic just because it's popular, especially if you don't know anything about it, you risk failing at standing out because you're unable to offer anything new.
Instead, choose a subject you know and love. You'll still need to do research, but at least it'll be fun, and by including your own original thoughts and experiences, you will attract people with your unique point of view. You might think that a book doesn't require a personal connection, but you're wrong: very rarely do we love an author's books and not also love the author themselves. There's so much information on the Internet that books are no longer bought just for their information but for the voice of the person behind them, too.
2. Giving Readers What They Need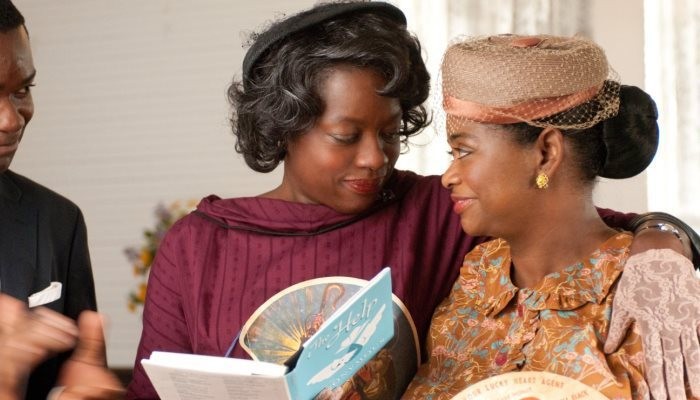 Just because people need your brilliantly written definitive guide, it doesn't mean it's what you should be writing. Why? Because people don't tend to want what they need; they want werewolves, vampires, and things that are interesting.
I'm not saying you shouldn't write your guide; I'm saying you should reconsider your presentation. Rather than a dry book on What to Eat for a Toned Body, consider something like 5 Foods to Eat for a Thor-some Body. It has a pop culture reference to put an image in the reader's head, and it has a number to tell them what to expect – and it's a low number, which will appeal to people with short attention spans.
Do your market research to see what titles are selling well in your area of expertise and what gap you can fill that hasn't been done before. Put polls on your blog allowing people to get involved in choosing the content and the title, and find out exactly what they want. People spend much more money on what they want than what they need.
3. Doing Everything by Yourself
The only part of creating a book that you can truly do by yourself is the writing of the first draft, and even that should come after your research. When you decide not to go through a publisher, you're giving up on all the help they offer in making your book perfect; cover designers are especially important, as trying to do your own will likely end with an amateurish result. Ideally, depending on your monetary resources, you should find people to help with as many of these as possible:
Marketing. You should be thinking about the launch from the start, not at the end; you need to promote online and offline, organize giveaways, send out review copies, and do whatever you can to get people interested. Do you really have time to do all that as well as write?
Editing. You can do this by yourself, but you need to be careful: you can become a perfectionist who spends a whole month thinking about a single comma or you can fall into the trap of seeing the perfection that you want to see rather than the errors that are actually there. If you don't hire an editor, consider asking an objective friend.
Cover design. If you have a brilliant title, you might just get away with a subpar design, but don't count on it; if the first edition doesn't go over well, consider using the profits to hire someone to create a better cover for a new and improved second edition.
4. You Don't Have a Plan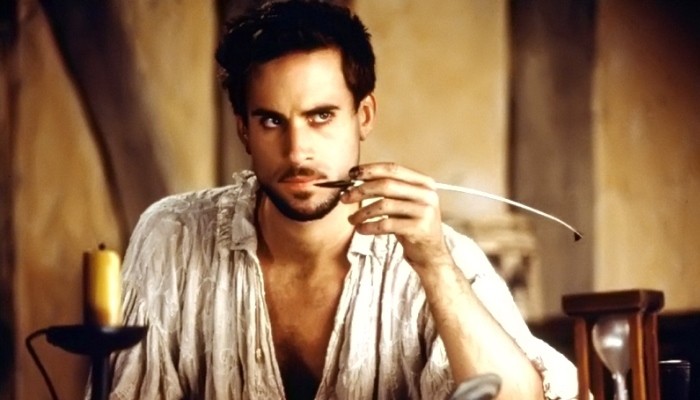 Not just your marketing plan, but a plan for the structure of your book. It might sound dull to make a mind map and a list of the chapter titles, but you'll be in a much better position than if you try to start with the introduction and write things as they come to you: you're likely to end up rambling, repeating yourself, or going off onto tangents that you later have to cut.
Having a plan will also help you avoid another common mistake: quitting when it gets too hard. If you know what you're writing and have a schedule of when you're going to write each part, along with a self-imposed deadline (never a promised launch date!), you'll find it easier to push yourself to the midway point. Once the first half is out of the way, the second half should be easy.
Your plan should include the date you'd like to be finished by, roughly how many pages you'd like to write each day, and a little leeway to keep from feeling like a failure the first day you don't write – once you start thinking like that, one day off turns into a week, a month, a year… and then your book never gets finished. You need to be tough on yourself and have the discipline to see it through: remember your motivation and stick with it.
5. Giving Too Much
There are two ways this one happens: one, it's literally too much (people prefer shorter eBooks or at least a short one before your longer one) or, two, you pack so much into your first book that you have no material left for a second. Not only nothing left for a second but nothing left for people to continue following your blog for; you should always keep something back.
Think about it: what's the only thing better than making lots of money from one book? Making lots of money from a whole series of books! Keep your first book focused on one topic so you can keep it short and follow it up with a second, third, and fourth. That way, you get to write more, and the reader gets their information in smaller chunks, which they'll appreciate.
6. Editing Too Much Or Too Little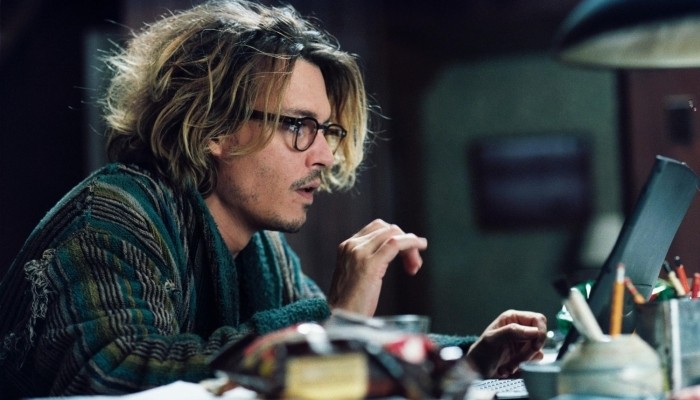 If you're working every day, but not getting very far, consider how you're working: are you writing a paragraph, reading it, and then deleting it? You won't be getting very far, and you could be deleting something that would be brilliant if you left it and read it later with fresh eyes.
Even if you edit after each page or chapter, you still need to pass through it once more when it's completely finished. When you're done, lock it in a drawer for a week before you look at it again and consider the bigger picture: are the chapters in the best order? Is there a section that's repetitive or unnecessary? Correct the big mistakes before the typos in the introduction, and do it all in a copy of the document so you have the freedom to change your mind later.
7. You're Doing it for the Wrong Reasons
Money's nice, but people will be able to tell if it's your only motivation. You should be looking to help your readers and say something meaningful. Know your target audience, know what they want, and how you want to make them feel when they read your words; even better, get them interested by getting them involved in the process by asking for their input.
If, for some reason, you aren't sure people would be interested in your book, then find out: use your blog to offer free sample content, ask for any anecdotes you might include, and find different ways to get readers to show their interest so you can both ensure that you aren't wasting your time and you can shape the book to match the demand.
See Also: Is Self-Publishing the Key to Your Success?
Don't get me wrong: I'm not trying to dissuade you from writing your book. These are simply the major mistakes, and you can't assume that you won't make them too. Get yourself some help and remember that every time we do or produce something, we should always keep the beneficiary in mind rather than our own rewards. If you choose the right topic, do your research, write it, and promote it in the right way, then there's no reason why your book shouldn't do well.
Are you thinking of writing an eBook? Have you written one and were guilty of any of these mistakes, or others? Share your experiences with us in the comments section below!