The search for love can be a pretty exhausting thing. All your friends are happily coupled up and every day a new person is showing off their engagement ring photo on your Facebook feed. While you may be frustrated that you haven't found your soulmate yet and are stuck going on tons of first dates just hoping that something will happen for you, don't despair. We often joke about how going on a first date can feel an awful lot like a job interview, but instead of lamenting the fact, why not embrace it? What if your dating experience could actually help you in your search for your next job? Read on to find out the dating tips that can help you rock your next job interview.
See Also: 5 Things You Need to Change Now to Attract Love
1. Pitch Yourself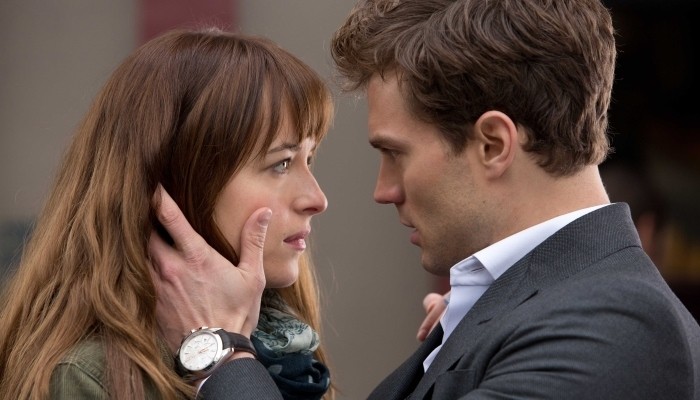 When you're on a first date, you may be wondering whether you like the person sitting across the table from you in a crowded bar. But you should also be thinking about whether they like you, and you should be pitching yourself to the best of your ability. In business and in love, you need to know who you are and be aware of your personal brand. If you're a writer, on a first date you might pitch yourself as being a creative person who loves the arts, reads tons of books, watches too much TV, etc. You would basically say the same kind of stuff in a job interview while being a bit more professional (your potential boss might not want to hear about your Netflix addiction, but you never know). It's all about painting a picture of yourself as a well-rounded, interesting person, either to date or to hire.
2. Learn to Listen
It's super important to talk during a job interview, of course. No one is going to hire you if you stare at your prospective employer silently. They might think there's something wrong with you. But you also need to listen. A good dating tip is to be a really good listener: if you can really take in what your date is saying to you and actually remember it, you will win major bonus points in the game of love. Seriously, your date will almost fall for you on the spot, because they've definitely gone on tons of dates where the other person didn't listen to what they were saying at all. Similarly, in a job interview setting, you need to listen to what your potential employer is saying to you and asking you. They could be giving you insider tips on what daily life at this job would really be like, or asking you very specific questions that they want you to answer on the spot. If you zone out on a date and don't listen, you will seem totally bored and rude, and that's exactly how you will come off in a job interview as well.
3. Ask Questions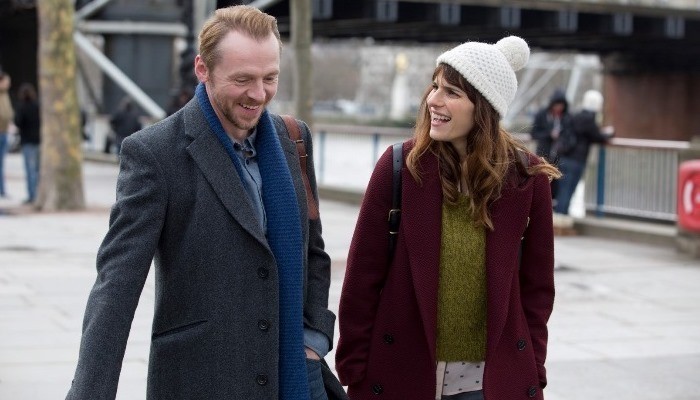 By now you've been to enough job interviews that you know the dreaded part of the interview is when someone asks you, "Do you have any questions for me?" Maybe you stumble and stammer and come up with something about what a so-called typical day is like. Or maybe you smile and say you have zero questions. This is a tricky part of the job interview, but most employers really want you to ask questions. It shows that you're intelligent, well-prepared, full of ideas, and so on. Much like you would do on a date. A good dating tip is to always ask your date questions about themselves, their hobbies, interests, career, dreams, hopes, etc. It's not much fun to have dinner with someone who will ask you literally nothing about yourself.
4. Get Creative
The classic date is dinner and a movie. Yawn. You couldn't possibly be less original than that. The same goes for being unimaginative in a job interview. Sure, you don't exactly want to be busting out a dance routine in the middle of the interview, but you do want to be memorable so that you will have a better chance of standing out to the employer. So on your next first date, suggest a charming farmer's market stroll and brunch, or at least an indie film festival instead of just heading to your local theatre for the latest action. On your next job interview, spice it up a bit and include some winning anecdotes about your work experience to help illustrate how awesome you are and how much you totally deserve this position.
5. Don't Overshare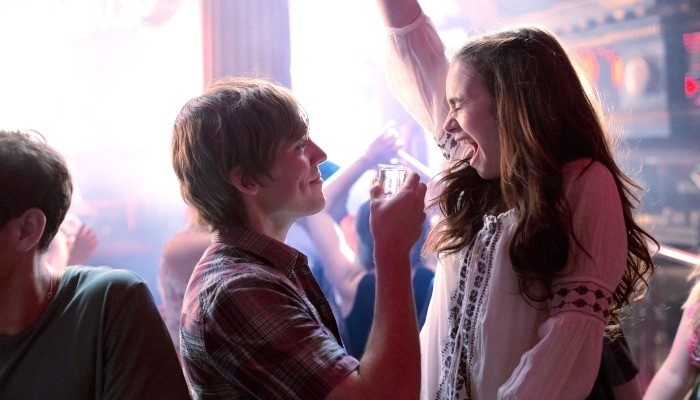 Your date doesn't want to hear your most embarrassing childhood stories or your rants about your best friend's engagement. Your prospective employer doesn't want to hear that, either. Oversharing is never a good thing in dating and it sure as hell isn't a good thing in interviews either. You want to come across as cool, calm and collected in both situations. You also want to seem smart and a bit mysterious, so you get a second date and the job that you want. You never want to seem desperate for love or a job – your date and potential boss will smell desperation from a mile away and not be interested at all. Sigh. It's a tough world out there.
6. Don't Talk About Your Ex
The person you're out for a drink with doesn't want to hear your sob stories about your ex-boyfriend and how much you two loved each other and how ready for marriage you were. The person interviewing you doesn't want to hear about how evil your ex-boss was, either. Keep things super professional and don't talk about your ex-bosses. It's pretty obvious that things weren't amazing since you've moved on and are in the market for a new job.
7. Be Super Positive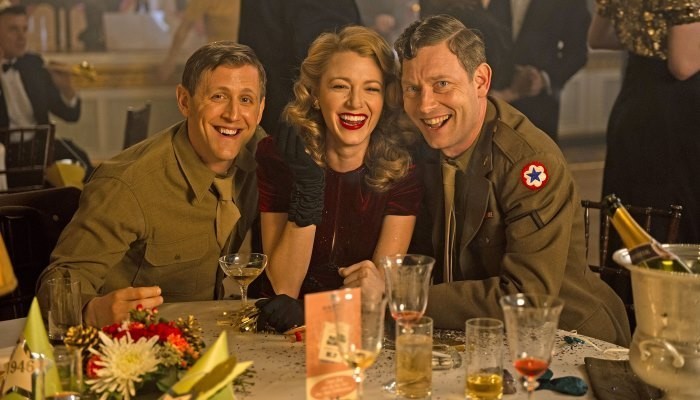 Nobody likes a Debbie Downer – in any kind of situation. It's a rule of life. Never say anything negative on a first date or at a job interview. It will never, ever go over well. Instead, turn negatives into positives. It's all about the spin. There's always a nice way to say something. If your interviewer brings up the fact that you were at your last job for only six months, smile and say it was an awesome learning experience, mention one or two great things about the position, and then say you're ready for a new challenge.
8. Follow up Properly
So you had an amazing first date with a cool person. Sparks flew, you had butterflies in your stomach the whole time and you just know this is the person that you absolutely must spend your entire life with. Then tomorrow comes and you never get that next-day text message from them (what a drag). But what are you waiting for? Why not just text them and say you had fun and would like to see them again? You can do the exact same thing after a seemingly awesome job interview. Email the employer, thank them for taking the time to interview you and consider you, and say once again that you're very interested in the position. You never know – you could wind up with both romance and your dream job using this method.
See Also: How Everyone Feels the Morning of a Job Interview
Did you know that dating and job interviews have a ton in common? Well, now you do. The search for love and career success can both be very long and tiring, but eventually you find who and what you're looking for. When you fall in love or land your awesome full-time job, the hard work you put in will be totally worth it. With these dating tips, you're now going to completely rock your next job interview. Go you.