Jobs can sometimes feel like a prison that we so long to escape, but escaping prison is, really, never a good idea. Here is why YOU should not escape.
The overwhelming workload, the unpaid overtime time that went unnoticed, playing nice with an irritating co-worker, and all the sh*t you had to put up with from your condescending boss is enough to push anyone over the edge. You hate your job and hate everyone you work with – you've had enough and you're ready to quit. But quitting might not be the solution to your problem. It might not be what you want to hear, but perhaps you should stay in your god-awful job – and here's why.
See Also: How to Survive Your Job: The Good and the Bad
1. You're Still Learning What You Want to Do
Perhaps it isn't your job that you hate; perhaps it's something about your job that you hate. Once you identify what exactly that is – sitting in front of a spreadsheet for eight hours a day, for example – you'll be able to avoid doing that in your next position. Simply put, you sometimes have to do something you loathe to find what you love.
2. It's Helping You Build Your Network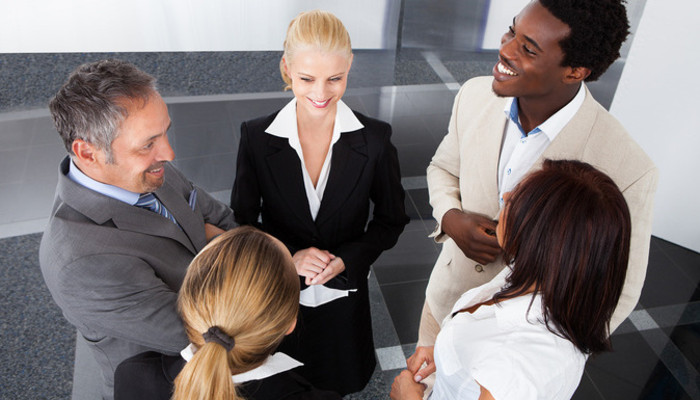 Your professional network, at the end of the day, is crucial to your career growth, so making connections may be a good reason to stay in a job you don't particularly enjoy. You never know who you might meet – and more importantly, how they can help you further down the line – so make sure you take advantage of all the networking opportunities that present themselves to you.
3. You Can Add Important Skills
Each and every job we have allows us to build and develop certain skills, skills that you will no doubt find especially useful in your next position. It's also a pretty good idea to consider pursuing any education opportunities your company offers as it will help your resume shine.
4. It's a Tough Job Market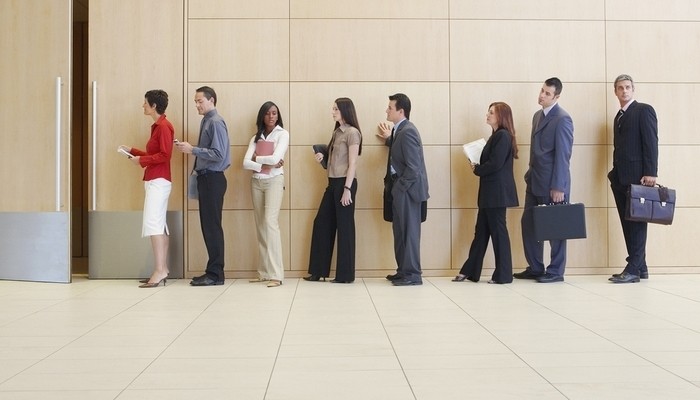 If you were to quit right now, without a backup plan to fall back on, it's safe to assume that you'd land yourself in very hot water. The job market is a fierce, competitive place and statistics show that, on average, it takes an unemployed person about seven months to find a new job. If you don't have another job lined up, you'll only be screwing yourself over, so stay in your job until something better comes along – remember: it's a jungle out there.
5. There Are Opportunities Coming Up
If you're going to be offered an excellent opportunity to lead a major project or work with a high-profile client, you'd be a fool for handing in your resignation just yet. Make sure you take full advantage of these opportunities as they'll no doubt look good on your resume and they'll help you move forward in your career, in the form of a well-deserved promotion or a better-paying job elsewhere.
6. You Need to Demonstrate Stability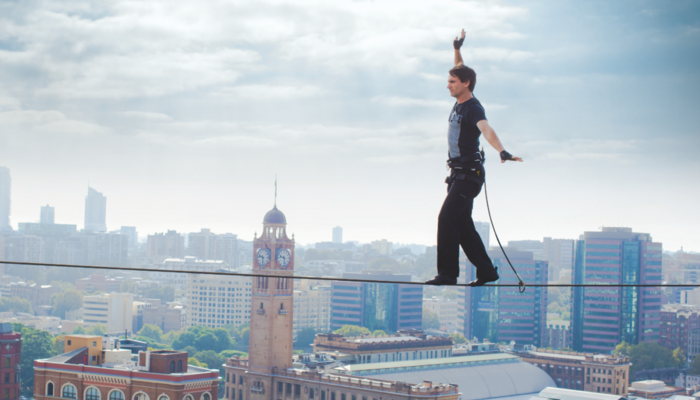 We all know that job-hopping doesn't look particularly good on your resume. On the contrary, it can make you seem disloyal or, worse, that you're a terrible worker who keeps managing to get himself fired. Employers want to know that you won't ditch a position with them as soon as you find something else, so it's a good idea to stick it out for at least a year to show some kind of stability.
7. You'll Get a Bonus Soon
Some companies offer yearly bonuses, and if your company is one of them but you choose to leave before you get your generous bonus, your bank account would probably curse you if it could talk.
8. The Perks Outweigh the Headaches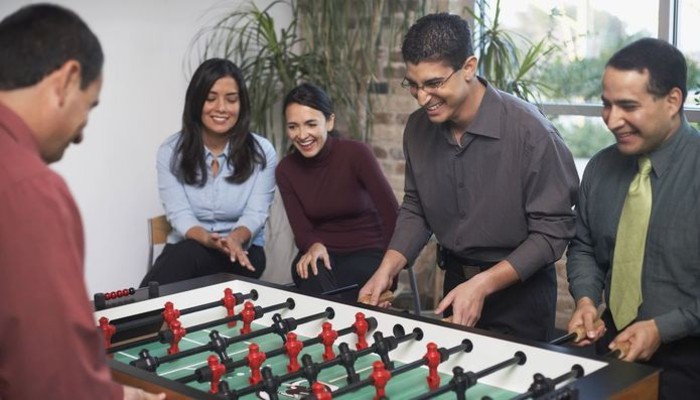 Okay, your cubicle neighbor, Margaret may be irritating as hell, and your supervisor might as well have walked out of the movie Horrible Bosses, and they're both pretty good reasons to want to quit. But sticking it out for a little longer might be a good idea, too – if only for the fantastic perks that your company offers. Full health coverage, a generous amount of paid vacation, or an animal-friendly workplace might just help you reconsider quitting, at least for the time being.
9. It's the Responsible Thing to Do
By all means, we're not saying that you should stay in a job that makes you miserable, ill, and unhappy on a daily basis. But you should really contemplate the consequences of an impulsive decision to quit. As we mentioned before, if you quit without another job to fall back on, you could spend an extraordinary amount of time looking for another job. And that will no doubt complicate your finances, something you obviously don't want, especially if you have kids. Moreover, quitting your job could result in a bad reference which, in turn, could lead to an even longer (and unsuccessful) job search.
See Also: 3 Surprising Reasons Why You Should Leave Your Job Right Now
Can you think of any other good reasons you should stay in a job you hate? Perhaps you can speak from firsthand experience and have some advice for those of us who are currently considering handing in our resignation? Tell us in the comments section below, and don't forget to share this article with family and friends!