Congrats, you've got an online interview for your dream job! We hate to rain on your parade, but do not mess it up. These 9 mistakes are easy to make.
Online interviews are really no different from "real" interviews but, sadly, not many people realize this and end up making the same mistakes they would make in an ordinary interview – and, sometimes, they end up making a lot more new mistakes.

There's simply no room for mistakes when it comes to interviewing. But, because even the tiniest blunder could send you flying back to square one in your job search. If you want to nail your upcoming online interview and boost your chances of landing your dream job, then here's everything you need to avoid.
See Also: How to Ace a Remote Interview
1. Not Setting the Stage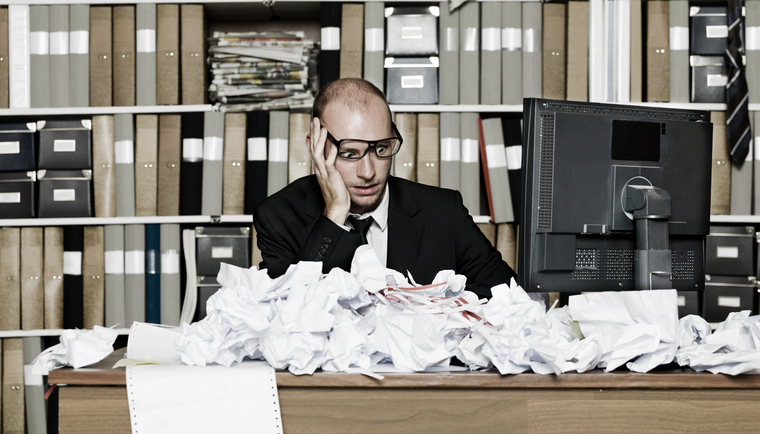 We get it: you're at home, so it's, naturally, going to be a difficult feat presenting yourself in a professional setting. But, that doesn't mean that it's impossible. All you have to do is avoid having an interview where the backdrop is your extensive porn DVD library or your messy bedroom. The best thing to do is to make sure there's as little as possible in the background – after all, the less time the interviewer spends looking at what's behind you, the more time they'll spend looking at you.
2. Not Testing Your Equipment before the Interview
If you start your interview, and your interviewer can't see or hear you, you'll have to figure out what the issue is and fix it. But during that time, it can be a little awkward – and awkward is never really good, especially in this case. Worse, if you can't fix the issue, the interviewer will probably postpone your online rendezvous, and it could make you look bad and unprepared.

So, instead of wasting everybody's time, video call someone you know to make sure everything's working just fine. This could also prove beneficial in the sense that the person on the other end might be able to offer you a few pointers about things like your posture, background, and lighting.
3. Sitting Still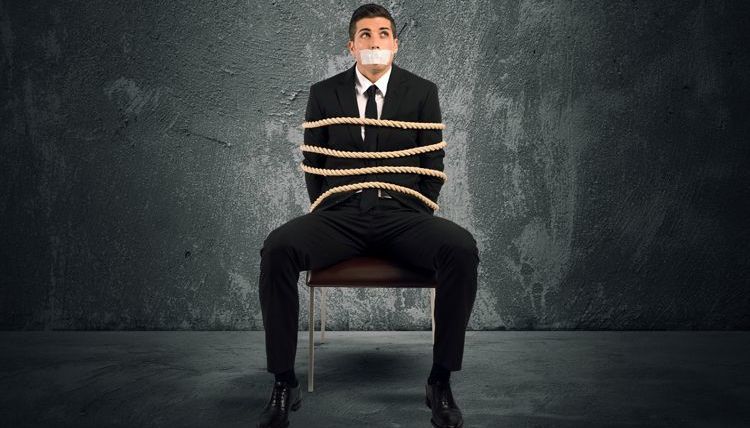 You're not being interrogated by the police, so you might want to just sit there with your hands placed firmly on your desk. It makes you look like a robot and, therefore, impassive and inexpressive. Use your hands to move around as you talk, just like you normally would in an interview, but don't go overboard with your very own rendition of the "Macarena" dance.
4. Watching Yourself Instead of the Interviewer
It can be incredibly difficult to resist the urge to watch yourself when video chatting, and it can become quite a distraction, especially for the interviewer. Turn off the two-way shot, and look directly into the camera instead of at the interviewer on your screen. Eye contact is extremely important in an interview, and while you won't be able to do so physically, looking into your camera gives the impression that you are, indeed, making eye contact.
5. Eating or Drinking During the Interview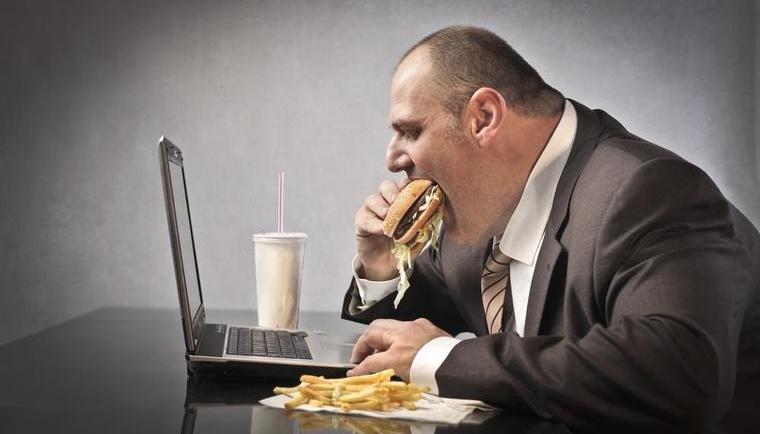 You're nervous, and when you're nervous, you feel hungry or thirsty. We get it. But, eating a sandwich or drinking a soda during this very important time is strictly prohibited. That is, of course, if you're serious about the job. You wouldn't take food or drink to an ordinary interview, and an online one should be no different. It will only make you look disinterested, and we all know what happens to disinterested candidates: they don't get hired.
6. Not Smiling Enough
We get it: job interviews are serious business; they're not a place to fool around. But, having said that, they're not a funeral and shouldn't be approached as such. A job interview is your chance to show an employer what kind of employee they'll get if they decide to hire you, and a depressed employee is not at the top of their list.

Remember to smile as much as possible, where and when appropriate, but don't overdo it – you also don't want to look like a psychopath. The bottom line is that while your skills, qualifications, and experience all play a very large part in a hiring manager's decision, your personality does, too.
7. Not Dressing Appropriately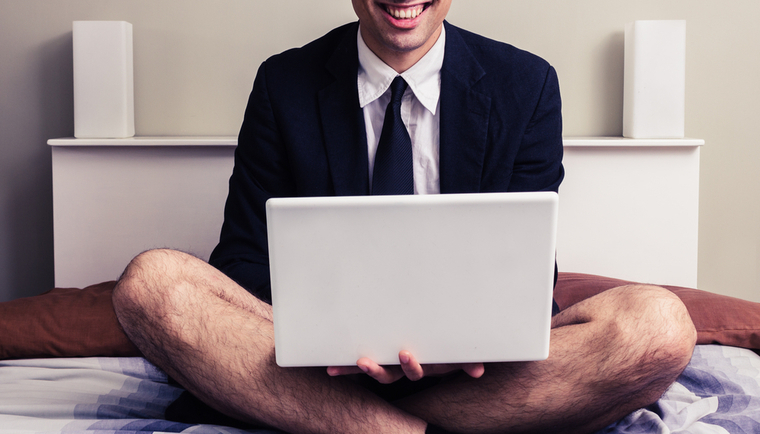 While you may be interviewing from the comfort of your home, it's still a job interview, nonetheless. Meaning, you should dress for your online interview as you would for a "real" job interview in an office. And just because you'll be sitting down for what will probably be the entire duration of your video one-on-one, please oh please remember to put some pants on. You don't want to treat your interviewer with an eyeful of your tighty-whities or, worse, your bare butt. No matter how cute and squishy it is, believe me, it will not get you the job.
8. Repeatedly Touching Your Face
An average person touches their face 3.6 times an hour, according to researchers at the National Institutes of Health and Bethesda, Maryland. Kate Winslet's character in the 2011 movie Contagion, however, claims that we touch our faces between 2,000 and 3,000 times a day. Whatever the case, it's clear that we all touch our faces throughout the day, and it can be incredibly distracting for the interviewer when you start subconsciously scratching your head or picking your nose. Be mindful of your self-touching because it could make you appear nervous, and that's really the last thing you want.
9. Talking Over the Interviewer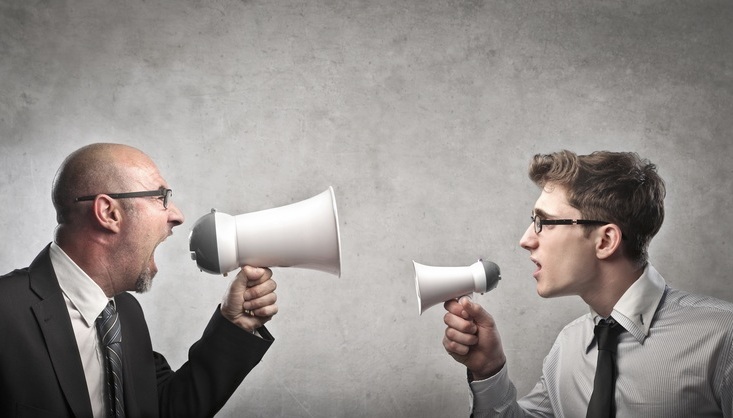 It's quite easy to talk over someone on Skype, thanks to connection delays, and you should be extra careful of this. Wait for your interviewer to stop talking before you launch into a response. Doing so essentially keeps you from seeming rude, and it also gives you a few seconds to think about a carefully structured answer that will most definitely impress.
See Also: Skype Interview Preparation
Do you have anything you'd like to add? Perhaps you learned the hard way and made a few mistakes of your own during an online interview – what would you do differently and why? Tell us in the comments section below, and don't forget to pass this article along to family and friends who are preparing for their own online interview!