Life is about growth. We learn at different stages of our life based on our experiences. Most people know more at eighteen than they did at sixteen, and more at twenty-one than they did at eighteen. Even if you feel fully grown at twenty-one, you still have many years of learning to do. And the reality is, there are things you won't fully grasp until you hit the big 3-0. Turning 30 is big. We all leave childhood fantasies behind and focus on achieving goals that we possibly expected to have achieved earlier in life, or goals which we expect to achieve before turning 40. Turning 30 is a stepping stone for all of us and here is a list of things that you've probably learned by now, if you haven't, then there's no time like the moment to get down to business. 
See Also: 10 Tips to Supercharge the Way You Learn
1. You Can't Turn Back Time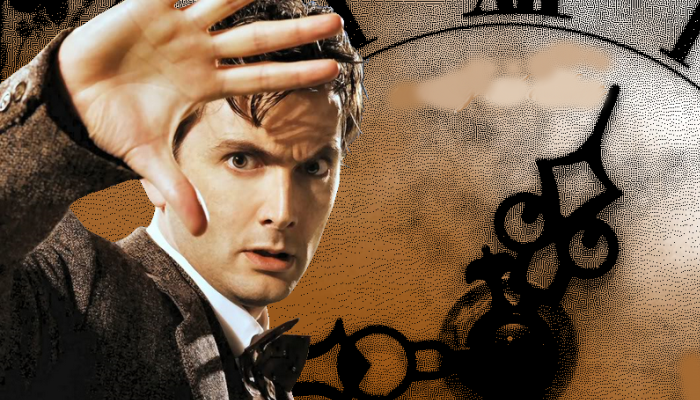 Most people have, at least, one regret. You might regret not going down a particular career path, or you might regret not getting enough education or getting too much education.
There's nothing worse than looking back on your life and regretting important decisions you've made. As a young adult in your twenties, you might go about your days aimlessly and make choices without fully considering the consequences of your action. But by the time you turn thirty, you learn to be more cautious so you can minimize regrets and undo stress. You realize that you can't turn back time, and as a result, you recognize the importance of making smart decisions and weighing the pros and cons before jumping ship.
2. Less is More
After graduating college, you might be in a mad dash to accumulate what your parents have. You might buy a house as soon as you're able to qualify for one, finance a car and enjoy a lifestyle you were accustomed to while growing up. But while some young adults want it all and they're willing to work long and hard to achieve it, by the time they are thirty most people realize that less is more. The more you have, the more you have to maintain. And the more you have to maintain, the more you have to work.
Keeping up with the Joneses and getting caught in a rat race can leave you broke and feeling unfulfilled. There's no rule that says you have to spend the greater portion of your life sitting behind a desk making your boss rich. If you live a simple life and stop trying to accumulate lavished material possessions or maintain a certain type of lifestyle, there's the freedom and flexibility to be picky about your jobs. You can leave a stressful job and do something enjoyable, even if it pays less.
3. You're Wrong...Sometimes
Some twenty-something adults are know-it-alls. Because they're fresh out of college and up-to-date on the latest happenings in their career, there's a tendency to think they know more than everyone around them. Thirty, however, is an awakening. For the first time, you might acknowledge that you don't have all the answers and you don't know everything. A lot of good can come from keeping your mouth closed and listening to others. Even if you would approach a certain task or project differently, this doesn't mean that the suggestions and advice you receive from coworkers are wrong.
4. Goals Give Life Direction
If you go through life aimlessly, it might take longer to reach some of your personal goals. Whether you're trying to buy a house, pay off debt or start your own business, by 30 you'll learn the importance of writing down your goals and coming up with a detailed plan for how to achieve these. And if you don't have goals, it's time to set some.
Goals keep your life in focus and help you move in a specific direction faster. If you don't know what you want from life, there's a chance that you'll end up in a career or field where you're unhappy or feeling unfulfilled. You can't achieve success and personal satisfaction until you understand what you want out of life -not what your parents want for you, but what you want for yourself.
5. Hangovers Get Old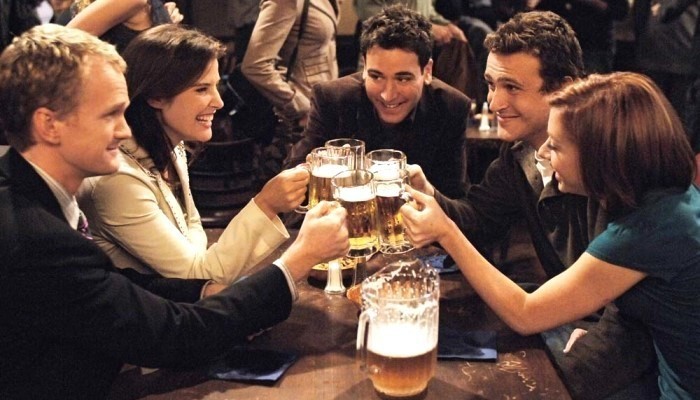 I'm always amazed when I hear a twenty-somethings brag or laugh about a hangover. When you're young and energetic, it's much easier to recover from a night of partying and drinking with friends. As thirty approaches and you take on more responsibilities and your maturity level increases (perhaps after having a child or after any other major life change), you come to the realization that a night of fun isn't worth a two-day recovery period. This doesn't mean you can't go out and have fun with your friends, but you learn the importance of moderation. You can have fun without getting completely trashed.
6. It's Never Too Late
If you're in a career that doesn't make you happy, or if you're in a relationship that's going nowhere, it's never too late to rewrite the future. Sure, it might take longer to achieve certain goals since you're getting a late start, but thirty is still young and you have a long life ahead of you.
7. Life Isn't Fair
Unfortunately, the person with the most skills and experience doesn't always get the job or the promotion. Because of nepotism, favoritism and everything in between, a coworker with less experience might be offered a promotion over you. It's frustrating, but it happens in corporate America. Likewise, just because you're responsible with money doesn't mean you won't hit a rough patch financially. You can pay your bills on time, save your money and live beneath your means, but it only takes one job loss or a medical emergency to wipe out your savings account and ruin your credit. Life doesn't always go according to plan, but a comeback is always possible.
8. A Work/Life Balance Rocks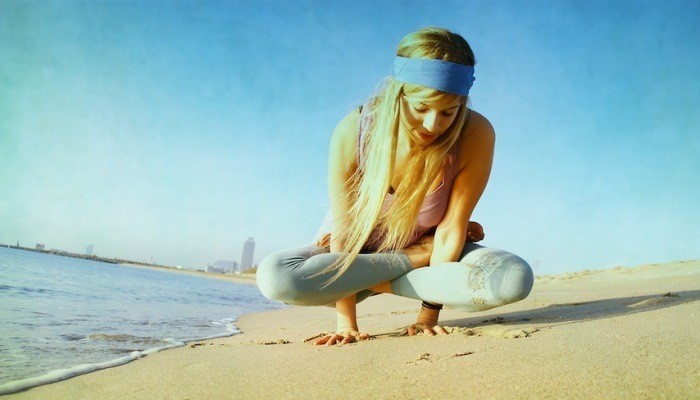 Ambitious young adults are usually ready to take the world by storm. They might get their first job after college and accept every project or assignment offered in order to get ahead quicker. There's nothing wrong with being determined, motivated and reaching for the stars. But you might learn an important truth by thirty -money isn't everything. So while you appreciate your employer noticing your hard work, you also know the importance of having a healthy work-like balance. You have interests outside of work, and you want to have a personal life and spend quality time with your friends and family. Climbing the corporate ladder doesn't mean you have to be a slave to the time clock or sacrifice your freedom. You can still get to the top, but it might take a little longer.
9. Life Isn't a Competition
In your twenties, you might subconsciously be in a competition or race with your peers to see who will be the first to graduate, get a job, get married or buy a house. Oftentimes, the older we get, the less we care about keeping up.
As you become more financially savvy and secure with yourself, you'll realize that it doesn't matter who has the biggest house or the highest salary. Different things are important to different people. Someone might love their six-figure job despite the fact that they have to work eighty hours a week, whereas another person might be perfectly happy working part-time and only earning $30,000 a year because it gives them the freedom and flexibility to travel and enjoy life.
See Also: Why People in Their 30s Feel Miserable at Work
Learning never stops, no matter how old you are. You'll always be growing and learning new things about yourself. If you know what makes you tick and you learn how to make wise choices, you can live with minimum stress and few regrets.
Have you made any life altering discoveries when you hit thirty? Please share with us in the comment section below.