A company's main purpose is to get its products noticed. Luckily for the modern entrepreneur, the Internet makes it possible to reach an astounding two billion people through various electronic means. However, that doesn't mean it's necessarily easy to get noticed; it just means the potential is there. In fact, with so much information being thrown at us on a daily basis, it's more likely that a company's message will get swept away in a sea of viral videos and listicles unless the company makes a concentrated effort to stand out among the crowd. Once a company's content starts getting shared through the various social networks on the Internet, however, the possibilities are endless.
See Also: Top 5 Bizarre Products That Made Millions
1. Provide Quality Content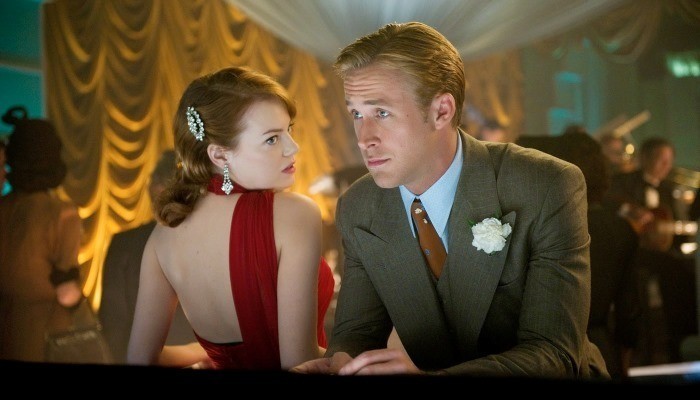 Let's be clear right from the start: your company won't ever get off the ground if it doesn't provide content worth sharing. And it's not going to get spread around if it's not unique. Focus on what separates your company and product from the competition, and make sure that every post made exemplifies these points. Don't be that company that bombards its audience with mediocre content in an attempt to saturate the market; your customers will simply stop following your page. On the other hand, if you provide one or two pieces of valuable content each and every day, your audience will be champing at the bit on a daily basis to see what you'll be offering next.
2. Provide Value-Added Content
Think of your personal Facebook or Twitter feed. It's likely full of videos and links that your friends enjoyed in some way or another, enough so that they decided to share it with their followers. Your business pages should do the same thing, albeit in a different way. While you're free to share whatever you find interesting on your personal page, your business page should focus on sharing information specific to your company's vision. And don't just share content created by your company, either. Sharing other valuable content with your audience will make you a "go-to" source for information and will create a trustworthy relationship with your customer base.
3. Be Inclusive
Give your customers a shout-out whenever possible. Nothing builds customer relations better than treating your audience as individual people rather than a huddled mass of profits. If you run a small clothing company, ask your customers to send in pictures of them wearing your clothes to be posted on your Facebook page. Ask for permission to tag them in the pictures. Not only will they most likely be honored to be an impromptu spokesperson for your wardrobe, but also anyone who checks out that person's photo album will see a link to your page. It's a win for both sides of the exchange!
4. Offer Incentives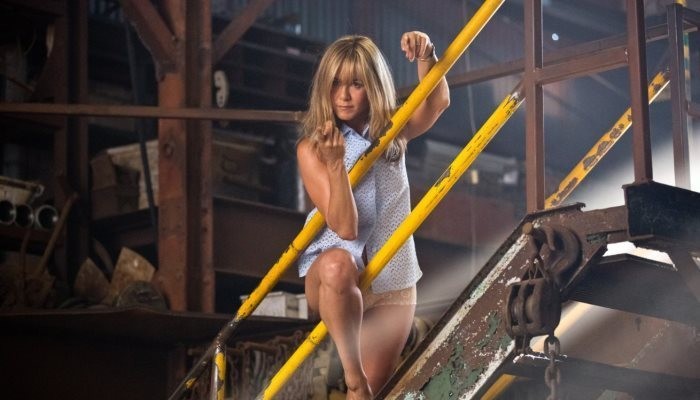 This is a touchy area, so you have to be careful. While offering a coupon to anyone who "likes" your page is certainly a great way to create a new customer link, you don't want to annoy potential customers to the point that they swear off your product for good. Affiliate programs can be a great way to spread your company's message by word of mouth, but if your company's value doesn't match up with the incentives promised, it can end up looking like a Ponzi scheme. Figure out a way that you can get your customers to share your product only with friends who may be interested in it while leaving out those who will find the messages spammy and unwanted.
5. Gamify Content
Companies have used contests and games forever in order to keep their customers' attention. Think of your local radio station DJ imploring you to stick around for the next hour to hear the secret word of the day, which could be your ticket to a trip to the Bahamas (if, of course, you know the other four words from the rest of the week, and you're the 56 caller when you hear the next Dave Matthews Band song). Have your customers send in pictures or videos of them using your product, and allow them to vote on the best one from the pool. Keep them interested and make it fun. Your audience will be so involved in the contests that they won't even realize they're offering free advertisement of your product. Again, it's win-win.
6. Keep the Hook In
If you've ever been to a casino and signed up for their rewards program, it probably took less than a week for you to receive its monthly newsletter in the mail. Along with a list of events planned for the month, you probably received some sort of incentive to return, such as a free meal or $50 free slot play. I'm not saying you should be as intrusive as casinos are with their baiting advertisements, but your goal as a business should be to not only attract customers; it should be about keeping them coming back, too. The customers who take the time to "like" your page on Facebook or write a Yelp review of your product will be more likely to return to you in the future.
7. Provide Various Outlets to Share Content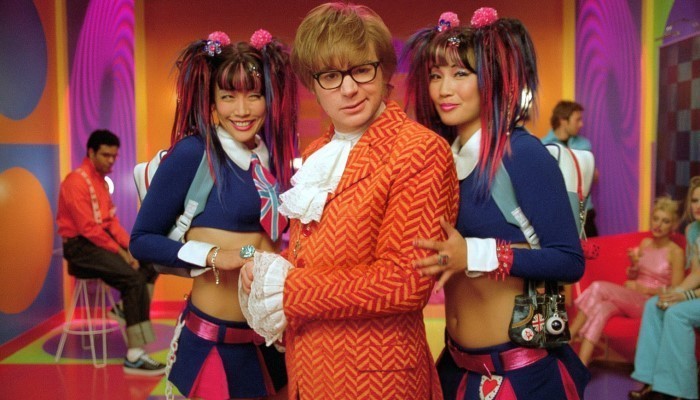 It's hard to believe, but not everyone's on Facebook. Some people use Twitter daily, and some can't get off Pinterest. While you don't want to spread your business too thin, you definitely want to make yourself available through a variety of media outlets. Even if you focus heavily on your Facebook following, you could end up gaining a decent amount of followers if you update your Instagram page once or twice a week. Try to channel your audience toward your most focused-on social hub and definitely make sure they end up on your actual website. Though you obviously want to provide value to your customers, you ultimately want to convert clicks to sales.
8. Connect with Influencers and Big Names
One of the best things about social media is that it connects everyone. Entrepreneurs just getting started in their industry can, within minutes, contact some of the most influential people in the business. While not everyone is going to make themselves available 24 hours a day, there certainly are those big names that are willing to help the fledgling businessman trying his best to make a name for himself. If your product and vision shows promise, there's always the possibility that reaching out to an established name in the industry will result in a retweet that could catapult your business to ultimate success.
9. Be Real
I mentioned it earlier, but it's worth repeating: your customers are more likely to be loyal when you treat them as individuals. Furthermore, when you reach out as a person, even if it's through your business page, you break down the customer/company barrier and make true, organic connections with your audience. Respond to Facebook posts and Twitter mentions. Create a dialogue with your fans that comment on a video you shared. In short: be transparent. When your audience sees you as a person offering a service rather than a businessman looking to make profits, they'll trust you when it comes to giving you their money.
See Also: 6 Myths of Social Sharing
The Internet has created amazing potential for entrepreneurs across the globe to get their product noticed. We're no longer stuck advertising to the few thousand people in our small town through local access television, and now can reach anyone in the world through our phones. But to do so successfully, you need to create a business that's worth noticing.
What other tactics do you employ to encourage customers to share your content? Let us know in the comments section below!