Searching for a job can be quite challenging, but if you're making any of these mistakes you should definitely pause and start your job search over again.

Everyone will agree that being unemployed is a huge problem and exactly because it's such a huge problem it's often difficult to see a way out of it. Of course, searching for a job in 2016 is much easier than it was say back in 1986 because technology has afforded us various tools that enable our job search – check these job search tools out, for example - but still it's just as emotionally demanding as it ever was.
See Also: Create a Killer CV Objective
And precisely because it's so demanding, most of us end up making mistakes throughout our job search that cost us dearly. If you're not job searching the right way you can end up job searching for the better part of your life. To get a job, you simply need to be on top of your game and to do that you need to make sure that you're not making any of these three mistakes. If you find yourself guilty of making them make sure that you stop and start all over again.
1. You're Applying to Everything
One mistake most job seekers make is that they spend the better part of their day on job boards and whatever they find that even slightly resembles their qualifications they apply to. But, this tactic, although it may seem smart (it's just a matter of probabilities, isn't it?), is not going to get you anywhere. Not only are you wasting time that could have been spent on a serious job search, but it's also making you send out non-customized resumes and cover letters.
What you should do instead: Make a list of all the companies in your industry that have roles you want to do. Then eliminate businesses that are not suitable, either because they require too many qualifications, or are not near your location. Then do research on each and every of these companies and write your resume and cover letter accordingly. It may take time, but this method guarantees results.
2. You're Obsessing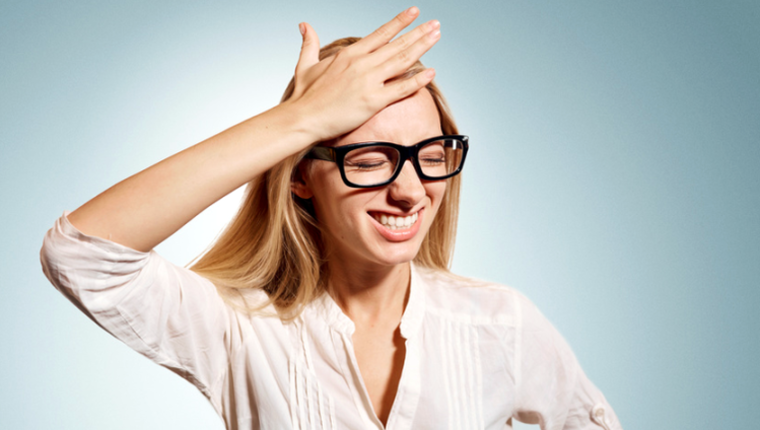 Sure being unemployed puts you in a fragile state of mind but that does not mean that you should encourage yourself to lose it over a potential interview. Understand that after you've sent in your resume and cover letter, there's not much you can do and that the situation is out of your hands.

Use that time wisely and sign up for a class or do some exercise as both of these things will help you remain sane throughout this trying period.
3. You're Getting Lots of Interviews But No Job Offers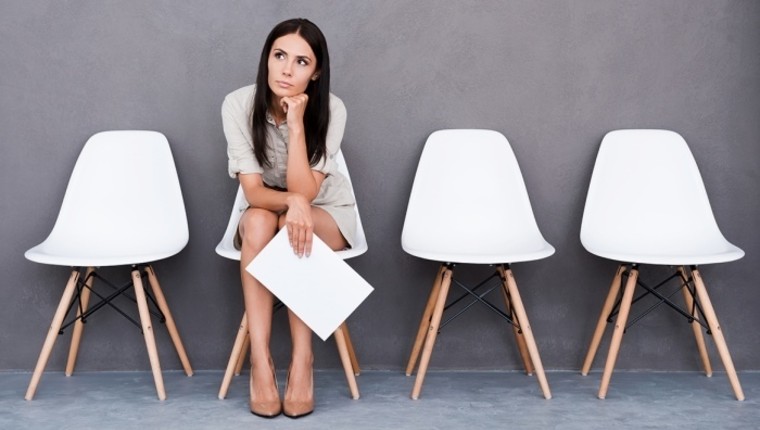 It's happened to everyone, and it means one thing: that your resume and cover letters are great, but you are failing to make an impression. This does not in any way reflect on your skills and/or character; it simply means that you should try to understand what you're doing wrong. Ask a friend to sit with you and do a mock interview, record yourself and see what it is that may be putting interviewers off. Is it that you don't sound confident enough or that you're not showing enough interest?

Learn what you have been doing wrong and find ways to improve it. In this section, we have everything a person could need to successfully conduct an interview, so make sure you go through the articles carefully.
See Also: 4 Exasperating Parts of the Job Interview
Have there ever been times you thought you should have stopped your job search and started over again? Share your stories with us in the comment section below.