First off what is an elevator pitch…well, I mean it's pretty obvious but since my job is to write I guess I'll elaborate (my boss prefers it that way). An elevator pitch is simply a sales pitch that can be delivered in the span of an elevator ride, meaning between 30 sec and 2 minutes. It comes from the hypothetical situation in where you might find yourself riding the elevator with an important or influential individual and you need to concisely get your point across.
1. Uses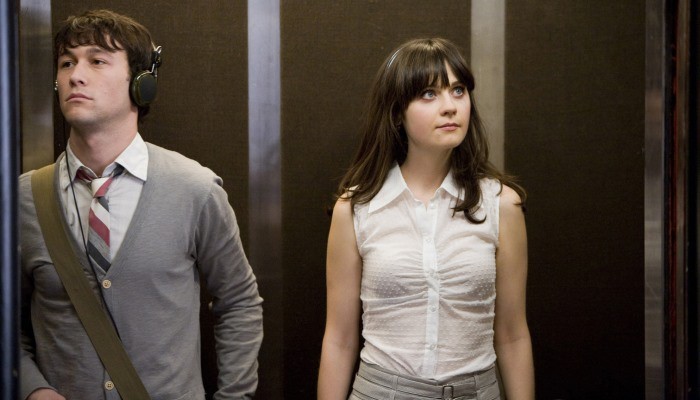 The most evident use of an elevator pitch is during cold call sales. The time your potential client will give you is extremely restricted and they have the ability to get out of it by hanging up on you. It's not just restricted to this scenario though, in any informal situation, the person you are pitching to has the ability to disengage from you…well by simply walking away.
2. What Do You Want?
For any pitch to be effective it needs to define its potential result well. If want your pitch to help you get a job, then you need to mention your most impressive and relevant work experience and the job you would like to get. After all if you can't define the position you want how are you going to pitch for it?
3. Write It Down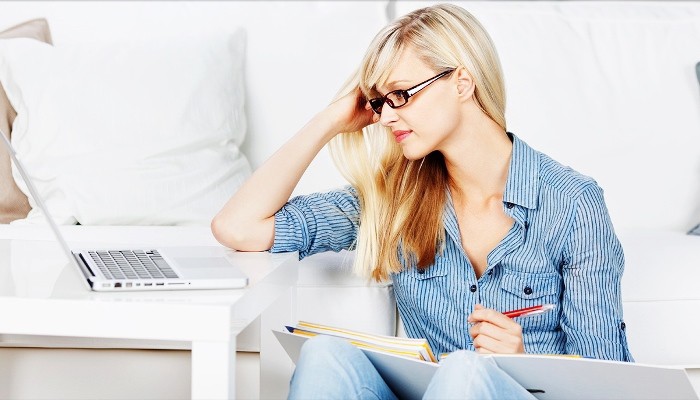 I know this sounds pretty elementary, but writing something you want to verbalize down gives you a couple of advantages, first it can be another editing layer, giving you the chance to see awkward transitions and grammatical mistakes, second it can help you memorize your pitch, because let's be honest it just wouldn't look right if you pulled out a moleskine notebook and started reciting from it at your next conference.
4. Making It About Them
People are easily distracted, this is especially true if you are trying to "talk shop" with them in a casual non-professional environment. You know what people really enjoy talking about? Themselves and what you can do for them. So try assessing a problem the company you want to work for has and what kind of solutions you see being used. Making it about them will help you keep their attention longer and might even assist in the person you are pitching to seeing you in the position you are vying for.
5. The Three W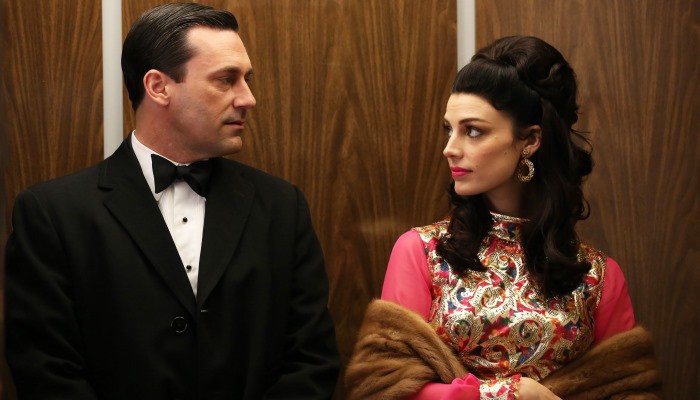 Who, What, Why. Your quick pitch should always answer these three questions: Who are you, What do you want to do and finally Why do you want to do it. This also helps the person getting the pitch understand your goals, and it helps you define them.
6. Keep it Simple
I mean this should go without saying (since we are talking about keeping it simple) but there is only so much you can condense in a 30 second pitch. If you bog down your proposal with industry jargon, over inflated and irrelevant information or you are uncomfortable with what you're saying it can render your entire pitch ineffective.