Job interviews can be very stressful. You know you only have a couple of minutes to answer the questions that are posed to you and to make a good impression. As if it wasn't difficult enough to get a job in today's economy, we now have to deal with awkward interview questions that hiring managers just seem to love to ask. When you're desperately trying to show off your amazing skills, exceptional educational background, and outstanding expertise, the interviewer insists on asking questions to determine your spirit animal.
They're trying to understand your personality and see if you have the charisma and passion to help them achieve their visions. These questions are hard to answer, so it's better if you plan ahead and prepare yourself so they don't catch you off guard. 
Here are six great answers to awkward interview questions.
1. What Do You Think Your Eulogy Would Say About You?
Even though this question seems a bit dark at first, the interviewer's only asking you this so that you can present your strengths, abilities, and values. Perhaps answer how you hope it would say that you were smart, kind and determined, always combining fun with hard work. However, be careful not to come off as arrogant; you need to show just the right amount of confidence.
2. What Books Are You Reading?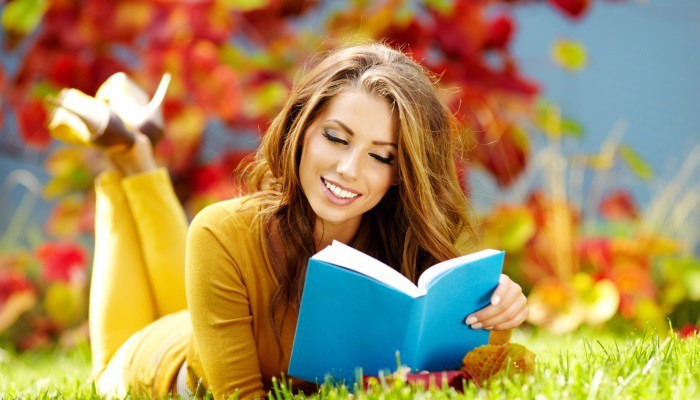 All they're trying to see here is if you have an interesting personality and whether it matches the company's profile. For example, if you like reading Victorian literature, this shows the interviewer your interest in culture. At the same time, if you say that you are currently reading business books, this shows how much you care about your career.
3. Have You Ever Been Fired? If So, Why?
Okay, maybe being fired from your previous job makes you look a little bad. But the important thing here is to avoid making your previous bosses look bad because you'll only ruin your professional image even further. If you start blaming others, especially an old boss, no potential employer would want to hire you. Admit that you were fired by telling the interviewer that you were not a good fit for the company and they fired you before you had any opportunities to excel and prove your expertise. Show that you acknowledge what happened, the reasons behind it, and what you have done since to improve yourself.
4. If You Were a Fruit or a Pizza Topping, What Would You Be?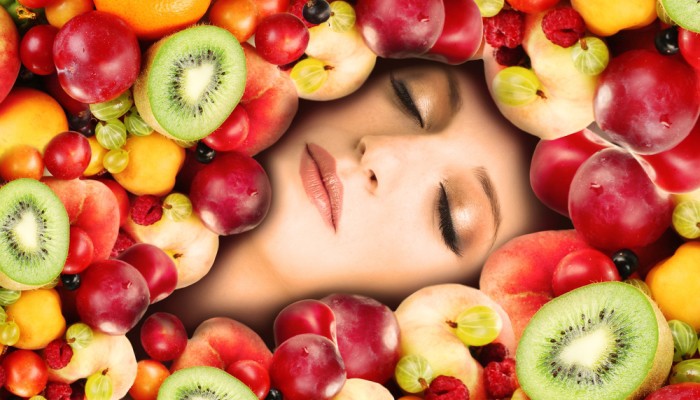 Yes, there are interviewers that love to throw these random questions to throw interviewees off guard. You need to use your imagination in order to give clever answers that demonstrate your skills and personality. Some of the best answers are ham, apple, and pineapple.
An apple has a tough exterior yet sweet interior – a metaphor for a strategic implementation and soft skills. Ham and pineapple may be two different things, but their combination works really well together – the metaphor here is the importance of diverse teams with universal visions accomplishing common goals.
5. If You Had a Theme Song, What Would it Be?
Now is your chance to loosen up (within reason) and show off your amazing personality. Employers prefer candidates who have something to add to the team, whether that's passion, uniqueness, energy, or creativity. Make sure to think of a good answer because it will be used to define you. Be careful with lyrics, though; they need to have a happy and positive meaning without any offensive imagery or words. "F*ck da police", for example, isn't an appropriate choice.
6. If You Were a Superhero, What Would Be Your Power?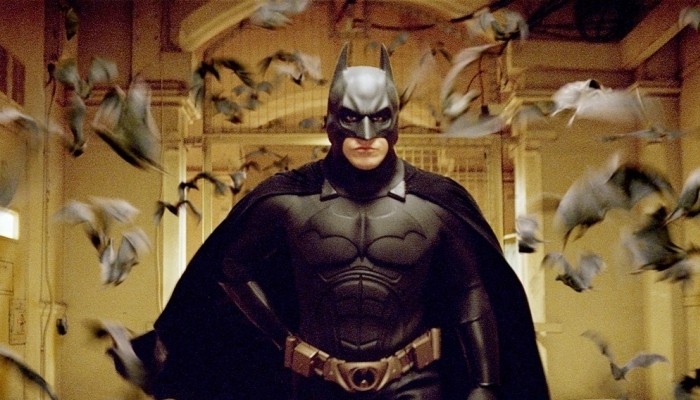 An ass-kicker in a fierce pair of stilettos is not a proper answer, but you're thinking outside the box, so I'll give you that.
This is where you can let your creativity shine. Whatever your choice, make sure it has a strong reason and purpose behind it. Your superpower needs to relate back to the company and how it would benefit others in your team. You could even say that you want to be a superhero like Batman who has no superpowers; you want to rely on your intelligence and hard-earned skills.