Being bored at work is, unfortunately, a harsh reality for so many of us. And although I'm sure that our reasons vary so much that even research couldn't pinpoint exactly what it is that makes most of us bored at work, I'm certain it is to do with our lives being routine. Who in their right mind would expect workers to be happy and productive when they are in a constant loop of repeating the same things over and over again?
See Also: 7 Reasons You Should Be a Job Hopper
It's probably one of the reasons why we millennials like to job hop so much. Why would we ever stay at a job where we are bored out of our wits? We'd much rather go for a job that's meaningful, where we feel we are making an impact on the world. And when that job starts getting boring, we are off to the next one. However, that's not always sensible, many employers view this lack of dedication as an inability to commit to anything for too long, and really how many jobs do you expect to change before employers start perceiving you as a risk?

The key is to find ways to make yourself amazing at your current job. If you do not find all of your work terrible, maybe you can give the suggestions below ago, and who knows you may find a way to put an end to your job hoping days.
1. Work from Home Occasionally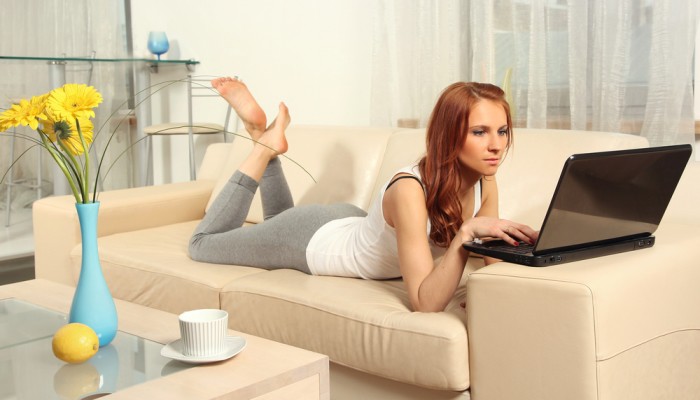 More and more employers are beginning to appreciate the benefits of allowing employees to work remotely from time to time. So ask your boss if you can work from home for a few days a month. The worst that can happen is for them to say no, but you may find that your boss is not completely reluctant to letting you work remotely. This will give you some flexibility with work and it's also going to make you feel like you are taking on a whole new challenge. It will stop making you feel bored, and it will start making you creative and productive all over again.
2. Make After-Work Plans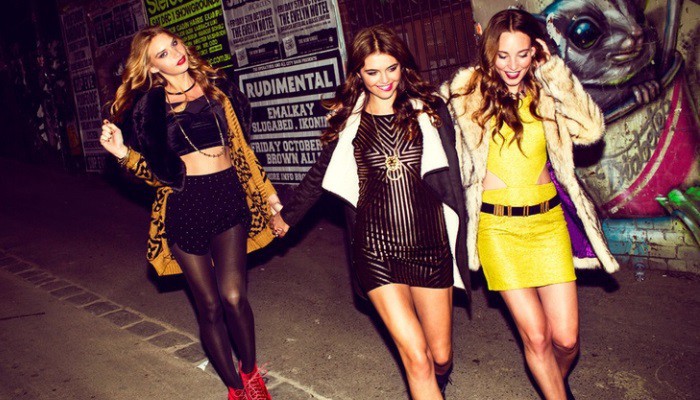 Sometimes what's truly eating us at work is the fact that we are at work and that we see no sign of punch out time, but there's a simple fix for that; make plans for after work. Designate three working days when you are going to go out for dinner, drinks, the theater, a concert or even just the movies. Build up your enthusiasm for it and you'll find that you'll be more motivated to do your work. All we really need to make our work more bearable is to be reminded that we have a life outside work.
3. Shift Your Responsibilities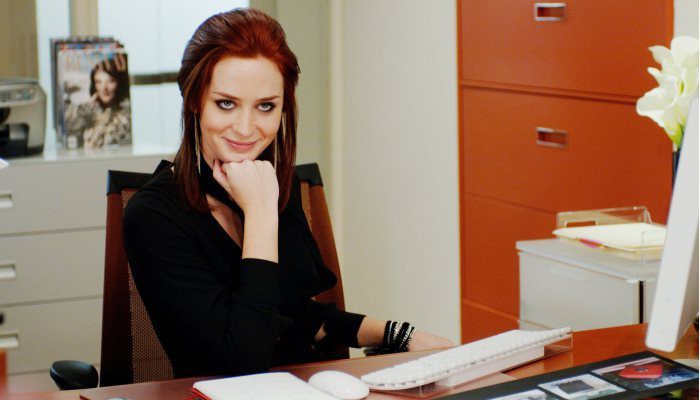 If you've been at your work for a long time and you've been doing the same things day in day, day out, this might be the reason you are feeling bored. Without challenges we become dull, so the real remedy for this is getting yourself a challenge. Ask your boss if you can take on different responsibilities but don't just go in and randomly ask them. Do your research beforehand and see what you can do for the company. Make it sound like you're doing the company a favour by wanting to change your responsibilities. Your boss will appreciate your initiative, and they'll grant you what you desire.
See Also: Job Hopping: Do Employers Expect It?
I should also point out that if you are truly bored at work, if you think that you being there is completely pointless, and you can't see any sort of light at the end of the tunnel, then maybe it's time for you to move on.

How do you fight being bored at work? Share with us in the comment section below.