If you find yourself feeling miserable in your job, have you ever thought of examining your career to become your own personal career coach? All you need to do is look at your situation methodically, and the path to career happiness will become clearer.
I know, it's always easier to give advice than to receive it. Like for example, I am writing this article giving you advice, but it is harder for me to incorporate my own advice into my career.

Do not worry, though, as there are just a few skills you need to become your own career coach. If you want to find out more, just read the following how to guide:
1. Talk to an Imaginary Coach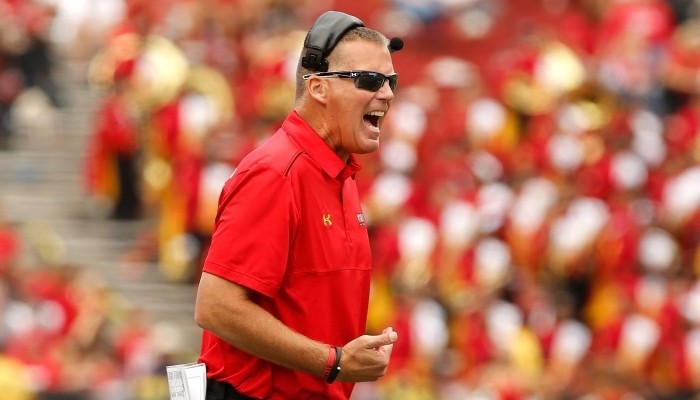 Having a fake conversation in your head is very different than actually talking out loud with someone else. By pretending to talk to another person, you'll have to explain yourself and what you are doing in greater detail than if you were to mull it over in your head.
You can also write down any problems that arise; by having more clarity about the issue, you will be better equipped to go about solving it.
2. Ask Yourself Difficult Questions
Sometimes, when meeting new people, it's easier to start off the conversation by just answering their questions than starting off with a big summary about yourself and your ambitions. So, as you would pose questions to others, waiting for them to give you complete answers to get a better idea of their personality, you need to do that to yourself.

You need to think of the most difficult questions to ask yourself, the ones that make you cringe. You then have to try to answer them by giving detailed answers. The quality of the conclusions regarding your career depends on the quality of the questions asked.
3. Use Role Playing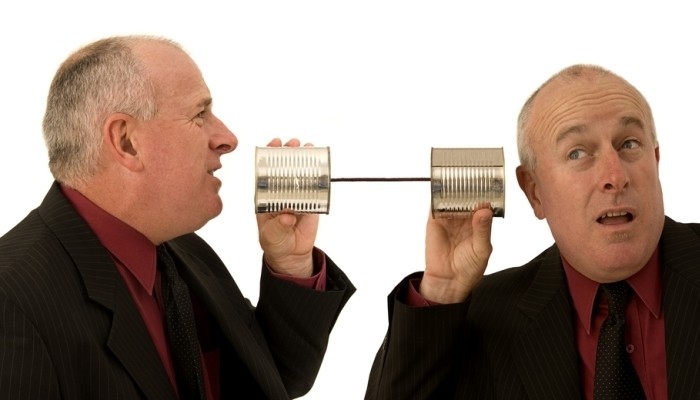 Here is when you have to use the technique of role playing to incorporate some career coaching yourself. If, by talking to your imaginary coach, you realize there is a small crisis related to your career, pretend that someone else is having this issue. What would you say to someone who had this problem? How would you help them? Think about the solutions you would give them and try to enforce them on yourself. Again, it is easier to show tough love to someone else and bring them back to reality than do it to ourselves.
4. Have The Right Mentality
Finally, the last but most important thing you need to do is believe in yourself! You will only be able to coach yourself if you truly believe that you are coachable. Believing in yourself is half the battle.
In case your new career coach (yep, that's you) decides that maybe it's time to embark on a new career path, do not be hesitant of this decision. Don't forget that you are your own wisest advocate. No one knows you, your skills and needs better than yourself. You are the only one that can ensure your own success, no one else!

Do you think it is possible to be your own career coach? What are your thoughts? Let us know in the comments section below…