Searching for a job can often seem like a mundane task that never gets you anywhere and the reality is that you need to be very patient when you are looking for a job. It may take some time before finding something suitable for you and it may take even more time to find a place that wants to hire you. And precisely because we can't control this later factor we often dive so deep into our job search that we forget to come out for some rest.
See Also: How to Manage Job Search Frustration
And that's when the burnout happens and after a burnout we are completely unable to continue our job search and put an end to our misery. In order to beat a job search burnout you have to find what works for you and apply it daily. We've searched high and low to get the best advice on how to beat a job search burnout and the verdict is that the four steps below will get you through your job search without losing your peace of mind.
1. Create a Routine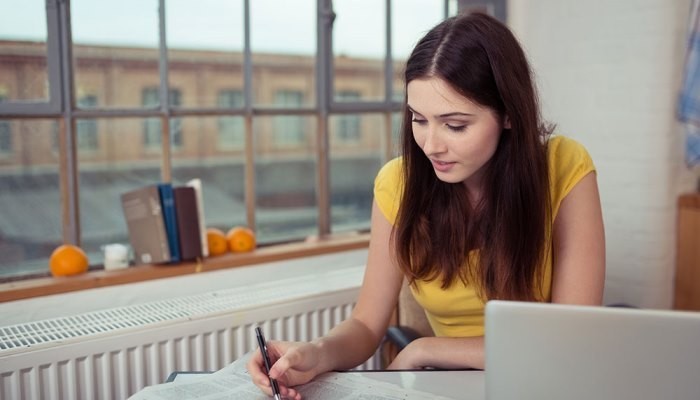 The reason why routines are so great is because they keep us from being overwhelmed and considering how many things you have to take into account when job hunting, you definitely want something that will help you not be overwhelmed.
There's no golden recipe for creating a routine, you need to find what works for you through trial and error but implementing a schedule that dictates when you should do each task ought to be helpful.
2. Take Breaks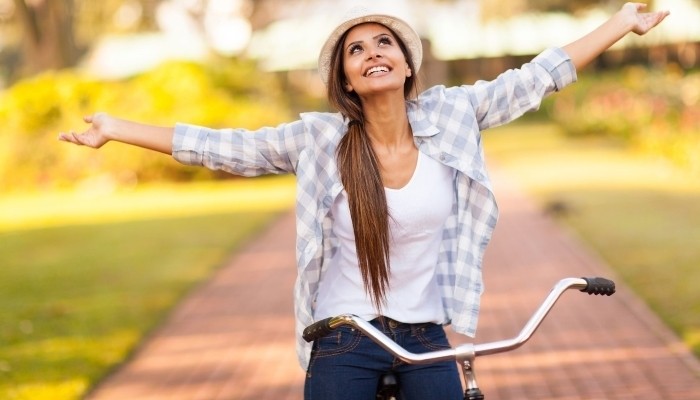 Many job seekers think that job searching is a race that they can't stop till they get to the end but that's not true. A job search is more like having a full-time job and in order to avoid burn out you need to take breaks regularly. Starting your job search in the morning and only stopping when you are ready to go to bed will get you nowhere. Your brain needs to rest and refresh itself so take breaks regularly to do that. Remember that customizing your resume, writing your cover letter and preparing for an interview are tasks that require concentration so, make sure that you have that concentration at all times.
3. Be Patient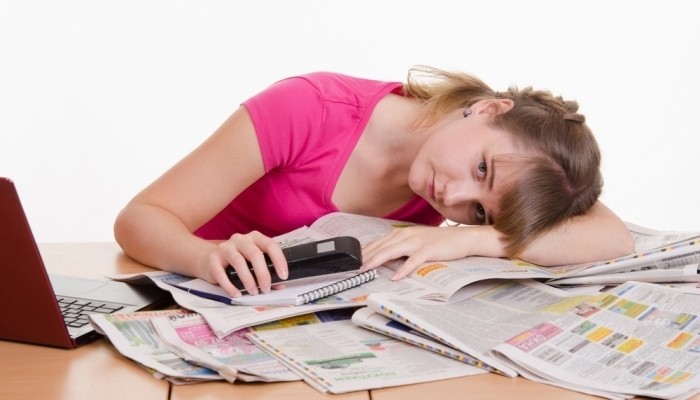 We all get anxious when we are looking for a job and that's because not knowing if you're going to be able to pay your next month's rent is very unsettling but unfortunately finding a job always takes time. It's like some sort of conspiracy from the universe but unless you've spent some time in unemployment you can't get a job. Make sure that you remain calm even if getting a job takes longer than expected and don't lose heart.
4. Do Some Freelance Work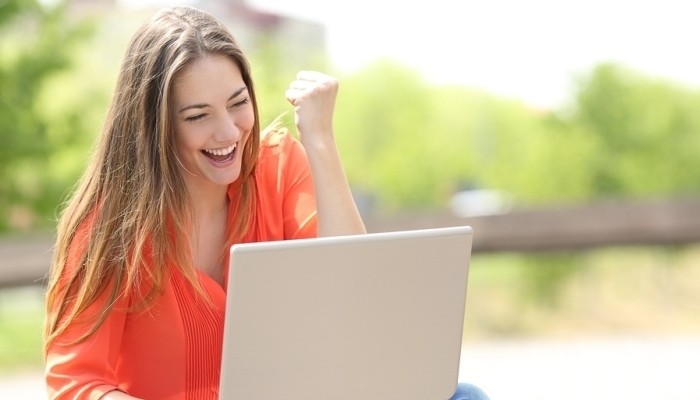 It might seem counterproductive to do anything but look for a job when you're desperate for a job but doing some side freelance work can actually mean wonders for your resume. Hiring managers always prefer candidates who have been professionally active in the recent past and if you can demonstrate that you have the skills to complete a project in the time required you might have more chances of getting called in for an interview.
Freelance work can also help take your mind of your job search which can give you some breathing room before having a burnout.