Founded in 1993, the European Union is a politico-economic union of twenty-eight member countries. The EU, which executes its mandate through seven institutions and several agencies, like for example the European Commission and the European Parliament, has a staff of over 42,000 employees.
See Also: Top 10 Places to Study an English-taught Program in Europe
If you would love to join this workforce and help the EU achieve its goals, then you have come to the right place. This article outlines the kind of jobs that are available in the EU and what you need to do in order to enhance your chances of getting hired after you've created your Europass CV. Keep reading.
1. What Do European Union Officials Do?
The specific duties of European Union officials vary greatly depending on the type of job they hold. Officials can work as administrators, assistants (linguists, IT specialists, economist or even political scientists) or secretaries (office managers and clerks). This means you could work as an administrator, spearheading the policies and programs of an EU intuition, or as budget analyst helping an agency to manage its funds well, or even as an office clerk, filing documents and ensuring the office runs smoothly.
In a nut shell, The EU hires professionals for a wide range of administrative, professional and office support positions to work in the following institutions:
The European Commission
The European Parliament
The Court of Justice of the European Union
The European Court of Editors
The European Central Bank
The European Council
The Council of the European Union
 Here are typical duties of select EU Officials:
European Commission Administrator
Drafting policy proposals, contracts and European Community legislation
Implementing EC policies or programs
Performing research to ensure policies and procedures are consistent in all member states
Leading negotiations between EC and other institutions
Writing reports and managing departmental budgets
Planning and attending meeting with other EU officials
European Parliament Linguist (Interpreters and Translators)
Translating speeches, publications and legislation into a certain native language
Interpreting oral speeches at press meetings, plenary sittings and committee meetings in real time
Staying abreast of current affairs in the EU and beyond
Assistants undertake specialist or technical duties. For instance, an IT specialist working for an EU institution fixes computers, develops and installs new computer systems and networks, and ensures information security, while an economist monitors European and global economic affairs and provides information that can help the EU to develop and implement sound economic policies.
2. Work Environment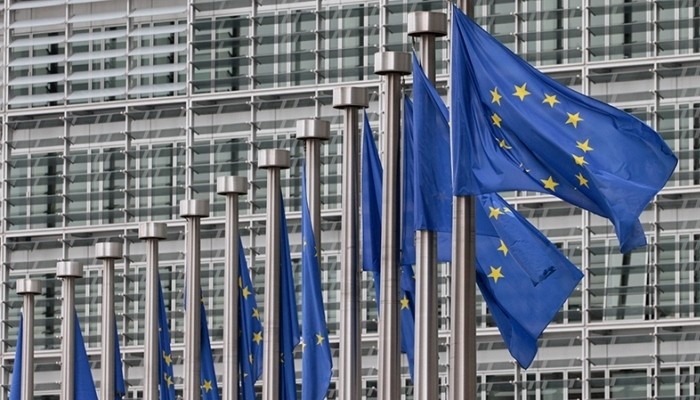 European Union officials spend most of their time an office environment, where they work from 9am to 5pm, Monday through Friday. However, administrators and other senior officials regularly take domestic and foreign trips to attend meetings or events.
Officials who are posted in countries other than their home nations are given support to help them settle in quickly and get to work.
3. Salary
So, how profitable is it to work for the EU? Will you be smiling all the way to the bank? Well, salaries vary from grade to grade. According to the European Personnel Selection Office (EPSO) secretaries and assistants (grade 1-11) take home between €2,654 and €10,324 monthly. Administrators (grade 12-16) earn between €10,324 and €18,370 monthly.
Depending on their family situations, aspiring EU officials can also expect to earn a number of allowances, including expatriate allowance, pre-school allowance, dependent child allowance and household allowance.
It is also important to note that employees who are hired on an interim, contract or temporary basis may not be paid according to the established pay scale system.
4. Entry Requirements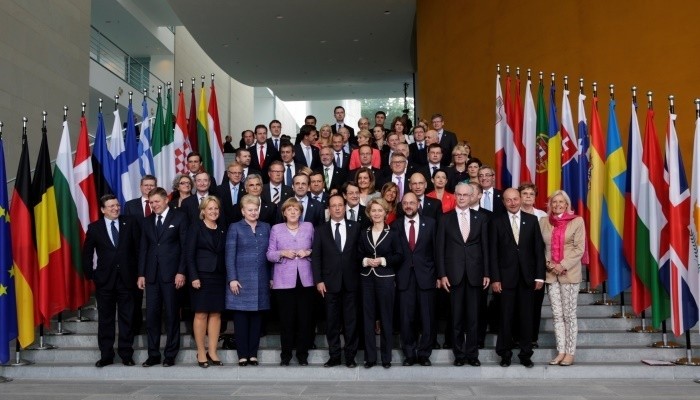 The education and professional experience requirements to become an EU official also vary from job to job. Nonetheless, all aspirants must meet the follow basic requirements:
Be a citizen of any of the twenty-eight EU member countries – However, the EU may consider non-citizens in 'specific exceptions'
Have a thorough knowledge or mastery of at least two EU official languages – Being able to communicate in more EU languages will give you a competitive edge
The next step is to identify a position you would be interested in, and examine whether you have the expertise required to secure it. In general, secretaries and other generalist assistants need at most a higher national diploma and some relevant work experience. Technical assistants need specialized education and experience. For example, if you want to work as an economist, you will need to be a holder of at least a bachelor's degree in economics or a closely related field, and have at least three years of professional experience. If you want to be an administrator, you should also have at least bachelor's degree and vast experience, and you should be able to demonstrate exceptional leadership and administrative abilities.
Once you are ready to apply, head over to the EU job application portal, create an account, fill out your personal and contact details and enter your CV. You will then need to complete a web-based testing and, if invited, another assessment in Brussels, Belgium. Successful applicants are placed on a reserve list for a period of between six and twelve months. Those who are on this list may be asked to attend an interview at one of the EU's institutional headquarters, before being recruited.
If you are a recent university graduate, you can apply for a six-month paid traineeship with the European Commission or any other EU institution. This will help you gain hands-on experience in an international and multicultural environment, and an opportunity to enhance your chances of securing full employment as an EU official in the future.
5. Skills, Interests and Abilities
Regardless of your specific roles, you need the following qualities to excel as an EU official:
Excellent written and verbal communication skills
Excellent interpersonal skills
A high level of cultural awareness to interact productively with colleagues from other nations
Good presentation skills
An ability to think logically and solve problems
Good teamwork skills
An awareness of current EU affairs
Good computer skills
The desire and motivation to help EU achieve its goals
A desire to work in another country
6. Career Development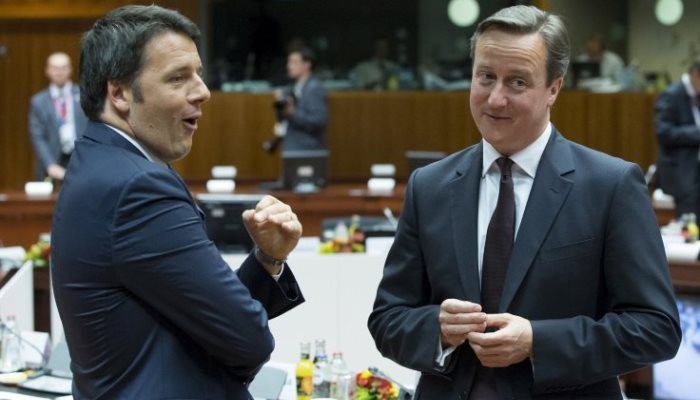 After you are hired by the EU, you will undergo a period of on-the-job training to sharpen your occupational skills.
Although EU officials automatically jump to the next pay grade every two years, don't sit by waiting for time to serve you. If you demonstrate competence, you can make your way up in record time. The best way to gain an edge is to advance your education. If you are a bachelor's degree holder, go for a master's degree. If you are a financial analyst without any professional certification, this is the right time to acquire one. The College of Europe, which has ties with a number of EU institutions, offers several executive courses that current and aspiring administrators can pursue to increase their career progression prospects.
7. Employment Opportunities
Jobs for aspiring EU official are advertised on EPSO website. Check regularly to keep yourself updated.
See Also: Working Abroad Tips
Not everyone can work for the EU. There is fierce competition for the opportunities that are available, so only the most qualified candidates receive job offers. Focus on gaining the expertise that matches the job you want to go for before making the application. Ultimately, the EU will come calling.
Have you ever applied to work as an EU official? How was the process? Tell us in the comments section below.