Mentoring can be very rewarding in terms of the personal satisfaction that you get from helping other people grow through their personal and professional journey. A mentor is responsible for challenging the mentee, for helping them realise their true potential, and for showing them the way to success in their chosen career.
In essence, a mentor's role is to effectively guide another professional and help them make the right decisions for their career. If you want to become a mentor, there are many ways you can do that. Here are some options.
1. Determine Your Field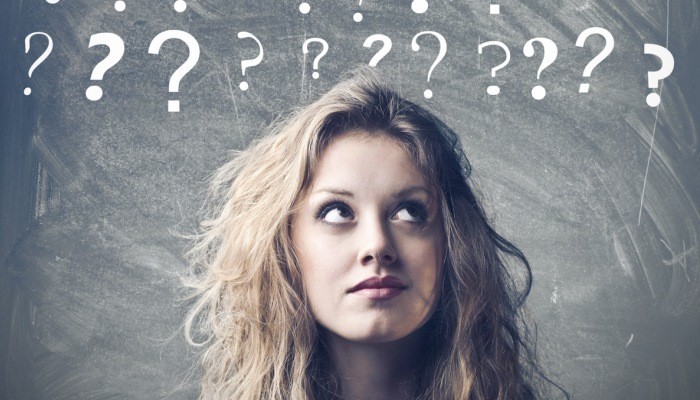 The first step to becoming a mentor is determining your field. So, before you start advising people, think about what you're good at and how can you apply your skills to mentoring. Ask yourself what your main area of expertise is, what you're good at, and what can you give advice about. Even if you don't have a certification in mentoring, your experience in your field makes you capable of guiding a younger individual who aspires to become as good as you are. If you're good at writing, you could help amateur writers learn how to develop their writing skills. Alternatively, you could help a young entrepreneur along their journey of building their first startup. The options are many; you just have to discover what you have to offer.
2. Build a Strong Network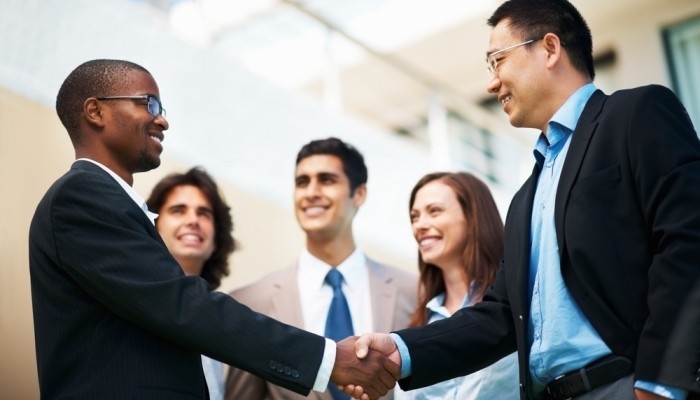 Most successful and wealthy people in the world have had their own mentors at some point in their career: Mark Zuckerberg, for one, was mentored by the late Steve Jobs; Bill Gates was mentored by Warren Buffet; and Richard Branson was mentored by Freddie Laker. Zuckerberg, Gates, and Branson all established a large circle of contacts throughout their careers, and they used their network to reach out to and ask for help from those who had already succeeded in their fields. What this means for you as a mentor is that you need to constantly make new connections and expand your network to offer your help to those who you think might need it.
3. Join a Mentoring Program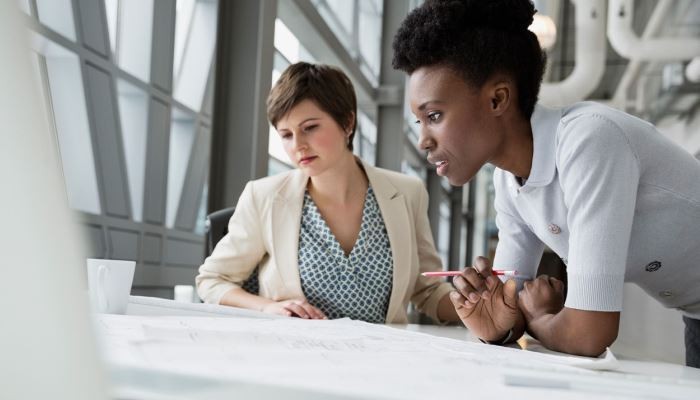 If you're serious about becoming a mentor, perhaps you might want to consider enhancing your knowledge and seeking professional help. Apart from a variety of online mentoring courses, there are also many great mentoring programs available to join that will help you develop your mentoring skills. MENTOR: The National Mentoring Partnership is one such program and it allows you to explore different types of mentoring including one-on-one mentoring, team mentoring, short-term mentoring, and one-time projects where you can mentor young people.
See Also: 4 Mentors You Need to Have on Your Entrepreneurial Journey
When you become a mentor, you realise that your mentee can be anyone that needs your help. Whether you're mentoring young people or well-established professionals, you're helping them achieve their career goals, which on its own is kind of a big thing.
So, do you want to become a mentor? How are you planning to do so? Let me know your thoughts in the comments section below…