Job seeking is tough on everyone; there isn't a single person amongst us that thinks job seeking is a walk in the park. Inevitably, we all have to go through it at some point and if you are currently in this situation you are going to have to learn to deal with rejection.
See Also: 4 Ways to Overcome Job Search Stress
Rejection in our professional lives is hard because it can make us lose confidence and self-respect, however, how you deal with rejection can help you become a more determined professional and it can also help you become more driven in life.

Rejection by default is unpleasant, but you should choose to view the positive aspect of the matter because it can help you grow. Becoming an optimistic job seeker can benefit both your job search and your professional life after that. Being an optimistic job seeker means that you are more driven and more productive, which can help you improve in all professional aspects.
1. Establish a Routine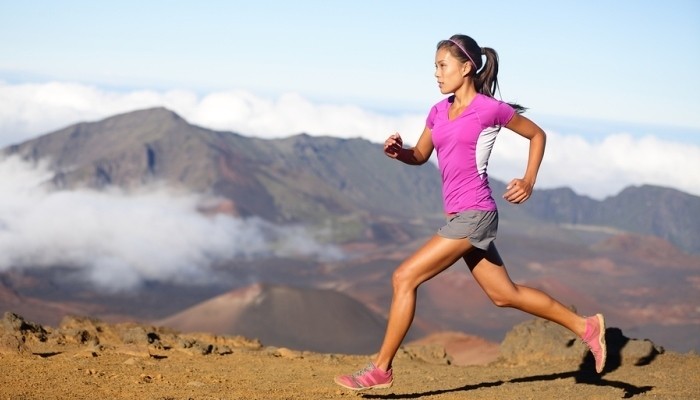 As human beings, we are set up to have a routine, and though we often complain that our work routine is killing us, it also helps us manage our life and thus we can enjoy our spare time better.

If you are a job seeker the chances are that you don't have a routine, you wake up whenever you want, your job search is chaotic and you lack motivation. But this is seriously hurting your chances of actually getting a job.

A routine can help you make the most of your time and it can make your job seeking more driven, which means that it can also help you with getting more interviews and more opportunities to get a job.

To become more optimistic about your job search create your own routine and stick to it, this will give your life purpose. So pen in your workout sessions, your meetings with friends, outings and a detailed program on how to conduct your job search. For example, Tuesdays could be scavenge through job boards day and Wednesdays could be send resumes day.
2. Stop Worrying
It's inevitable to worry when you are searching for a job, and especially if you get rejected or don't hear back from a company you've applied to. But to remain optimistic, you need to consciously find better ways to spend your time. So whenever you catch yourself worrying find something more productive to do with your time. For example, you can take an online course that will not only help distract you, but it will also improve your chances of getting a job.

It's also important to come up with ways to deal with the stress, so for example, you can find exercises that will help you deal with that. One such exercise is to write down all the times you've been stressed and decide if the outcome was what you feared it would be. This will help you put your mind at ease, and it will help you return to your job search in a more productive and optimistic mood.
3. View Rejection in a Different Light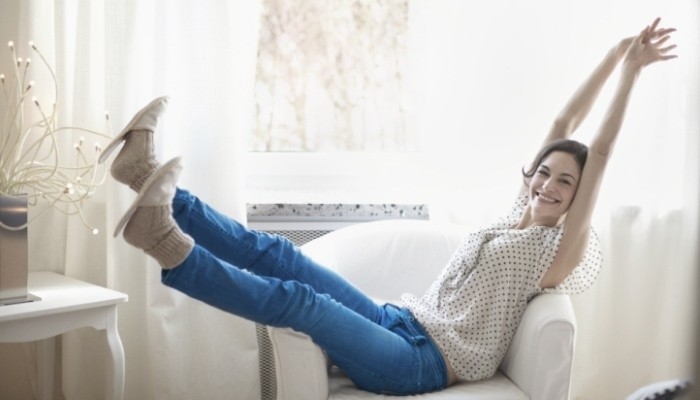 Nobody likes to be rejected, it's difficult for everyone, but, unfortunately, there are times when we are all rejected. If rejections affect you negatively to the extent that they hinder your job search, you must get rid of your reaction to them. While without a doubt rejections are awful, they can also help teach us a lot, and they can help us improve for next time around. So, decide to view rejections as a step that can help lift you up. Each time you get rejected think about why you were rejected and decide what you can do to stop it happening again. This will help with having a more positive outlook, and it will also help you understand that the world does not end with each rejection you receive.
See Also: Your Dream Job Is Just 6 Steps Away! Here They Are…
Positive job seekers have better chances of finding a job sooner because they perceive each disappointment as a way to improve, so they become better and better and eventually they stop receiving rejections and they start receiving job offers.