We all want to be liked. Some of us spend far too much time thinking about it, but it's there in the back of our minds for everyone. It just makes life better and easier.

But in one of life's many injustices, it's not as simple as waking up and deciding to be more likeable. Or is it? The answer is yes and no. Some of us are inherently charismatic and genial. People are drawn to us, enjoy being around us, and want to get to know us. For others, it takes a bit more of a conscious effort and - for lack of a better word - planning. But the good news? It can be done.

It's important to highlight the difference, though, between being likeable and trying to please everyone. You've no doubt heard the often repeated expression "You can please some of the people all of the time, you can please all of the people some of the time, but you can't please all of the people all of the time". It's usually incorrectly attributed to Abraham Lincoln (he didn't say it...replace "please" with "fool", and you have Lincoln's actual quote). But it does ring true. You can't please everyone. Nor should you. You're not on this planet to please people.

But being likeable? That's something you can and should do. It doesn't require turning yourself into a doormat for your friends and colleagues. It doesn't mean you have to start agreeing with everybody, always saying "yes" to favours or more work, and it doesn't demand you leave your own opinions and beliefs behind.

Being likeable means presenting your best self. It means putting other's needs as equal to - not before - your own.

Would you enjoy being more likeable at work? Of course, you would. Everyone would. Likeable people have more friends, are happier, and generally go further in their careers (not to dismiss good old-fashioned skill or ambition).

You can cultivate likeableness. You can plant those seeds, water them, and watch them grow. It's not gimmicks, or manipulation, or trickery.

You'll be more likeable, and you'll like others more if you remember these few simple ideas.
See Also: 5 Habits of Extremely Likeable People
1. Be More Interested Than Interesting
This advice is almost cliché in its ubiquitousness. But like so many other clichés, it's absolutely true. The advice can be traced back to Dale Carnegie and his seminal book "How to Win Friends and Influence People". In it, Carnegie suggests...
You can make more friends in two months by becoming interested in other people than you can in two years by trying to get other people interested in you.
True when he first wrote it 80 years ago, and true now. Likeable individuals are more interested in other people than they are in being the most fascinating person in the room. So ask questions. Get people talking about themselves (which most people love to do, anyway, and if you give them an excuse to do it, they'll not only like you, they'll love you).
2. Manners Count. Hygiene Counts. Language Counts.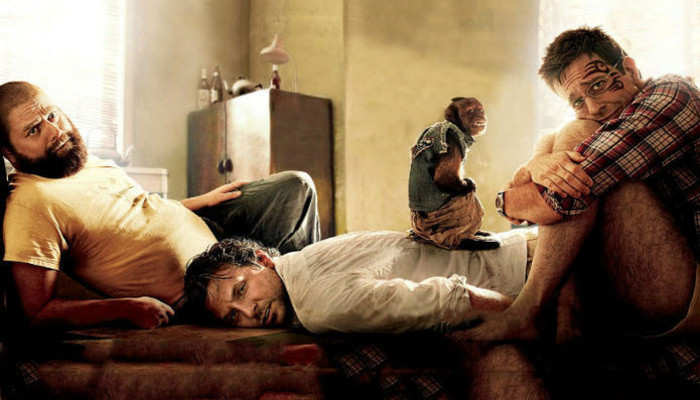 This is just great life advice, so it includes the office. Your manners, hygiene, and language matter. Being polite seems to be a dying quality, but you can help its resurgence. Please and thank you, holding doors open for women and men, and demonstrating gratitude and respect at all times go a long, long way (we're talking very long). Ditto your personal hygiene: it goes without saying that people won't like you - or will like you less - if your grooming habits are a little wanting. And the same for your language. Profanity has its time and place, but the workplace probably isn't one of them, not to mention the fact that many people consider those who swear to be less professional, less mature, and less intelligent. So leave the potty mouth at home.
3. Positive Body Language
Your nonverbal communication says a lot about you. You know this. You're sending out signals all the time, so you need to make sure they're the right signals. Smiles, eye contact, and an open stance tell everyone around you that you're friendly, approachable, and yes, likeable. How many times during the workday do you find your arms folded across your chest? Stop that. Stop it right now. It's a closed, negative body signal.
4. Be Not a Hermit, Nor The Neverending Visitor
You need to find that fine balance between never socializing at work, and socialising too much. It may take some trial and error as there's no magical ratio to be used. But likeable people don't spend their breaks and lunchtime alone at their desk. Move around a bit. Chat with your colleagues. It's an opportunity to solidify and cultivate those work relationships that you need. Check out the break room or water cooler.

But be aware of overstaying your welcome, too. There's nothing worse than a coworker that just won't leave you alone, at break time or otherwise. Like show business, always leave them wanting more.
5. People Have Names. Use Them.
There is no sweeter word in any language than that of our own name. We all love to hear it. So give the people what they want. Your colleagues have names, every single one of them (hard to believe, I know). Use them. If you don't know someone's name, find out.

But, don't make the mistake of punctuating the end of every sentence with the other person's moniker. That's sounds artificial. At a minimum, address someone by name when you first see them ("Hey, good morning Lucia!") and again when you're leaving for the day ("I'm taking off, Lucia. Enjoy the concert tonight. See you tomorrow").
6. Avoid Gossip and Rumours
Offices and gossip go together like Bert and Ernie. It's inevitable. But that doesn't mean you have to participate. Likeable people avoid gossip and the rumour mill. You don't have to chastise those that do (no one likes a know-it-all that reprimands everyone else), but you don't have to engage, either.
7. Use Your Hands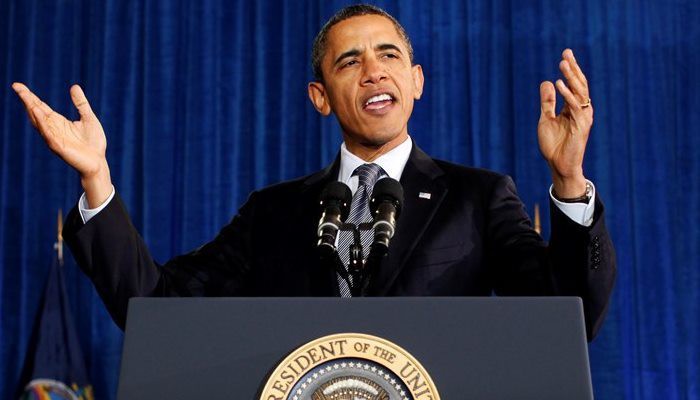 This is a two-parter, and the first one takes a bit of finesse. Likeable people touch others. This does not mean giving an unwanted massage to the receptionist because she looks "stressed". It does mean finding gentle, non-threatening ways to initiate physical contact, like grabbing someone on the shoulder during a handshake, or a gentle pat on the back while congratulating someone.

The second part is something you either have or don't, and it would be hard (and phony) to force it. We tend to like people that are expressive with their hands and gestures. It just appeals to most of us on a subconscious level. If you're an expressive body talker, go with it.
8. Conversation is Not a Competition
When you're speaking with someone, whether simple small talk or a serious business discussion, remember that conversation is not a competition. You don't score points for speaking more, or having a better anecdote to share, or by "one-upping" your chat partner. You listen, acknowledge, and advance. That's the recipe for success.
9. Leave Judgment For The Courts
This can be difficult for some of us, but leave judgment out of your bag of tricks. Everyone has - and are entitled - to their own opinions, beliefs, and ideas. There really is no such thing as "right" and "wrong", only different. Judging someone else is not an attractive or likeable quality, so don't.
10. Quid Pro Quo? No.
If you want to be more likeable at work, dismiss the concept of quid pro quo completely. Too many of us operate on a "what's in it for me?" mentality. Throw it out the window, and start to behave in a genuinely helpful manner, with no thought of reciprocity. If you offer help, advice, and good conversation simply because you want to or can, then that will be evident, and people will like you more. If you believe in the expression "you scratch my back, I'll scratch yours", then people will quickly see that, too.
11. Leave Your Phone in Your Pocket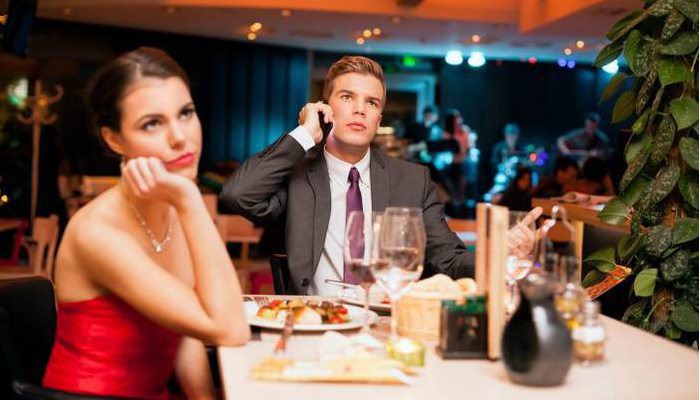 This is endemic. Our smartphones are rarely more than arms-length from us (and usually in our hand) at all times. Not that there's anything wrong with that...until you start glancing at it while talking with other people. Hate to break it to you, but it's terribly rude and dismissive. You're essentially saying that whatever is on your phone is more important/interesting than the flesh and blood individual in front if you. Don't. Don't do that. Ever.

Imagine the exact opposite. Imagine NOT looking at your phone, even when it chimes or buzzes, because you're engaged in conversation. The other person is going to feel like they have your full and complete attention...as they should. And you? You just became instantly more likeable.
See Also: How to Be More Charming at Work
Being more likeable isn't a mystery. There's no team of scientists trying to decipher and crack the code. Want to be more likeable at work (and at home, while out, while on vacation)? Be kind. Be polite. Be respectful. Treat others the way you want to be treated. Find the good in everyone...it's there, even in people that you might not think at first. Ask questions.

The benefits are many. You don't have to please to be liked, even though many of us believe otherwise. In fact, the exact opposite is true. We like people that respectfully disagree with us, and say no sometimes, more than people that always agree and say yes.

Where are you on the likeable scale? What's your experience with being well liked at the office? Leave your thoughts in the comments below...