You are the leader your company deserves, but not the one it needs. Actually you're not even that, you need to become the leader your company deserves, but how do you do it? Well, you've come to the right place- consider the Ra's al Ghul to your Batman. Here's how to be the leader your boss wants you to be...or you deserve. 
See Also: What to Do if You Have a Boss That Lies
1. Find a Mentor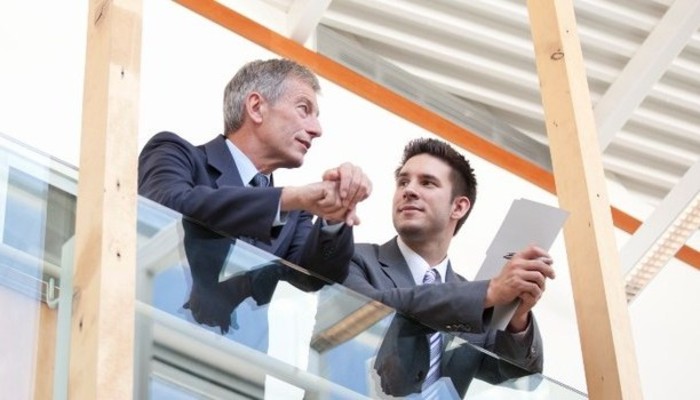 I like how you thought that this was going to be a completely autonomous thing but being good at anything means learning from the best…and the best might not even be the person immediately above you. Find the epitome of good leader in you in your organization and seek his tutelage. Sure, your boss might be slightly vexed for your choice of having someone else guide you but they'll respect your choice once you take on your duties as leader.
2. Expand
I'm not talking about expanding your waistline; I am talking about your knowledge, responsibilities and duties. A leader needs to take initiative, not shy away from extra work and be eager to take on more duties. If you are a proactive individual it will then inspire your team to follow suit. If you are a hands-off manager, awkwardly bumping into your employees on the way to the restroom, then your employees will most likely avoid interacting with you at all.
3. The Human Touch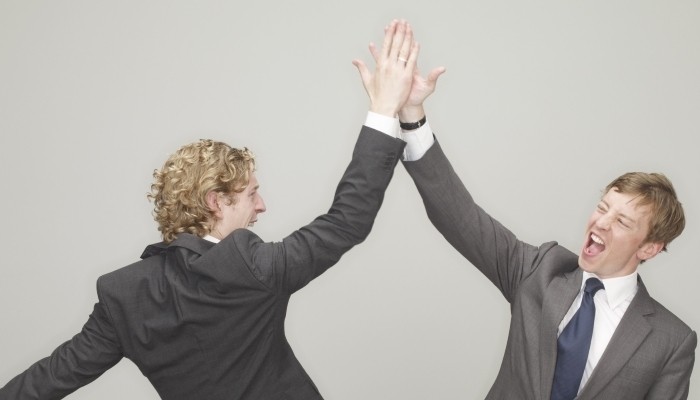 NO! NO! Not that human touch you perv! As in being a human with the people you work with, and not an emotionless business-bot (that's a robot designed and specifically programmed for business-ing). Most bosses seek people that have highly developed people management skills, which sounds nefarious but really isn't. People management is basically exactly what it sounds like, managing humans that work for you, because boss-people usually get bogged down with administrative tasks and other paperwork. Although all the paperwork is definitely part of your responsibilities, you neglect important items such as mentoring, coaching and training the people below you, which are all very significant characteristics of a strong leader.
4. Have Common Goals
An important metric for the longevity of a relationship is having common goals and even common paths on achieving them. Try to tap into your current boss' strategy for achieving the goals they have in place, take the initiative to ask about them (making sure to iterate that you have no intention of taking their job, but that you want to help them achieve their goals). Not only will this help establish a solid report with your supervisor it will also assist you in achieving your goals (once you have goals) because as the axiom goes, two heads are better than one.
5. Be The Eyes And Ears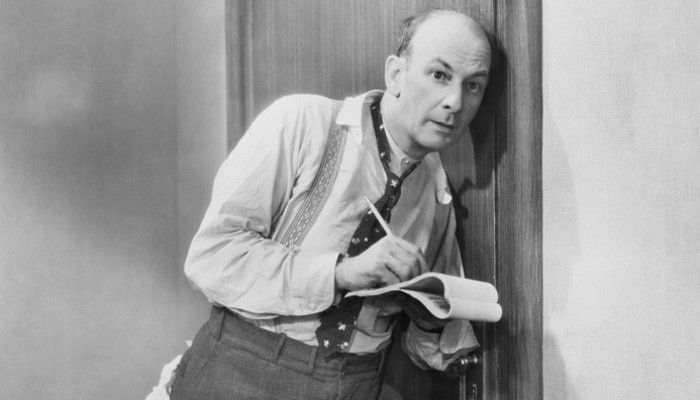 Proving that you have highly developed communication skills will also help managements' consideration when you are trying to get promoted to a position of leadership. Keep channels open, inform your boss about everything that's going on (yes, sometimes that will make you snitch, but Tom shouldn't have stolen those creamers from the break-room anyway). You become especially invaluable when you inform them of an impending crisis. Even if you created it.