If you are trying to boost social media engagement for your brand, you probably know that it's not as simple as setting up accounts on every social media platform. Boosting your brand's social media engagement is complicated because no matter how much we try to keep up with social media it is constantly evolving, and what was trending a day ago could very well be ancient history by now.
See Also: Benefits of Having a Social Media Presence
But, if you want your brand to do well and increase your website traffic, it's important to improve your social media engagement as it can increase your following and create a community for your brand that can help it become an industry leader.

To boost social media engagement, you simply need to follow the ideas listed below. But, always remember that social media is all about staying honest. If you aren't genuine or are too cynical in your approach, it will never work.
1. Engage With Your Audience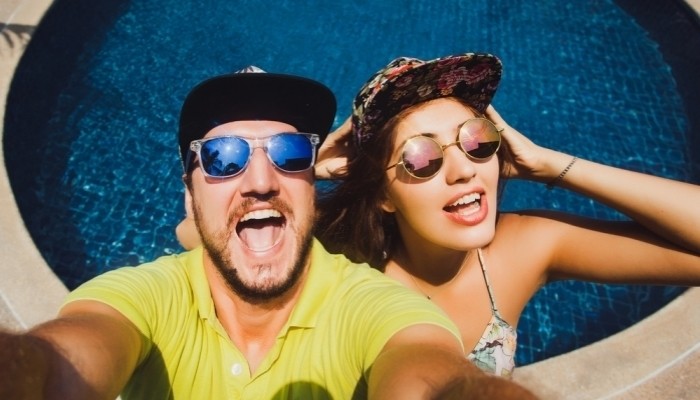 Many brands make the mistake of only posting and sharing brand-related posts but they never actually go to the trouble of engaging with their audience. Remember that just as your audience can read what you have to say, you can do the same. So reply to comments and share photos or videos they've posted that somehow relate to the brand. The more time you invest in making your audience feel part of the family, the more your audience will increase.
2. Start a Blog
The reason blogs are so popular and why so many brands start their own blog is because they offer free advice and information to readers. If the content that you provide is informative and useful then people will keep coming back for more, share it and as such help boost traffic to your website. For example, if you are the owner of a brand that makes homemade cosmetic products, just by starting a blog where you offer free advice on how to take care of your skin etc., you can still attract people who might not be able or willing to buy your products at the moment. But even if someone is not a customer they are still increasing traffic to your website and creating awareness of your brand as well as credibility.
3. Ask a Question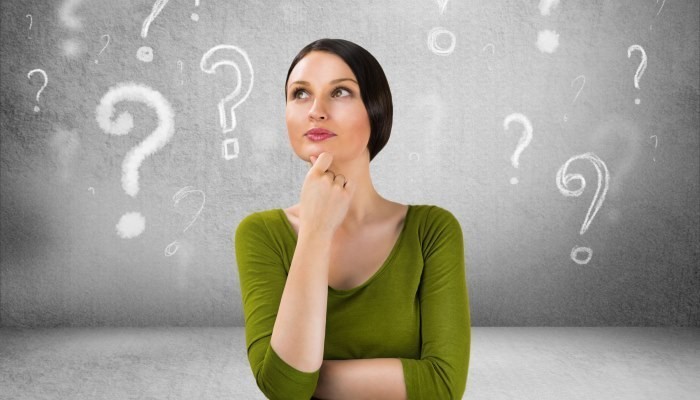 There's nothing like asking a question to get your fans engaged. Twitter is the perfect place for this sort of thing so ask a question that somehow relates to your brand, but, it is probably best to avoid questions that are too promotional or you will seem disingenuous. It could, for example, be: What's the best Christmas gift you've ever received? As people like to speak their mind on social media, your audience will start tweeting their replies before long and this will increase your following as people who may have not known your brand before will want to take a peek at what all the fuss is about. Also, your audience will be reminded of your brand and by extension your products which will not only boost traffic but sales as well.
4. Post a Video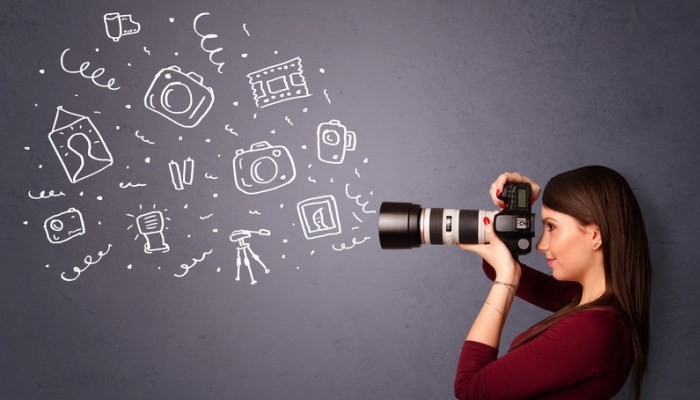 Videos rule the world at the moment and you really can't come up with a better social media engagement strategy than shooting a series of videos to post online. Remember, however, that social media prefers authenticity, so be creative and professional but don't overdo it. Use Periscope or Meerkat to make awesome live streaming videos. Releasing a video every so often can increase awareness of your brand and it can also increase your chances of getting your content to go viral.
See Also: How to Use Social Media For Online Branding
Social media engagement often seems to be this elusive target but the reality is that it is not actually that difficult. The most important thing to remember is that you need to actively interact with your audience on social media. Consumers are savvy and will ignore brands who they think don't care about them.

What other ways are there to boost social media engagement? Share your thoughts with us in the comment section below.