For your brand to succeed you have to use effective marketing strategies that will not only increase your following but will also help you engage with your customers. Luckily, this process has been made a lot easier in recent years thanks to the development of social media platforms. Business owners, marketing strategists and even artists can now engage with their customers at an unprecedented level.
See Also: Is The Golden Rule of Marketing, Manipulation?
Building a community on social media, therefore, is essential as it can help set a brand apart from the competition and it can also improve the chances of a brand's longevity. To properly utilise the social media platforms for your brand these are the things that you should take into consideration:
1. Understand Who Your Audience Is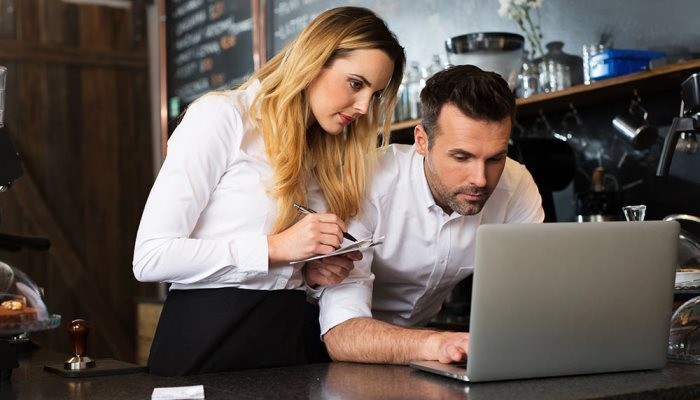 Marketing strategists used to use polls and surveys to identify their target audience. But, recently things have been made much easier with the use of social media and digital analytics. Today your audience is nicely gathered on your social media platforms and they are just a like, share, or comment away.

It's important to note that even though your target audience is probably quite large, the group itself is not uniform; there are different subgroups which you need to identify and cater to individually for your marketing strategies to become successful.
2. Make Your Following the Centre of Any Marketing Campaign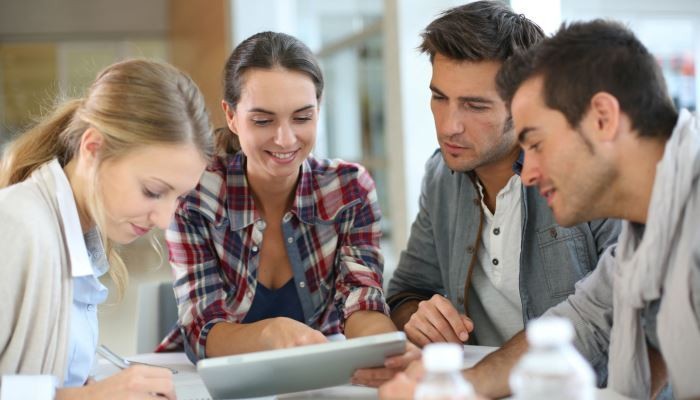 To build a community for your brand you need to make sure that your audience is at the centre of all your marketing campaigns. Don't keep them on the sidelines, focus on them and make them understand how important they are to you.

Ask your fans to share videos or images of their experiences with your products. Create hashtags on Twitter and Instagram so that your fanbase can find and engage with each other. The more you enable this sense of community, the more loyal your audience will become.

It's important to make your audience understand that they are valued so share their images and videos and create a community vibe that will spread across your following.
3. Be Authentic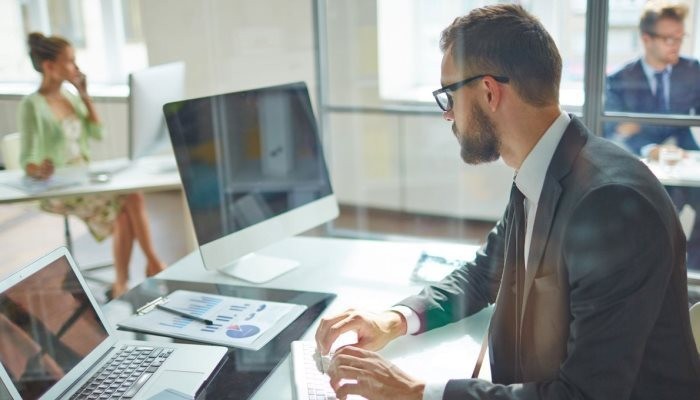 In the era of information, it's important to keep it real with your audience. Make sure that what you are offering is of great quality and that you are constantly trying to improve the user experience.

Brands are now moving away from overtly promotional material and they are embracing more authentic content. Remember that customer reviews can help you build an empire so make sure that you get the most out of your customer reviews. Pay attention to what your audience is saying about your products, and respond when something is not to their satisfaction.

Customers can turn on their favourite brands amazingly fast if they feel that they are not being listened to or valued.
See Also: 3 Hacks for Your Next Step in Your Marketing Career
Building a strong community will help push your brand ahead, it will also improve user experience which will produce positive feedback which in turn will help your following grow. What's great about building a community on social media is that it's actually a relatively easy task to undertake if you make an effort. So, simply take an interest in what your audience is saying about you and promote the feeling of community across all your social media platforms.

Do you have any other tips to help build a brand's community on social media? Your thoughts and comments below please...