If there is one thing that can get you a job, it is the people you have in your network. In fact, the bigger your circle of connections, the more your chances are to land a job. Considering that most jobs are landed through referrals, the best thing you can do while searching for a job is to keep your eyes open for new opportunities and be willing to go the extra mile.

If you know how to connect with other people, it shouldn't be difficult for you to reach out to employers. The good part is that technology has made it easy for you to connect with them and as such help yourself get noticed. Having said that, there are many ways you can connect with employers. You can use LinkedIn, call or email them, look them up on social media or checking their site. You choose.
See Also: 5 Email Templates for Networking and Following Up
When connecting with employers you should try to make a personal connection with them – not just say whatever comes to your mind and hoping that they will consider you for a job opening. For that to happen, you will need to make sure you have made a good and lasting impression.

Here's what you need to do to connect properly with hiring managers when you are on the lookout for jobs:
1. Research the Company
Before you make your move with employers, you need to be absolutely sure that you know what you are going to say. So whether you are calling them up or dropping them an email, you have to show that you have taken the time to research the company so that you talk about the company's activities. Also, make a point to remember something from the hiring managers' background and introduce it to the conversation. This will show that you have a mutual interest in something and will help them remember you.
2. Ask Questions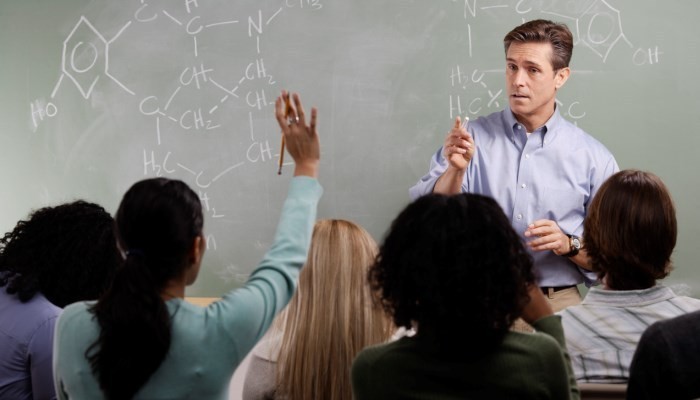 Obviously, you are contacting employers because you want something. You want to get a job. But this isn't something you say to everyone you meet – and most of all, to the hiring managers. That's because you have to let them decide if you are somebody they would like to meet in person. What I mean is that you will make the first step – you will lead, but they will follow. So show your interest in the company, send them an inquiry message on LinkedIn, introduce yourself and get talking. If they are interested, they will come back to you or even invite you in for an informational interview.
3. Talk About Yourself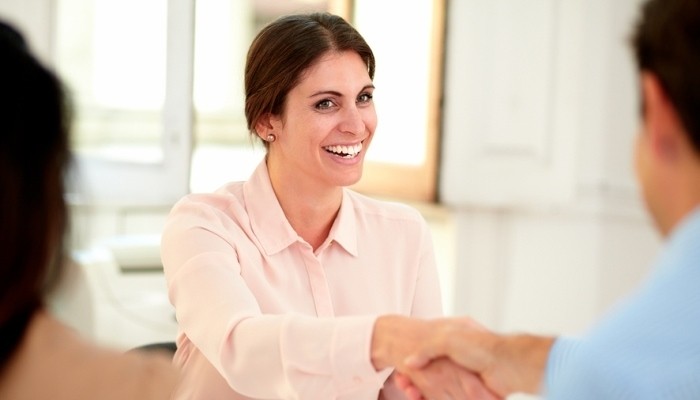 Talking about yourself is a good idea – and sometimes essential, but can be extremely risky when you do it on your first encounter with a hiring manager. So it is important not to overdo it as this will make them think that the only thing you care about is yourself. But when you reveal something about yourself, you will find it easier to relate to them and make them want to learn more. Tell them something that they will probably find interesting but isn't too personal. Studies suggest that sharing information such as your date or place of birth makes the connection feel more natural. In some cases, though, it's best that you wait for them to ask you for more information.
4. Pay Attention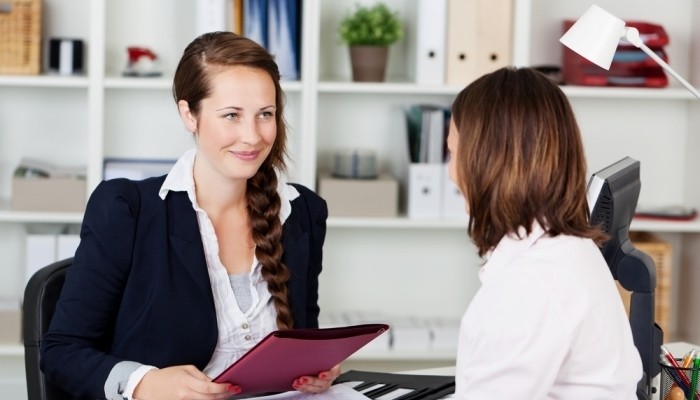 When connecting with employers, it is important that you pay attention to what they are saying. Practice active listening and focus only on them when you are talking to employers at a networking event and especially on the phone, where communication isn't as clear and direct. To hold on to the information they are sharing while speaking on the phone, write some notes down. Paying attention to what they are saying is essential to understanding their viewpoint. If you don't, they will be able to tell that you aren't as interested in the company as you indicated.
See Also: 7 Powerful Ways to Influence and Persuade
The most effective way to approach hiring managers is to get in their shoes. If you were a boss, what would you like to hear from a prospective employee? Think about that while you are trying to come up with a good networking email to send out to hiring managers.

So, how would you choose to connect with employers? Do you have any other ideas to suggest? Let me know your thoughts in the comments section below…