When an employer advertises a job opening in their company, their eye is on the prize: the best candidate; someone who is experienced, skilled and qualified enough to get the job done as effectively as possible. But, to locate the best candidate, they need to sift through resume after resume and shortlist the ones that could potentially fit the bill. It's kind of like looking for America's Next Top Model.

Now the secret to getting the job lies in your resume: the better it matches the position on offer, the better your chances of bagging the job. In other words, you need to customize it to match the job if you really want it. But just how do you go about doing that?
1. Read the Job Ad (And Really Read It)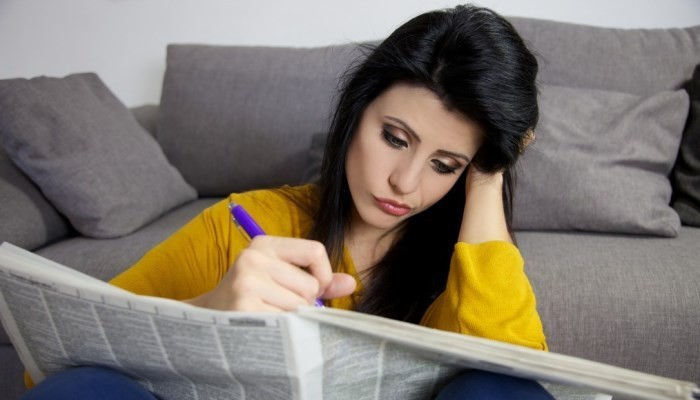 Carefully read the job description and make a note of the experience, skills and qualifications required. Then identify the different keywords that closely match you and your professional background like "HTML experience" and "team player," for example, and narrow your list down to five or so that you can use to optimize your resume. Make sure that these keywords appear prominently if you want the Applicant Tracking System to set your resume apart from the rest.
2. Tweak Your Objective
A generic objective that is targeted to any and every job is quite dull, to say the least. If you do decide to include an objective in your resume, do ensure that it has a little zing to it and that it matches the individual job posting. Better yet, you might want to mention the company's name in your objective: "To become a web developer at Microsoft," for example, is a lot more effective than a simple "To become a web developer."
3. Fix Up the Job Descriptions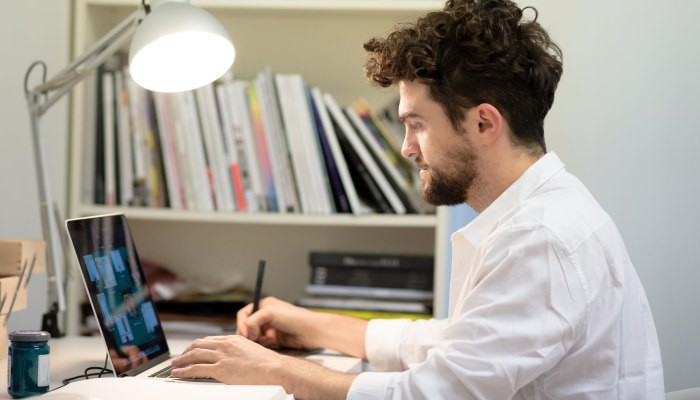 Let's say you're applying for a job as a secretary but your only experience lies in retail. Instead of listing all your responsibilities in your past work, focus on the tasks and your achievements that directly relate to the secretarial job. Do remember to utilize bullet points to make these responsibilities stand out and to order them in a way that the most important and relevant are listed first.
4. Confirm Your Location
It is now generally agreed upon that including your street address on your resume is bad practice as it significantly decreases your chances of moving into the next stage of the hiring process. And that's because an employer might take your distance into consideration when reviewing your resume. Say, for example, the company's based in Manhattan and you're from Staten Island – it's safe to say that the employer will most likely prefer the candidate from Manhattan because they'll be more likely to be on time for work. In this case, it's best to only include New York City as your location.
See Also: Top 8 Tools To Make Your Resume Look Perfect
Have you ever customized your resume for a specific job? How did it go? Did you manage to bag the job? Perhaps you have your own tips and tricks you'd like to share with those of us who are still searching for a job? Let us know in the comments section below!