It's hard enough when you have coworkers who are indecisive, but it's even worse when you have to work for someone who can't make up their mind. It is frustrating, and it makes an average day in the office into a chore full of annoyances. How are you going to build up your portfolio and experience when your boss keeps changing his mind every hour?
See Also: Top 10 Annoying Office Behaviors: The Cubicle Madness
So, how do stop an indecisive supervisor from affecting your work performance and assignments?
1. Ask Questions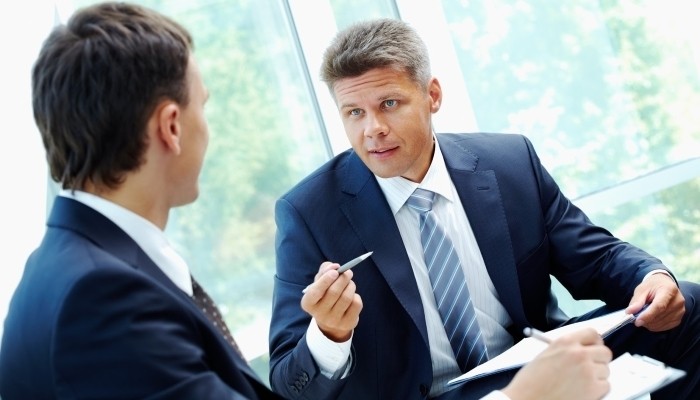 If your boss is stuck and can't make up his mind, you can try asking strategic questions to help your boss clarify what their next step should be. Your boss is unlikely to leave you hanging and will attempt to answer your questions.

Of course, depending on your industry, position or specific task your questions will vary, but the following questions are some examples to give you an idea of what you could ask:
What is our main goal? Our biggest priority? Why?
Who are we responsible to? What evidence do we need to show how efficient we are?
How strict is our deadline? What are the consequences if we don't deliver it on time?
2. Offer a Proposal
Another approach to help your manager move past their indecision is to propose a formal action plan for pursuing a task. Make an effort to put together a practical plan and present it to them so they can visualize how they can achieve their desired outcome. This way your boss won't get lost in the chaos of different options and decisions - you will have done all the hard work for them. This can also help your own career advancement - you will be seen as a proactive and solution-focused team member that is not afraid to take the lead.
3. Tackle it Right Away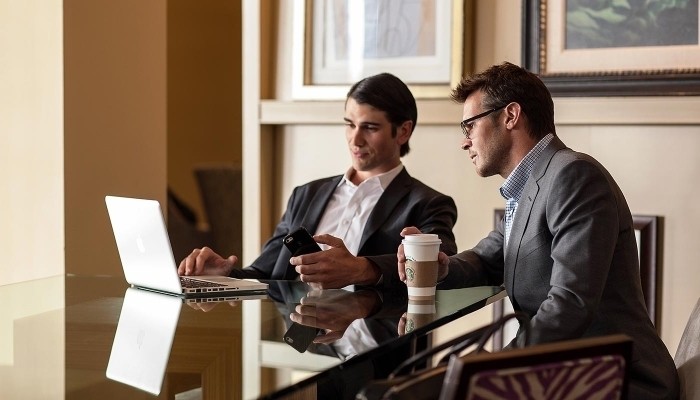 If your boss doesn't change their ways, then it might be that they can't see the negative effect their indecisiveness is having on the team. They might be your supervisor, but they are also human, and they can miss things. So, if you have already tried all the subtle approaches to deal with their indecisiveness without a positive result, then it might be worth arranging a meeting so you can discuss your concerns and frustrations.

But be careful - avoid starting with accusations or finger pointing - no one ever responds well to hostility. Focus on what you need from your manager and how their indecisiveness affects your work, but make sure to emphasize that you need to do that to move forward and be more productive as a team.
4. Maintain Your Reputation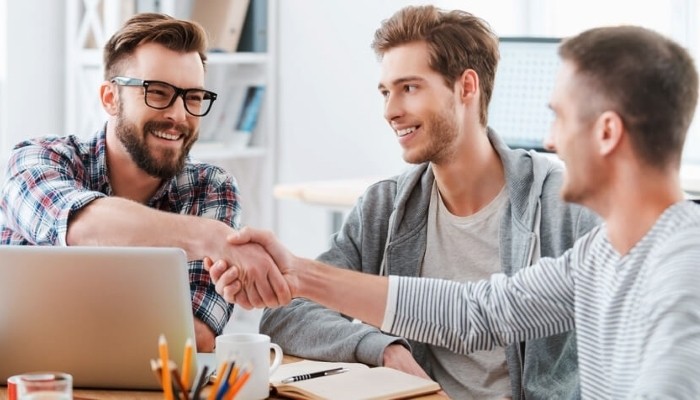 Sometimes, no matter what you do, an indecisive manager will remain indecisive; remember you can't always control everything, right?

If your manager is the reason a project keeps getting stuck, remember you can't do anything else, and your boss will have to figure out a way to move past that point. So, if you want to make sure that you are covered, make sure to document how you are trying to make decisions for the team and move them forward.

But remember, even though you can't control your boss's indecisiveness, you are not powerless. You could let the management or organization know about your efforts (not your boss's inabilities, focus on you now) so when an unfinished project comes to light, they will know that you did your best.
See Also: How to Ask For A Better Manager
What about you? Have you ever had an indecisive boss that affected your productivity and motivation? Let us know your thoughts in the comments section below.