There's no doubt that the digital era is here to stay and with technology changing the workplace, many companies are now considering changing their structures and the way they're run. Flexible work schedules are beginning to be incorporated in more and more employee contracts while remote working is increasingly becoming the norm. 
See Also: Happy Boss Happy Life
So, don't be too surprised if your next job involves working in an office while your boss works in another office -or in the comfort of their own home office- out of town. Although this arrangement may seem optimal to you if you've always had to deal with a boss who was rather annoying to have around, the truth is that an out-of-town boss can be challenging. But if you follow the steps listed below we are certain that you can have a thriving business relationship with your remote boss.
1. Define Your Responsibilities Clearly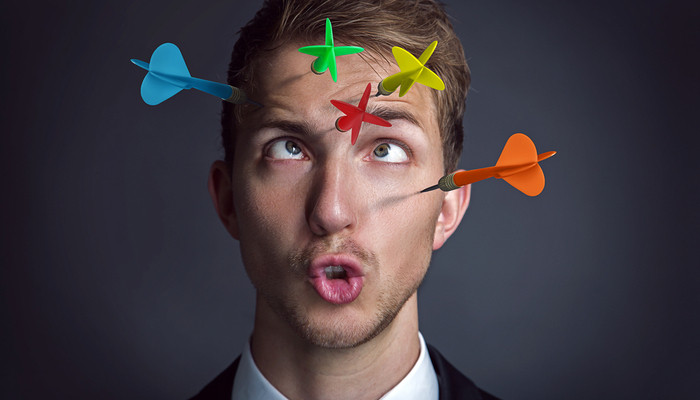 Starting a new job is always difficult because there are a ton of things you are not clear about and which you need your boss to help you figure out. When working in an office where the boss is present it's easy to go to them for guidance which can also help you forge a strong bond with your boss.
However, an out-of-town boss makes communication harder. You can't go to them and talk to them in person about a project you need to tackle and you definitely can't ask for their opinion when you are uncertain about something, which is why it's important to define your responsibilities clearly. Ask your boss to specify the boundaries in which your job responsibilities fall in early on and take the time to understand what everyone else in the office is responsible for.
This will make your life easier as it will save you time when you are sent a project you don't know whether you should pass along or if you should try and deal with it. It will also enable you to work better with your colleagues and it can help you understand which of your colleagues can help you when you have trouble understanding what is expected of you.
2. Know When to Take Initiative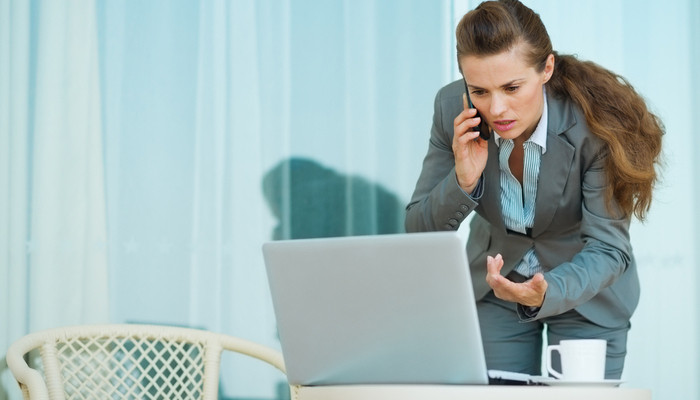 The reality is that if you work in an office with an out-of-town boss you are going to be called to take initiative more often than someone who works closely to their boss. However, make sure you don't get carried away and take initiative when you are not required to.
In order to do that the first thing you need to do is to clarify the command channel in your company. For example, if you are dealing with an emergency and you can't get hold of your boss, who's the go-to person? Understanding how the command works in your new company will help understand when you are expected to improvise and deal with matters on your own. 
There will be decisions that you'll be the required to make the call, but it's important to understand which these decisions are so that you don't overreach your responsibilities. Having said that though, it's important to also note that taking initiative is part of leading a successful career, so don't be scared to make calls on your own.
Simply take the time to understand how the company works and before making each individual call take the time to research each decision.
3. Make the Most of Communication Channels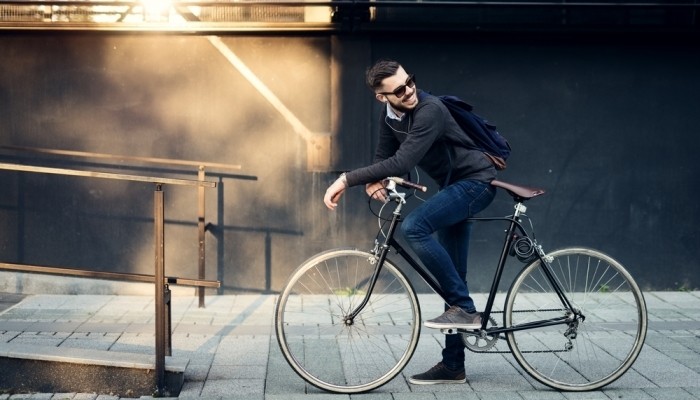 The real challenge with an out-of-town boss is to establish a great communication channel. It can be difficult to communicate effectively with your boss when they are not around, but in order to make the most of your career and ensure your future success you need to go through the trouble of finding a communication channel that works for both you and your boss.
The good news is that technology will facilitate your life to the point where at times, it won't even feel like your boss is out-of-town. IMs and video conference platforms should be your second nature, while shared calendars will also go a long way. Make sure that you and your boss are on the same page and you'll find the platforms that work for you.
See Also: How to Meet and Exceed Your Boss' Expectations When Telecommuting
An out-of-town boss can be challenging at the beginning, but so long you take the time to establish a great communication channel with your boss, working with them will become easy and you can have the same career advancement possibilities as everyone.