Crowdfunding: the latest way of making money that worked for a few people and now everyone wants to give it a try. What they're forgetting is that a lot of variables go into making a project successful; a good idea can still fail if it isn't done well, and for every crowdfunder that works, there are a ton more that don't. To use the statistics just from Kickstarter, only 94,000 out of 262,000 projects have been successful.
See Also: Crowdfunding Greece and 5 Other Ridiculous Crowdfunding Campaigns
If you're here, you're already on a good path: you're not automatically assuming it will work for you, and you've realized that there's more to it than having a glimmer of a good idea, setting up a page and sitting back to wait for the money to come rolling in. It requires a lot of behind the scenes work, which needs to be done even before you start thinking about which platform to use.
Here are some of the things to consider, about your project as much as yourself, to help you see if crowdfunding is the answer for you:
1. Do You Have a Community?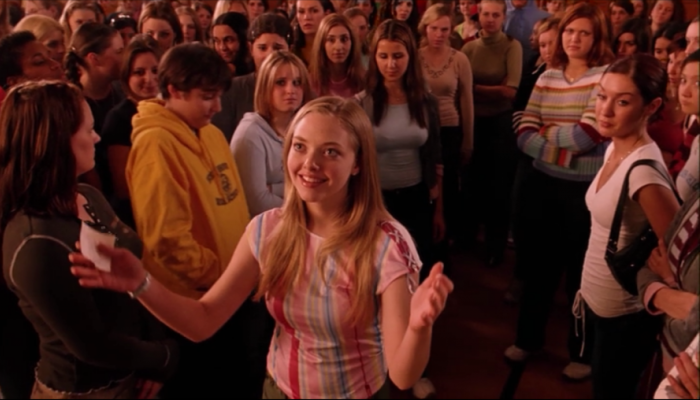 The more people you have interested in your product before you get started, the better. If you build a fan club, and ensure that they get involved in donating to the project and spreading the word, then you're not only getting free publicity, but you're benefitting from the fact that people are more likely to donate to a project that is already doing well. Think about it: if you were trying to decide between two projects to donate to, would you choose the one that had raised $10 or $1,000?
The bigger your fan club and the more passionate they feel, the more they will help to raise your visibility, especially if you make sure to get yourself on social media to make it even easier for new people to join you. The easier you are to find - and the more you encourage them by keeping them updated and helping them feel involved - the better your project will do.
Consider projects like the Veronica Mars movie kickstarter: they had an in-built fan base from the show, who were already passionate enough when they tried to get an extra season, and they promised them a movie and rewards from exclusive updates to a cameo. Find your fan base and promise them what they want - or even what they didn't know they wanted - and they will come and help you raise $5m when you only asked for $2m.
2. Do You Have Ideas For Any Extra Funds?
There's no guarantee that you'll even meet your target, let alone go beyond it. Putting aside realism, however, and choosing to assume that your project will be the best project ever to be started, how much would it benefit from extra funds? Would it mean a better product? Would it allow you to extend your range or reach? Offer more prototypes as rewards? If there is really no room for improvement, then perhaps traditional investors are enough.
Going the traditional loan route means asking for the minimum, perhaps with a little extra for any unforeseen circumstances, and having to put up collateral. Alternatively, going the crowdfunding route, means asking lots of people for a little money and potentially making far more than you thought you needed: you don't have to give collateral, and all that happens if you fail is that you don't get the money everyone promised and you're essentially just back at square one but with a better idea of possible problems.
3. Do You Have The Time?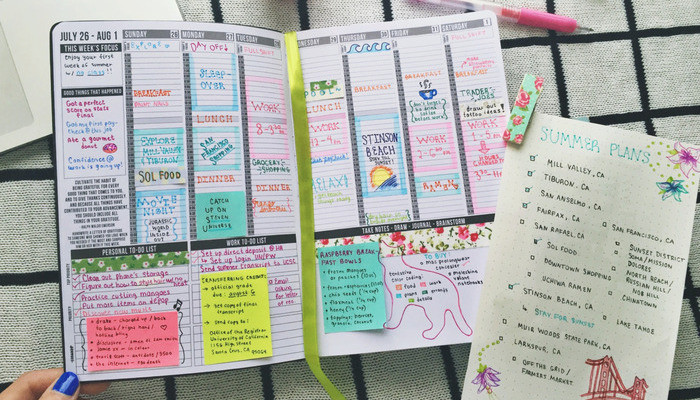 The same way it takes time to get investors in the business world, it's even trickier when you're trying to get money from ordinary people. Investors expect a pitch and to have meetings with you; crowdfunding backers expect a great pitch in an inspirational form, all while constantly updating everyone on what's happening with their money. If you're thinking of crowdfunding as a way to simply hit a button and not have to put in effort, then crowdfunding is not for you: it requires even more of your time, practically like having a second job.
The thing about the internet is that it's great at allowing you to connect with people from all around the world, people who wouldn't usually know you exist. The thing is, the internet is also mind-blowingly massive and every page has just seconds to grab peoples' attention before they move on to the next thing. You want them to stick around long enough to make a donation or remember to come back, and that's going to need a pretty special project page.
First, you need your idea. Then, that needs to be turned into a compelling pitch and story that makes people fall in love with it and help build your reputation. Then, as well as the project page, you need social media pages where you actively respond to people and keep them updated and engaged. The launch isn't the end of the story, either, as then you need to keep in touch with your backers to give them speedy responses and answer whatever concerns they may have.  
4. Do You Know How to Sell an Idea?
It's one thing to sell a product, but it's entirely different to sell an idea, especially when it's to people who aren't necessarily entrepreneurial. You should have a solid concept, research and a preferably a prototype before you start your crowdfunding project, but what you need most of all is a story they can believe in.
You have your product. You've done your research and you know who will be your best supporters, and you know what problem it's setting out to solve. Now you need to explain it to your target audience in a way that keeps them reading and gets them reaching for their credit cards: it needs to be compelling, it needs to be convincing, and above all, it needs to be as simple as possible. Projects with graphs and pictures and (short) videos do the best, as for every person who will read the text first there are just as many who will look at the visuals first.
Would-be backers visiting your page don't know you at all- they need to. While these projects are about raising money, that doesn't mean you can forget about the personal side of things; everyone loves an underdog story. So, if you can convince them that your ragtag group of misfits is going to win the nation's heart and create the next big thing, then they'll be donating as much to see you succeed personally as they get to hold your product.
Here's an example: a crowdfunding campaign to provide more clean water to children in Africa. Admirable, yes. People will want to donate, yes. However, it would be even more successful with a narrower scope: say that a $20 donation will buy a new well and your backers will feel more like they've made a difference. If you were to help more kids go to college, break it down into the more realistic goal that $50 will buy one student's books for a semester.
5. Are You Prepared to be Generous?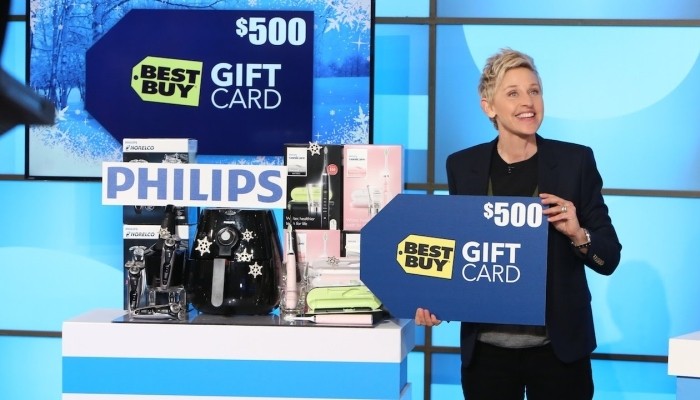 Of course the product is the ultimate goal your backers want you to achieve, but every time someone does something (be honest), they're thinking about themselves. When people back a crowdfunding project, part of their decision process is checking the list of rewards- these can range from an opportunity to meet you to a special early or discounted prototype to the chance to contribute to the name.
While it's up to you to decide on the rewards - and perhaps get input from your fans - you need to be careful what you promise. The rewards should range from small tokens of appreciation up to the big ones, but bear in mind that each tier usually combines all the promises of the tiers below it: you don't want to spend all the money you do have or get by making the rewards, nor do you want to spend too much time on them.
See Also: 4 Examples Why Some People May View Crowdfunding as Cyber Begging
Crowdfunding can be a good form of market research - if people are willing to donate money to something before it exists, then there's a good chance the product will succeed. However, it should be the last thing you do, rather than the first. First you need your pitch and your story, then you need to build your fan base, your reputation and your social media visibility, and then you can turn to a crowdfunding site. And when you do, remember to include a media page with downloadable content for journalists so they can spread the word too; you should be easy to contact, but don't make more work for yourself by having to respond to all of them individually.
What is the best crowdfunding product you've seen? Let us know your thoughts in the comments section below.