If you run a creative business that offers services rather than products, you may have noticed that sometimes you can't satisfy all the clients that come your way. That's because your services need to be tailored to fit the clients' needs and let's face it sometimes you simply can't satisfy everyone. There are myriads of reasons why you might consider rejecting a project including creative disagreements and money issues.
See Also: Personal Branding Tips You Can Learn From Big Brands
To avoid headaches, later on, it's important to determine whether a new business opportunity is right for your brand before agreeing to take it on. This may seem time consuming at first but in the long run this might save you from disagreements with clients and it will save you from getting a bad reputation in the business.

In order to determine if a new business opportunity is right for you you'll need to factor in lots of things in your decision, predominantly you have to go with your gut, though. You have to trust your instinct on how you feel about the perspective client and the project in general. But, your gut is not the only thing that should count on to make your decision. Below are three steps that you should always take before taking on any new business opportunities. Take a minute to go through them and let us know any other things you should take into consideration as well.
1. Ask Lots of Questions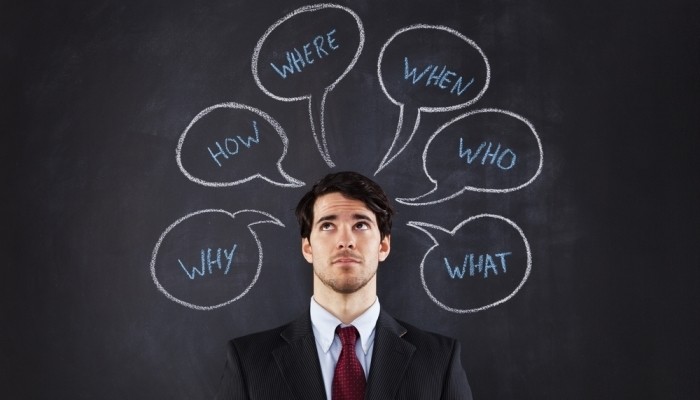 The first step you should take to determine whether you should take the business opportunity is to send a creative brief to the client. A creative brief is a questionnaire with different types of questions that will help you determine if this opportunity will work for you and if you can satisfy the customer 100 percent. Include questions such as what's the target audience, what do you hope that this project can achieve etc. It's important to send them a comprehensive questionnaire to determine whether you'll be able to deliver results that will meet the client's satisfaction.
2. Do Some Research on the Client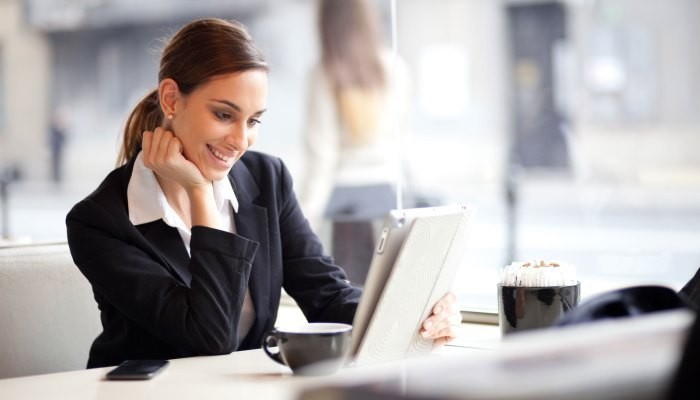 Not all clients will be perfect for your company, and there's no point in wasting time and effort on clients who don't offer anything to your company. This is why it's important to determine if the client's creative vision is in sync with yours. To do that find out everything you can about the client. Research their website and their social media pages and try to find out how previous projects handled by other companies went. If possible, contact other companies who've worked with this company to find out what they are like as clients and to get some feedback on working with them.
3. Determine If the Money Is Worth It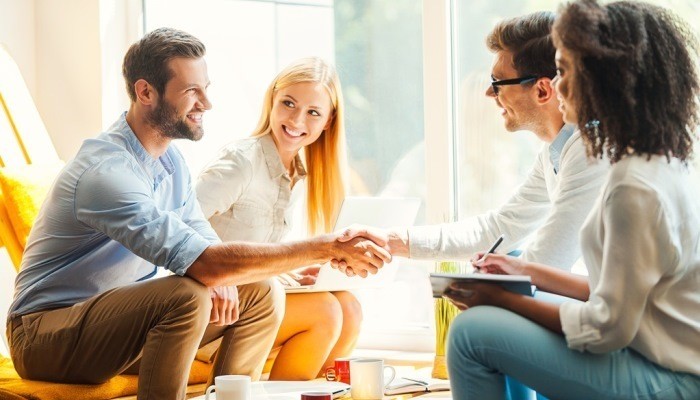 It may seem obvious, but if a project is not going to make you enough money to make up for the effort then you really should consider whether taking the business opportunity is worth it. If it's going to be time-consuming and keep your team from being able to work on other projects, or if the client is too demanding then it might be best to reject the project.

However, if you are a new firm that's trying to establish their presence you should try to avoid rejecting projects because more work opportunities will expose you to more people in the industry. There's also the case of business opportunities coming from renowned companies and even if they don't want to pay much you should consider taking them on because their credibility in the industry can help raise yours as well.
See Also: How to Create a Successful Online Business
You shouldn't make business decisions lightly, and this is why you need to take the time to determine whether a new business opportunity is right for your brand. Ask what the client is hoping to get out of the deal, research if the client is trustworthy and decide whether the business opportunity is worth the effort, these factors will help you make a more informed decision.

Do you think that we missed out any important steps? Let us know in the comments.