Choosing which positions to apply for can be a minefield. Even within an industry, job titles rarely match between organizations and are often so weird they sound like they were made up.
If you visit an Apple Store, you will talk to a Genius. Some companies have renamed their front desk receptionists as the Director of First Impressions, and we no longer have dustbin men but a whole team of Waste Disposal Technicians. In fact, the proliferation of made-up sounding job titles is so rife, there's even a Bullshit Job Title Generator available if you're feeling left out.
But as amusing as all this might be, it can make finding an appropriate job to apply for a bit of a nightmare. You're looking for a job that is a step forward but not a leap beyond your ability and certainly not a role that would quickly become tedious; but figuring out the position level when titles so often mean so little can be a job in itself.
So, how can you assess the real suitability of an advertised position when its title may mean very little and the information on hand is rather sparse? Make sure you don't miss out on the perfect opportunity by using these tips.
1. Research Industry Standard Structures and Titles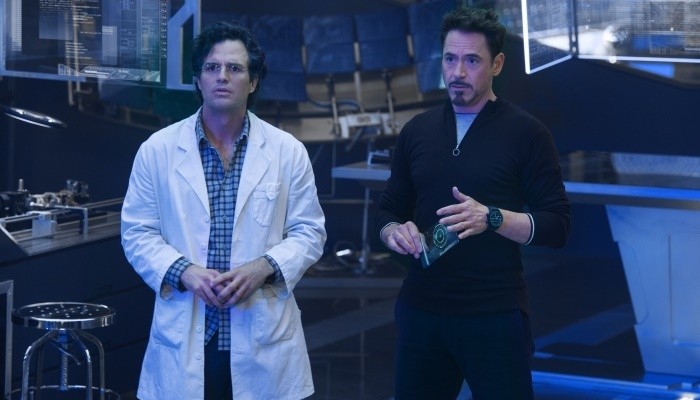 While job titles change between businesses, operating structures are often not hugely different from one company to another. In retail, for example, management titles vary widely and structures might include Deputy Managers, Operations Managers, Customer Service Managers, and so on. Whatever the title, the chain of command between one store and another is likely to be similar, with one manager in overall charge of the store, a second in command, and then team leaders running their sections. Doing some simple research on the businesses you are applying to could help you map out the structure and translate job titles to bring them more in line with your experience. You can then establish which position level will suit your background and experience best.
This can prove significantly more difficult in startups and more tech-focused businesses where job titles can be deliberately creative. Here you may need to spend a little more time researching to have a clue whether that job as Dungeon Master is really right for you.
2. Use LinkedIn
Unless a position is brand new, you stand a fairly good chance of being able to locate a previous incumbent via the magic of LinkedIn. Have a good look at how they described the role and, more importantly, their career path up to that point. This could help you figure out the true level of the role you're looking at. So if you uncover the fact that the director level role you're looking at was previously held by a new grad, it's probably worth double-checking you're not applying for a receptionist job by accident.
And if you can't find any useful resources on LinkedIn, try your network; you might be lucky and find someone who can connect you with a current employee, and get the inside line. Be creative here; you don't necessarily need to limit your search to someone who worked for that business personally – a contractor or supplier might have valuable insight to help you figure out the company's structure.
3. Use the Advert to Determine Job Scope
If you can't find out enough to go on using your network and research, then you're down to examining the job description that is included in the advert. Often this detail is somewhat sparse, and it will certainly be written to sell the job to potential applicants rather than give you the full lowdown.
To get the most insight out of the details you have, focus on the information you can find about scope. You're looking for details of the resources, projects or people the role would be managing or working with, the people you might need to liaise with on a daily basis, and the reporting lines. If you will need to manage a budget, then this should be detailed and can be a direct comparator to help determine the real level of the job.
Often job adverts will specify a number of years of experience required. Although this might give some indication of the size of the role, neither this nor the salary level can be taken as foolproof ways to understand a position. Look instead at the broad picture of scope painted by the advert. With these details, you should be able to visualize the size of the role, and compare it to your aspirations.
4. Know How, Accountability, and Problem Solving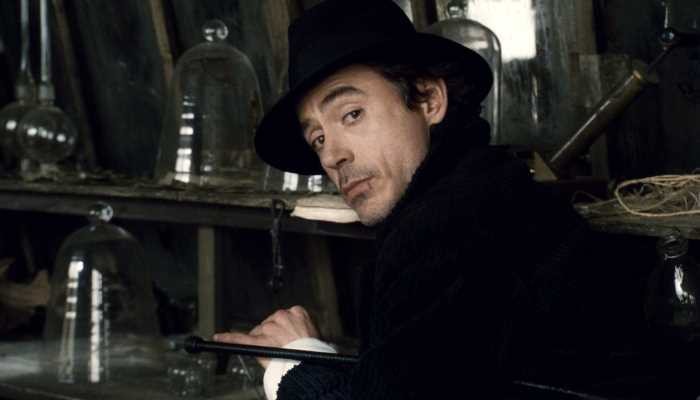 One approach to measuring job size is the Hay evaluation method, which is used by many large companies. The same ideas used by Hay can help you figure out the size and scale of jobs you're considering, and assess if they're right for you. Hay assessments evaluate roles based on their required knowhow, accountability, and problem-solving skills. Look at the advert for indicators of the sort of expertise (knowhow) and responsibility involved, and the sort of problem-solving you will be required to do.
Analyzing the job advert in this way can help you see through the unfamiliar (and often hard-selling) language and get a real feel for the position. Cut through the jargon and get a picture of the day-to-day work required by the position. Weigh up what you find, and decide if it could be the right job for you.
5. Don't Be Afraid to Ask
Finally, if you're really not sure whether a position is the right size for you, don't be afraid to ask. Recruitment is a two-way street, and recruiting managers and HR departments should be happy to give you more information to help guide your choices. Be specific about what you're asking – you may want to clarify if knowledge of a particular technology is really necessary or if your similar but not exactly matched experience is likely to make you a good fit. Calling up and simply asking for "more information" is unlikely to prove productive.
Used well, however, this conversation cannot only help you to establish if the vacant post is a good fit for you but also sell yourself and your experience to the recruiter. If they're unsure, the recruiting manager is likely to ask you to apply anyway – reference this in your cover letter, thank them for their time, and your name will be remembered by the recruiters when they sift through résumés; a head start on other candidates!
See Also: How To Find The Right Job For Yourself
Seeing through the complex and often inflated job titles used by modern businesses can be an additional hurdle for jobseekers. Unfortunately, this might mean that nervous candidates undersell their abilities and end up applying for positions below their true level, as titles make roles sound much more senior than they really are. Don't fall into this trap. Take every job title with a pinch of salt, and remember that job ads are first and foremost marketing materials designed to attract potential candidates. By understanding as much as you can about your industry, tapping into your network, and analyzing the details you have about each vacancy, you can cut through the inevitable bullshit and make sure the roles you're applying for are right for you.