There are many types of business meetings, but they all have the same goals – to make you seem credible and influential. As first impressions play a huge role in building these two, you need to make your physical appearance impeccable. When you walk through the door, you need to look confident and professional, like a celebrity walking down the red carpet.
See Also: Dress Code For Interviews
Certainly, there are other ways to improve your reputation, but looking smart, confident and successful will add to your reputation, and make you a do-it-all person. Let's see how you can achieve your credible look when going on a business meeting.
1. Showing a Lot of Skin is Forbidden
Showing a lot of skin isn't appropriate, so forget about wearing sleeveless shirts, or miniskirts. Men should forget about wearing T-shirts and shorts. You might think that wearing casual clothes will show that you are easy going, cool and trustworthy. However, reality is a lot different, and you won't seem trustworthy at all.
Women who flash a lot of skin, can be really distracting to people you are in a meeting with, and they might get the wrong picture about you. If you think you are more attractive when you show your gorgeous legs, know that it's sexier when you wear pants that fit you perfectly, than showing everything. Men who wear shorts and T-shirts, will seem immature, unprofessional and incompetent to most people.
2. Business Casual Doesn't Mean Sporty
You've certainly heard of business casual, and this style is very popular, as it combines a lot of classic formal wear pieces with trendy modern designs and crops. What constitutes business casual is a bit debatable, but wearing jeans and a sweatshirt, no matter how trendy, isn't business casual. The point of this style is to look professional at your workplace and business meetings, but still be able to go out for drinks afterwards. So, what constitutes a good "work and play" outfit?
Women can wear knee-length skirts, Capri pants, Culotte pants, or regular well-fitted ones. These can be matched with tailored shirts and blouses. Also, don't forget to add a suit jacket or a blazer. If you love dresses, you can wear one, but wear a nice blazer over it, so when you go out after work, by simply taking off your blazer you have a perfect outfit for a dinner or drinks in a bar.
If you don't want to wear a classic suit for the meeting, you can wear a nice pair of pants, a sweater and a jacket. This is the most common business casual outfit, and it leaves an impression of a true professional, with a somewhat laid-back attitude, which makes your coworkers see you as a more trustworthy person.
This style is usually related to expressing your personality, however, when it comes to business meetings, ditch the personality thing, and dress according to your position and the purpose of the meeting. Avoid loud colors, and save them for some other occasions.  
3. Choose the Right Fit - Classic is Always in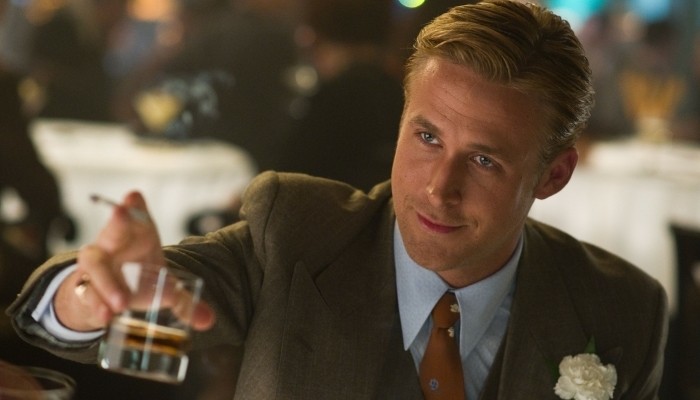 Whether you opt for a classic formal suit or a business casual outfit, the most important thing is that all pieces of the outfit fit you well. If you wear clothes that are too tight, it will be really inappropriate, and if they are, on the other hand, too loose, you will look like you have borrowed the clothes from your father or you've lost weight and simply forgot to buy new clothes. Fit and cut really matter, so make sure you get something that is appropriate for your body shape.
Whichever style you choose, make sure it reflects your position, because people will pay more attention to you and show you more respect if you look successful and classy. No one wants to hear the opinion of a person who wears T-shirts to work, as no one wants to hear what a high-schooler has to say on an important topic.
4. Shoes Make a Difference
Wearing the perfect outfit will allow you to influence people in the meeting, but you shouldn't forget about the most important thing – shoes. Now, that you have chosen the style and your outfit, it's time to find matching shoes.
Women are often advised to wear black low-heeled shoes, but I beg to differ. If you like and are used to wearing high-heeled shoes, you will feel more confident and feel good in your outfit. Also, if you want to wear colorful shoes, feel free to do so. However, make sure that your shoes match the outfit, and that they are not some Lady Gaga style fashion statements – they should look expensive and professional. And last, but not least, the shoes must be comfortable. If your feet hurt, and you are supposed to stand and give a presentation, you are setting yourself up for failure.
Men should always opt for timeless leather oxford shoes. They go with both the business casual and formal style, however, make sure they are the same color as your trousers or a bit darker. If you choose a business casual style, and you are tired of these classic shoes, you can look for trendy smart footwear, but be careful not to go all hipster.
Men need to remember that a true gentleman chooses Oxfords over Brogues.
5. Complete Your Look With the Right Hairstyle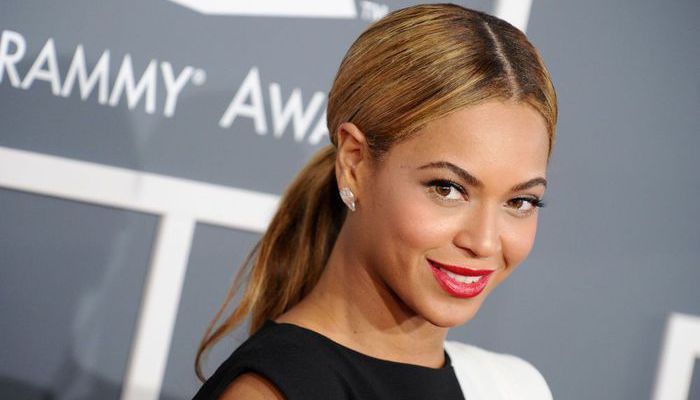 Hairstyles are important, as you don't want people to focus on your disheveled hair instead of what you have to say. Men, you need to make sure your hair is well trimmed. It might be sexy to have a morning look hairstyle, but is it really professional? Of course not, because you aren't a cool college student who's late for lecture, anymore.
When it comes to women's business hairstyles, the most important thing is to keep your hair from falling over your face, because it will distract not only you, but all the people in the room. You can choose a low ponytail, which absolutely reflects elegance, or an amazing red carpet updo, which are usually very easy to style by just using a hairband.
6. How Much of Perfume and Makeup is too Much?
All women and men unite against the awful-smelling fragrances, which linger in the air for hours after a person passes near you. Imagine that perfume in a crowded room; unless you want to turn that meeting room into a gas chamber and kill your business partners with the overpowering smell, make sure you wear light perfume.
Regarding makeup, aim for a natural look, and if you are going for drinks afterwards, you can easily add some eyeliner and lipstick in order to spice up your look.
7. What About Accessories?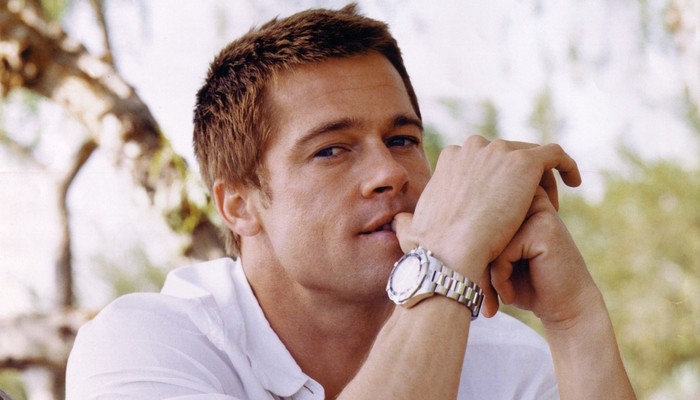 Wearing an elegant and beautiful watch is always a sign of success, taste and professionalism. If you are into them, feel free to wear them. However, if you have colorful and flashy watches, just make sure they match your outfit, and you can never make a mistake with a timeless leather-banded watch.
All women love jewelry, but when you're in a business meeting avoid huge earrings and necklaces. If you are wearing a black blouse with a blazer over it, you can spice up your outfit with a simple and elegant piece of jewelry. However, avoid distracting and unusual jewelry.
Many men wear jewelry, but unless you are a mob boss, don't wear rings- a wedding ring is okay of course, we don't hate married people.
8. Feel Comfortable and Confident
You need to put an effort into developing your style, as you are a person with a position of certain power, and you shouldn't gamble your business opportunities by opting for unusual outfits. However, this doesn't mean you have to wear suits that aren't comfortable or some shirts that you think are awful. You need to like what you wear in order to feel confident and look impeccable. Even if you aren't into the formal style, try it out and see if you don't feel like conquering the world. Find what you like, make sure it's comfortable and rock that business meeting!
With these steps, you will be able to express your personality, while keeping things professional, and if you follow a few simple tips outlined in this article, you'll realize "being dressed for success" means. Pick the right style for you, and let the clothes work for you, leaving the impression of being a trustworthy, credible and successful professional.