Stress is something everybody goes through every now and again. It's only natural and it often occurs when you least expect it. Or you might become anxious about something that is about to happen in the future or maybe even a potential threat, like going for a job interview or delivering a presentation. Whatever the root cause to your anxiety, it simply feels like your knees are abandoning you.
While it does sound like a horrible thing to experience, it can actually be quite healthy for you. That is because stress can urge you to take healthy actions towards completing a task just like studying for a test or getting your work done in time. Psychologist Dr. L. Kevin Chapman explains that "anxiety and panic symptoms are harmless" and the good thing about them is that they are adaptive. But that only happens when the stress is not excessive and you are able to control negative thoughts and feelings.
In order to be able to control anxiety, you need to train your mind to view stress as something positive or, better yet, treat it as a motivating force to getting what you want. This should help you learn how to work with it so that you can bring it down to its normal levels.
There are many interesting techniques that you can try out to manage stress, and here are just seven!
See Also: The Secret to Reducing Stress and Increasing Productivity
1. Practice Self-Care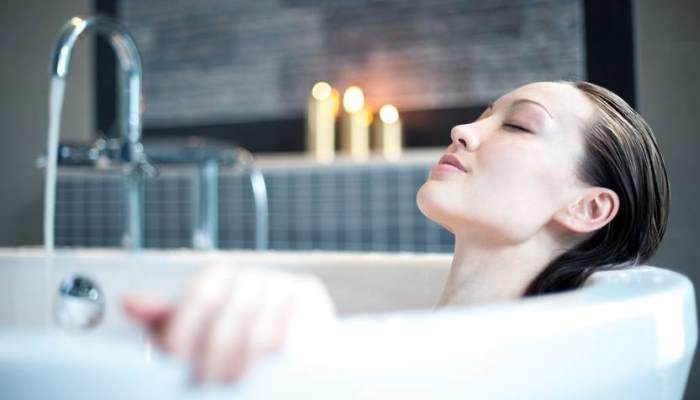 Self-care should come first on your daily to-do list. Even when you are extremely busy, all you need to do is spend a few minutes each day taking care of yourself. Scientists say that self-care is one of the best ways to improve your immune system and to reduce feelings of overwhelm. To practice self-care, you might want to consider self-massaging, meditation, or even taking a long, warm bath.
2. Get on Tabata
Exercise is the best medicine for anxiety as it gets you up and running. But what do you do when you can't find the time to exercise? That's easy: you can try out the Tabata workout which involves a high-intensity interval training of 30 seconds: 20 seconds of intense activity, e.g.: jumping ropes, mountain climbers, etc.; and then 10 seconds for rest. If you manage to do this every day for 8 minutes, not only will it help you distress but also get fit.
3. Try Out EFT
Emotional Freedom Techniques (EFT), or "tapping", can help you remove negative emotions and implement real-life goals to get the result you are hoping for. Since stress is caused by the fear of you failing or not performing to expectations, this technique should help you relax and eliminate such concerns. The good thing about it is that it can help you reduce stress in only two to three minutes and follows a very simple process that helps you calm your nerves. To achieve that, it follows both physical and mental approaches.
4. Make Yourself a Cup of Tea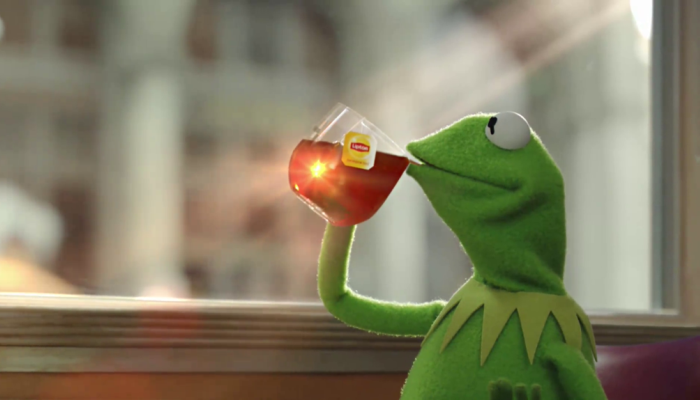 Since making yourself a cup of tea doesn't take more than just a few minutes, it is actually a quick and simple way to calm yourself down. It also helps you get your mind off the things that are making you anxious and step away from the workload that is waiting for you. While you are at it, make the most of drinking your tea, and embrace its soothing aroma and rich flavor.
5. Call a Friend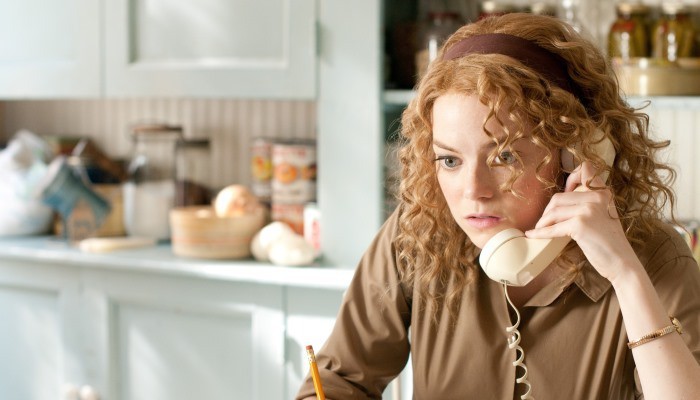 It is scientifically proven fact that interacting with your loved ones can lift your spirits in no time. More specifically, the satisfaction and emotions you get out of this human connection is by far the healthiest way to reduce stress. When you talk to someone you know and trust, you slowly return to being yourself again and embrace the positive vibes that are sent out to you. Calling your friends takes up less than eight minutes, so make sure you do so the next time you're feeling anxious about something.
6. Take a Walk
While a walk out in nature might take anywhere from five minutes to even an hour, depending on how long your lunch break is, it is a vital component to eliminating stress. Researchers found that spending time outside promotes emotional wellbeing and helps to establish good physical health. Apart from that, it also gives you the time to cope with the challenges you are faced with and it encourages you to reconsider your approach.
7. Eat Wisely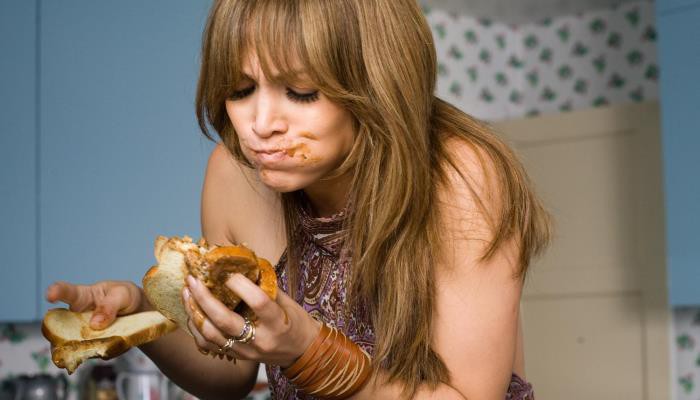 When you're stressed out, you may feel the strong urge to eat sweets and junk food as these produce serotonin, the hormone that is thought to be a contributor to happiness. While it may be partly effective, as it does help with reducing stress, it might not be quite healthy for you if abused. Instead of choosing candy and chocolate as your sole stress antidepressants, make sure that you make better food choices.
See Also: 10 Totally Unexpected Ways to Reduce Stress
Managing stress is essential to living a successful and fulfilling life. Unless you don't want to become completely overwhelmed by your daily worries and concerns, perhaps you'd like to try out these helpful techniques that will allow you to retain your cool even when you find yourself in the most stressful situations.
So, what is your own copying mechanism to stress? Let me know in the comments section below!